Volunteer Review Dawn Scharer Lusaka Zambia at the Your Human rights program.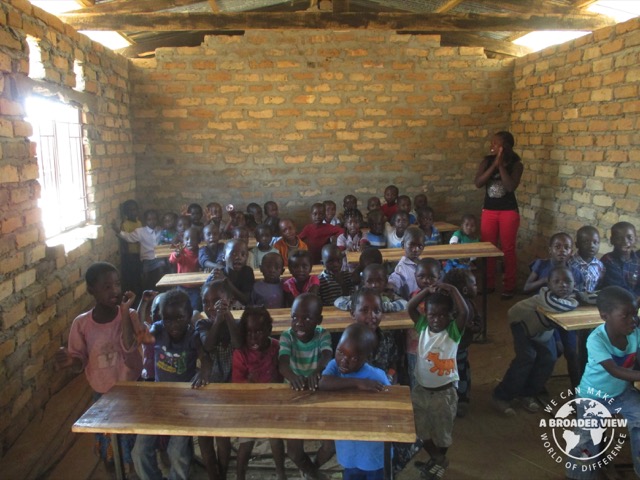 1.-How was the local ABV Coordinator and the support provided
in-country . All were excellent
2- What was the most positive surprise you experienced?
At the program: The depth of programming, commitment of staff, professionalism.
At the accommodation: The family was extremely welcoming
About the country: It's very beautiful
3- What was most difficult/cultural shock to experience?
At the program: Electricity issues due to water shortage
At the accommodation: nothing
The country: nothing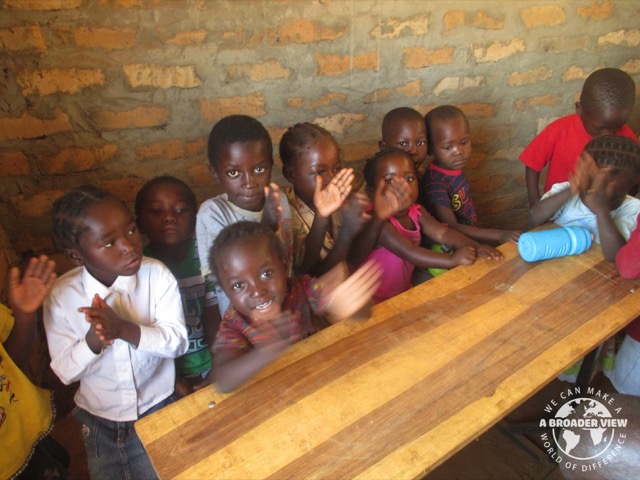 4- Any tips for future volunteers, give as many details as possible
Read the ABV orientation materials, especially if you have never travelled out of the US. Be flexible, other cultures are not like yours. Be open to the people, you would be surprised where help comes from when you are confused about something. There are modern grocery stores and markets here but not necessarily right near where you live. Learn to use the public busses, it is an experience! Cab drivers can also be very helpful. Bring you OTC medicines with you such as advil, pepto-Bismol, etc. Take the malaria pills. Go to Livingstone, the bus is cheap. Get around town, don't be afraid to explore. Walk around, say hello or good morning, or good afternoon.
Clothing: I came in March, and it was hot for a US Midwesterner. Light cotton clothing that covers is best.
Weather: Hot and humid in March, some rain at night mostly.
4.1-Other things volunteers should know, about what to bring,
what to do in country, what to eat, transportation, other: Public busses are very cheap. Cab rides are also cheap compared to US. I ate local foods and was fine, but I have a strong stomach.
a.- Bring toilet paper and take it with you everywhere. Take a small backpack to put water and other things in. A solar powered lantern/light with usb charger is useful due to rolling power outages.
b.- There are many small markets where you might need to purchase drinks and snacks, learn where they are and what is in there. The people in the markets and shops are very helpful and often friendly. There are a number of nice malls here, and movie theaters that show American movies.
c.- There is mosquito repellent available here but bring some until you get to the market. You can get mosquito nets here but you may want to bring one. Plan to use it and the repellent.
d.- Check out the activities in Livingstone before you come. The bus to get there is only $12.00 USD approximately and a 7 hour drive. This is hard to do on a weekend so you may wish to plan a few days at the end of your trip or before, to have sufficient time to go there.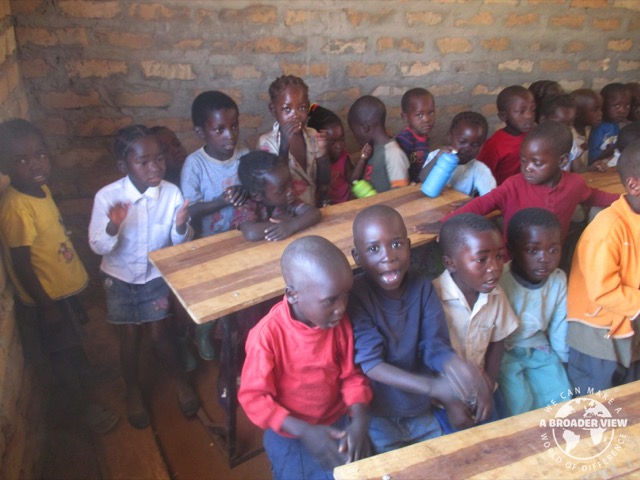 5- Personal Paragraph (ABV Program Testimonial),
The value of spending time living and working in another country cannot be expressed in any terms. Many will be very curious about you, so be open to that. You will be a representative for you country, you will be surprised what they know about where you come from, and the discussions you can have. The people in Zambia have several ways of greeting you and all are quite charming. If you have never lived outside of the US or similar country, you will gain an appreciation for the comforts you have at home. It is in stark contrast to what people in other countries consider comforts. Being here has again reminded me what is really a necessity, the importance of natural resources, how politics is so similar in all or most countries, and how families and people are really very much the same everywhere. Though the US and Zambia are different, we also have many similarities. I worked with a dedicated staff with whom I had so much in common because our work is based on the same mission. Our knowledge base and work experiences were also similar. We had very good conversations sharing our experiences in doing our work in our respective countries. I very much feel connected to this country and these people. I loved the time I spent with my host family. I learned so much about so many things: human ingenuity, a culture that is based on community, and I was reminded of the critical link between government priorities and the quality of life among its citizens.
6- How would you describe your accommodation, meals and security in detail:
Accommodation was with a family and they provided meals. I also purchases snacks during the work day. ABV provided a family style lunch every day for staff. Security was very good.
7- What was your favorite memory of this trip?
Program: Visiting the villages and the community people who are trying to improve the lives of vulnerable people; observing their interactions with ABV staff; the children in the schools.
Country: Walking around the city and neighborhoods is the best way to see how people live.
Tours: Livingstone was great!
8 - How was the ABV USA support prior traveling?
Excellent
Communication (Phone/emails/Online chat): Website Information:
Excellent
9 –Are you willing to speak to other potential ABV volunteers?
Absolutely