Volunteer Name: Joshua David Waters
Project Location: Lusaka, Zambia
Volunteered at:  Youth / Human Rights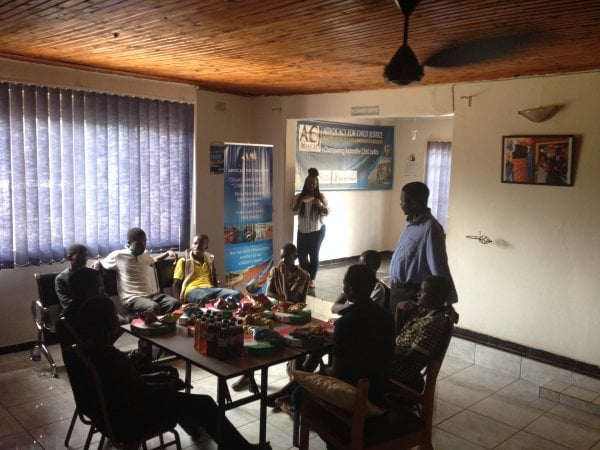 1- How was the local ABV Coordinator and the support provided in-country?
The coordinator is an unbelievable man trying to implement his vision to improve the lives of incarcerated youths in Zambia despite significant budgetary and political constraints. I found everyone to be very friendly and always willing to assist in any way they could.
2- What was the most surprising thing you experienced?
The most surprising thing I experienced was how readily available anything I needed or wanted was. I was not expecting to frequent huge supermarkets, great steakhouses or gourmet thai restaurants when travelling to Lusaka. The city is a lot more advanced than what I was expecting, but there is also a huge discrepancy in wealth distribution and the gap between rich and poor is far more prevalent than what I'd experienced before.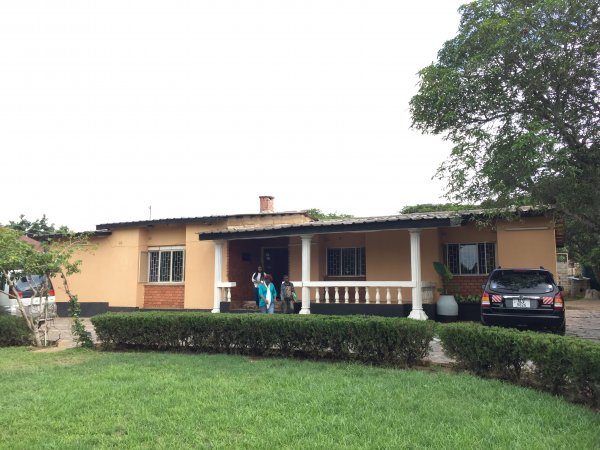 3- What was most difficult to experience?
The most difficult experience was after expressing a concern to a Government or Judicial officer, being told that, "that's just the way it is in Zambia". I found it frustrating that the official agencies were so reluctant to evolve or at least consider an alternate course of action.
4- Any tips for future volunteers… (Clothing, travel, personal items, donations)
I would suggest taking body wipes in the event that you aren't keen on bucket bathing. Also, many of the locals don't get the opportunity to visit the aforementioned steakhouses or thai restaurants so to shout them a meal will pretty much make you an instant hero.
5- Personal Paragraph (ABV Program Testimonial):
Prepare to be stared at!! It's not in any way rude or aggressive, but it was a little intimidating to be in a crowded place and have all eyes on you. Also with the amount of locals attempting to sell things, I'd suggest you practice saying no before you leave.
6- How would you describe your accommodation, meals, security (e: host family, on-site, shared)
It was an unbelievable experience to go to Zambia and work in an organisation that has a clear vision on how to make a difference in the lives of at-risk youths. I just hope I was able to contribute something towards them achieving change down the track. There is certainly a lot of lobbying of policy makers to be done so that Josphat's vision can be realised. I also really enjoyed getting to know the locals and fitting in to daily life there. It certainly was not nearly as rough as TV sometimes makes out. I will hopefully get back to visit soon.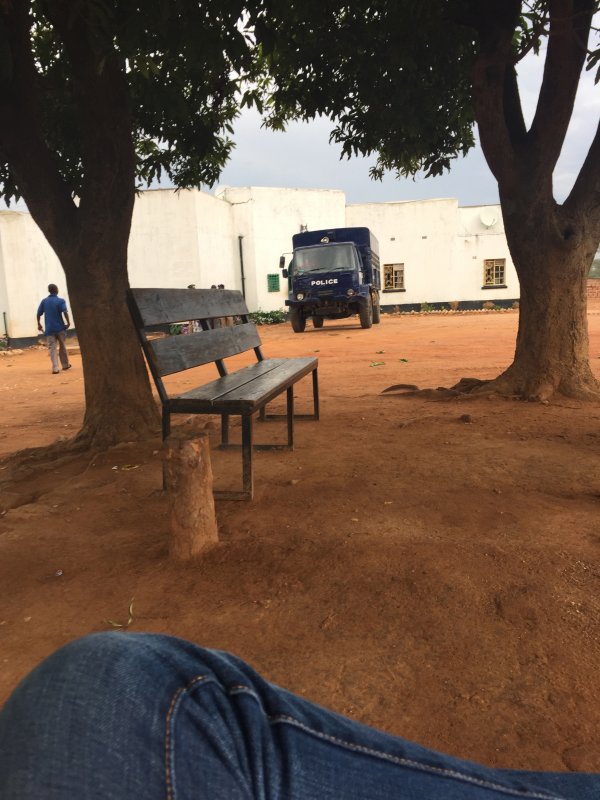 7- What was your favorite memory of this trip?
Everything was superb and the coordinator was always on hand if I needed anything. He probably wanted to help out more than I allowed him to! I'm not sure nshima will become a staple of my diet at home but it wasn't half bad. I was staying at the office and it always felt safe to me. There was always someone there day and night. The local employees were certainly a lot more worried about theft or anything like that than I was.
8- How was the ABV USA support prior traveling?
My favourite memory was going to Church and being amongst all of the gospel singing and dancing. I was the only fool wearing shorts and no doubt the only person in the room that couldn't move my hips but it was still probably the coolest moment of the trip. If Church was a little more like that at home I'm sure I'd attend more often.
9 – Are you willing to speak to other potential ABV volunteers?
ABV was cool and quite helpful to get an insight into what it would be like in Zambia. It seemed up to date and to be pretty much spot on.
10 – Are you willing to speak to other potential ABV volunteers?
Absolutely, it would be a pleasure. I think it could help out a little bit and hopefully settle any nerves about travelling to that part of the world.