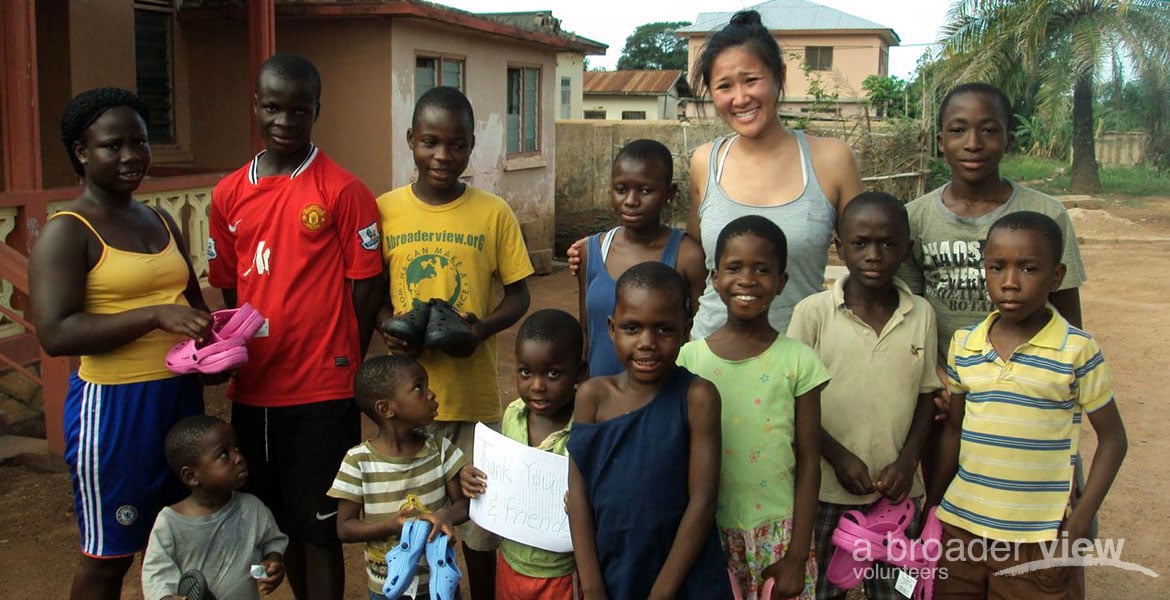 Details

Published on Monday, October 01 2012 23:29
Volunteers support the work at a local health clinic or the regional hospital. Health care volunteer placements are open to all professionals including doctors, physicians assistants, nurses and EMT. As a medical volunteer you will work with local staff in support of the health care efforts. There is a wide variety of cases but disease such as malaria, HIV/Aids, tuberculosis and syphilis, as well as childbirth/maternity needs are most common.
Volunteers with medical training may participate in direct patient care such as diagnosing, injections, IV starts, maternity needs, checking vitals, changing bandages and lab work. Nursing and medical students are welcome and assist with tasks like dressing wounds, record and immunization chart keeping, helping dispense medications, helping to screen and organize patients and assisting with administrative needs or outreach project.
Overview
Project Length: From 1 week to 12 weeks
Arrival Airport: Accra (Code: ACC)
Work Schedule: Monday to Friday 8 hours per day
Requirements: Medical credentials/current enrollment in graduate school.
Age Limits: Minimum 18yrs or older for solo travelers.
Program Schedule
Airport meet and greet in Accra airport
First night hotel & meals in Accra depending on flight arrival time
Monday to Friday volunteering. 40 hours per week
Weekends free to sightseeing
Typical shift work hours are 7:00am - 6pm with lunch break
Support: Local ABV Director support 24/7 during placement
Departure: ABV Staff Escorted Airport Transfer
Not included:
Flights to Ghana. Entry Visa. Vaccinations. Local Transportation. Travel & Health Insurance. Laundry and Internet
Africa / US$
Weeks
1
2
3
4
5
6
7
8
9
10
11
12
Ghana
820
995
1290
1290
1490
1490
1690
1690
1840
1990
2140
2290
A Broader View Volunteer (ABV) allows every traveler to choose their own program start date. This means you can arrive on any flight, any day of the week. Since ABV program fees are 100% tax deductible* we encourage you to fund raise. ABV offers advice and assistance with flight planning, affordable travel insurance, as well as procuring a visa, if necessary. Our ABV staff is available to any your questions. Contact us by email, through the on-line chat feature on our website or call us toll free at 866-423-3258.