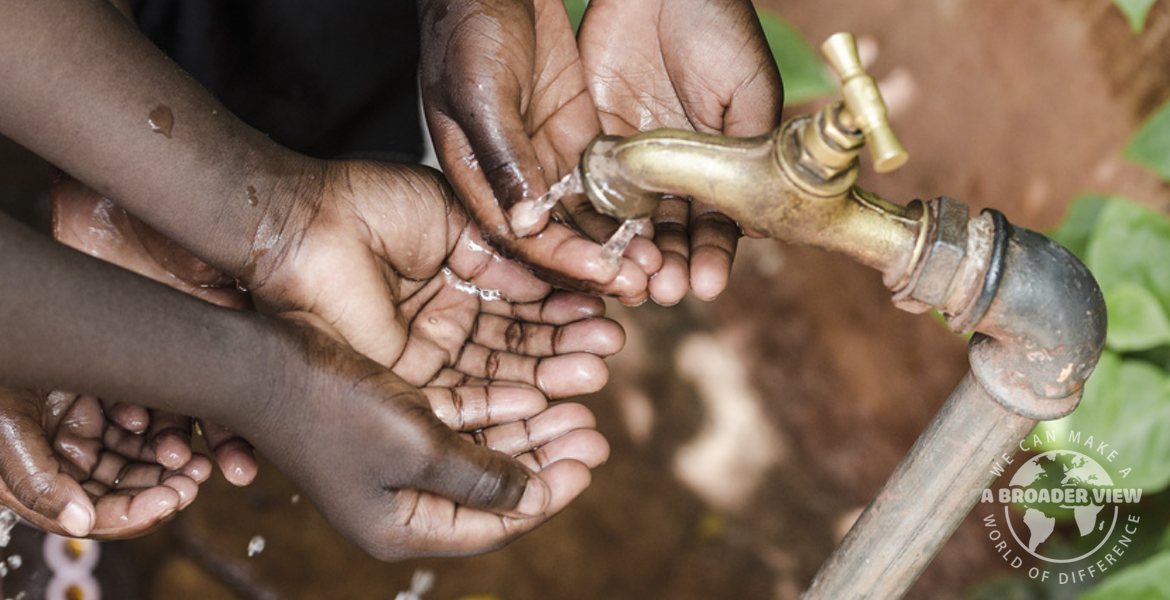 The orphanage located in Arusha was founded in 2009, with the goal of housing orphans, offering them not only shelter but also education.
The center is home to 25 children, ranging from the ages 4yr-15yrs old. It is run by loving dedicated staff, who have opened their hearts to these vulnerable kids and orphans. They provide shelter, food, love and education to orphans, abandoned and street children of the surrounding community. Currently the orphanage has many difficulties concerning the children's education due to the lack of resources, so your support is fundamental for the center's survival.
As a volunteer, you will participate in the children's education and also in the management of the orphanage. You will be able to support the orphanage by providing an extra set of hands with the daily chores; cooking, meal preparation, washing clothes. Activities with the children include reading books, helping with homework, creating games, sports or coaching, teaching songs, dance or other past times. It is very important for you to have a lot of patience, an open mind and a sense of adventure. We do recommend volunteers to learn a few words and phrases of Swahili, which will be very helpful with the children.
Moreover, you will take part in the development of the children's database with their curriculum and pictures. You can also participate in the orphanage's webpage definition and development. Also you will also be able to launch crowdfunding campaigns for fundraising the orphanage's activities and its children's education.
We recommend you to bring your laptop and camera if you want to take part in the website development. Finally, donations of school material will be more than welcome!
You will stay in a volunteer house with other international volunteers. Travel from the volunteer accommodation to the orphanage is about 10 minutes bus ride each direction.
*Volunteers need a Visa called CTA (Carrying on Temporary Assignment Pass) to enter and volunteer in Tanzania (US$250) that can be obtained upon your arrival to the Kilimanjaro airport. All participants in the Tanzania program must secure a permit to volunteer.
It is very important to carry the required cash for paying it from your country since the airport does not accept debit or credit card payments and there are not any cash machines there.
Overview
Project length: From 1 week to 8 weeks
Project start date: Projects begin every Tuesday. Arrival Sunday or Monday
Airport Arrival: Kilimanjaro (Code: JRO)
Work Schedule: Monday to Friday 6-8 hours per day
Requirements: CTA (Carrying on Temporary Assignment Pass)
Age Limits: Minimum 18 years or older for solo travelers
Minimum Age: 12 to 16 yrs if traveling with parents.
Airlines: KLM, Delta, Emirates, Ethiopian and Qatar
Vaccinations: Yellow Fever, Malaria (Malarone pills recommended), Hep A, typhoid wwwnc.cdc.gov
Inclusions
Program starts and ends in Arusha (JRO airport)
Airport meet and greet. Afternoon city tour and orientation
Monday to Friday volunteering. 30-40 hours per week
Weekends free to sightseeing
Typical shift work hours are 8am-12pm and 2pm-6pm
Support: Local ABV Director support 24/7 during placement
Departure: ABV Staff Escorted Airport Transfer
Accommodation: Volunteer House
Meals: Breakfast and dinner daily
Not included:
Flights to Tanzania. Entry Visa. Departure taxes. Vaccinations. Local Transportation. Travel & Health Insurance. Laundry and Internet. Sightseeing.
Extra Paid Activities while in country:
Masai Dance Lessons (1 ½ hrs Introduction, Sounds, Choreography, Practice) US$28
Introduction Swahili (3 hours Basic level: greetings, daily living, Guide book and certification) US$30
Masai Crafts (2 hours: craft material, bracelets) US$28
Tanzania Cookery (3 ½ hours includes ingredients, recipe book and certificate) US$28
Africa /US$
Weeks
1
2
3
4
5
6
7
8
Tanzania
850
1000
1150
1300
1450
1600
1750
1900
A Broader View Volunteer (ABV)  allows every traveler to choose their own program start date. This means you can arrive on any flight, any day of the week. Since ABV program fees are 100% tax deductible* we encourage you to fund raise. ABV offers advice and assistance with flight planning, affordable travel insurance, as well as procuring a visa, if necessary. Our ABV staff is available to any your questions. Contact us by email, through the on-line chat feature on our website or call us toll free at 866-423-3258.
WHAT DO MY FEES PAY FOR?
Volunteer Registration Fee – ongoing support from ABV staff, program marketing costs, information pack, administration costs, ABV donation Fund, travel costs to inspect programs and communication costs with volunteers.
Volunteer Program Fee – ABV donation fund, airport pick-up, orientation, program supervision, accommodation and meals during volunteer program period, in-country 24/7 volunteer support and in-country administration costs. As a US Non-Profit Charity Organization all your fees are tax deductible and you can fundraise from our website to pay for the fees.