Volunteer opportunities in over 27 countries with A Broader View Volunteers, US most trusted non-profit charity - 100% safety record and 99.7% positive feedbacks - with over 10 years of experience sending volunteer overseas. Our volunteer opportunities are a perfect balance between quality, safety, service and immersion in the local culture, your experience with us will be rewarding, life changing and you will make longtime friends with the locals.
You can choose with ABV over +245 social and conservation program from a week up to 12 weeks, with volunteer opportunities available in Central and South America, Africa and Asia, with local coordinators and safe and friendly host families.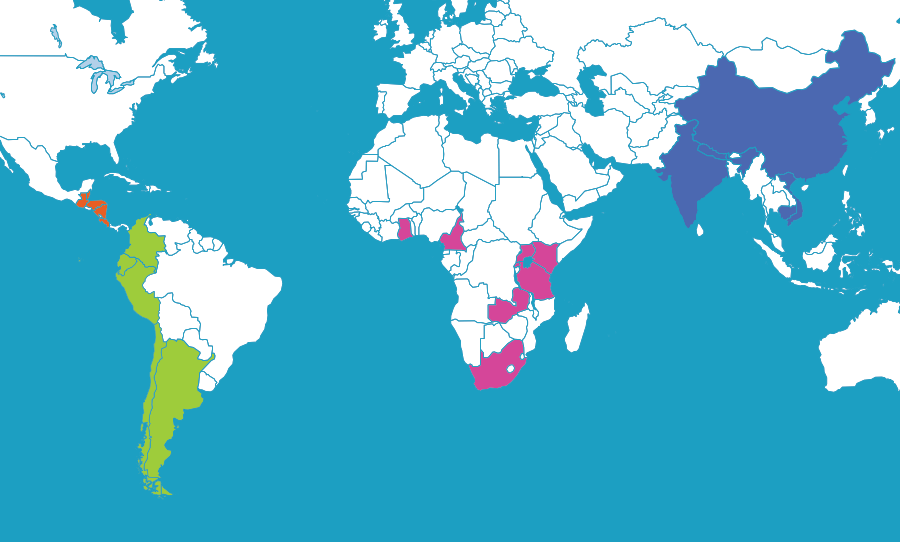 Volunteer Abroad
Volunteering abroad will broader the view you have of the World, if you are a first timer, a solo volunteer, a group or an expert traveler, we have the perfect fit for your trip. Further down you will find all our options where to volunteer: choose a continent, a country and then a program, you choose when and for how long you can volunteer, we will customize each aspect of the volunteer experience.