Volunteer Name: Emma Hitchcock
Project Location: Belize    
Volunteered At: Children's Home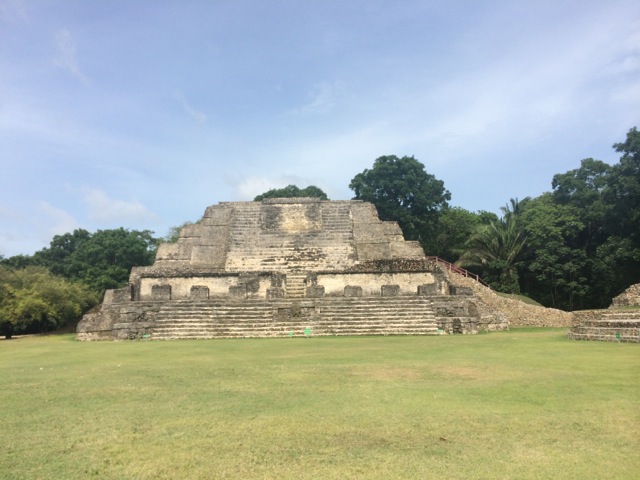 What was your favorite memory of this trip?
All the incredible people I met and the stories they told.
What was the most difficult thing you experienced?   
I saw two young children taken away from her their mother. 
What was the one thing you wished you were better prepared for?  
I honestly felt prepared for everything by the A Broader View manual and information provided to me.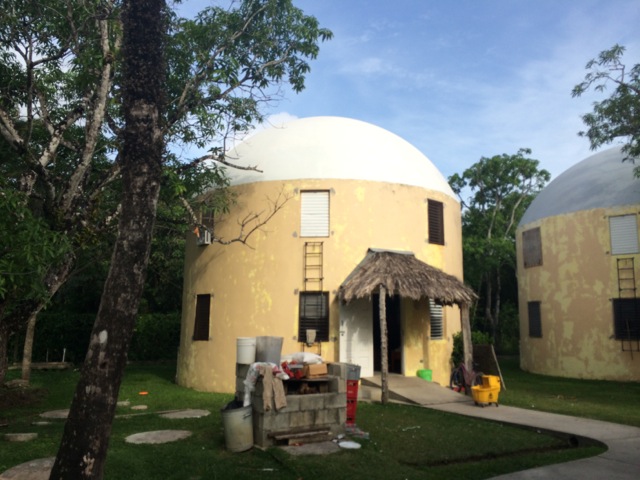 Any tips for future volunteers… (clothing, travel, personal items, donations, sightseeing etc)
I have a couple things I would suggest: Plan for basically one can of bug spray per week. I would look into some destinations ahead of time, but don't specifically book anything because the in-country staff is good about suggestions and you might want to go with other volunteers. (Caye Caulker and Altun Ha are great!).  As much as you want to buy art and crafts for the kids, they already have a lot of those.  I would lean more towards toiletries and clothes for the older kids that people don't usually think about. Try and find linen (or other light fabric) pants and long sleeves to help with bugs
How would you describe/rate your experience working with the ABV staff  in the USA?
Easy! They answered all my endless questions and were great!
How was the local ABV Director and the support provided in-country?
Really awesome.  All the people working at the home are so sweet and kind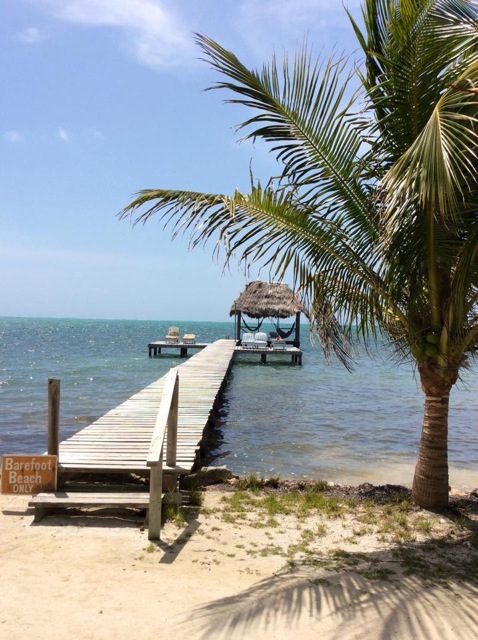 Personal Paragraph (ABV Program Testimonial):
Going into Belize, I wasn't exactly sure what to expect. I went alone when I was 17 and I was honestly a little scared, but I had an incredible time not only with the kids, caretakers, staff but also with the locals.  Belize is colorful and beautiful; full of odd shacks, fruit stands, and lovely people.  It was truly an amazing experience.
Are you willing to speak to other potential ABV volunteers?
Of course!

Check more Volunteer Reviews here