Details

Hits: 3002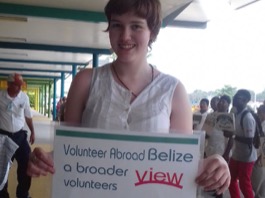 Review Volunteer Emma Pinches Belize orphanage program
Read more: Review Emma Pinches Volunteer in Belize Orphanage
Details

Hits: 15882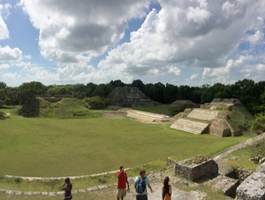 Volunteer Name: Ivy Elgarten
Project Location: Belize
Volunteered at: Orphanage
Details

Hits: 2729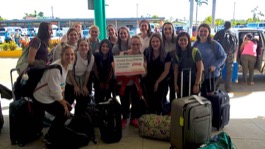 Before coming on this trip I did some reading about people like me that participate in trips like this – come for a week and then go back to their ordinary lives. I didn't want to enter this week with the mindset that I was going to be the one creating change. I wanted to welcome change from the children. I have been amazed by my experienced in Belize – one that is so rare an experience. I have been so overwhelmed by the love and care extended to me on my short stat.
Read more: Review Volunteer Christina Sinak Belize orphanage program
Details

Hits: 5480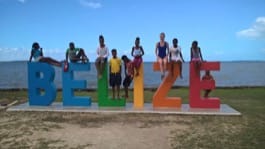 I just wanted to thank everyone for this incredible experience. I will never forget the love that I was shown this week it was unforgettable. This volunteer trip has confirmed my passion for working with kids and helping others. This was not a one week program for me, I am going to forever hold the kids in my heart and hopefully come back in the near future and if not help from afar.
Read more: Volunteer Review Grace McCormic Belize Orphanage Dayton University
Details

Hits: 4333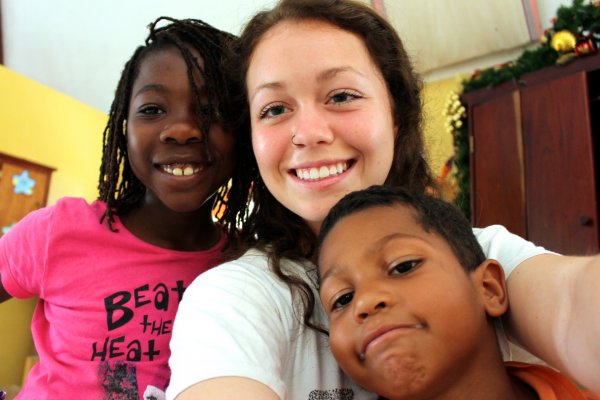 Volunteer Name: Britney Cooper
Project Location: Belize City, Belize
Volunteered at:  Orphanage / Child Care
Read more: Review Britney Cooper Volunteer in Belize City Belize
Details

Hits: 3075
Review Volunteer Carol Moccio in Belize at the orphanage program
Details

Hits: 3617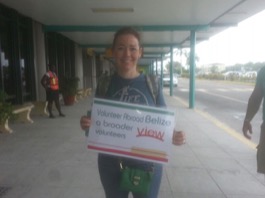 Volunteer Name: Jodi Ingrodi
Project Location: Belize
Volunteered at: Orphanage
Details

Hits: 3679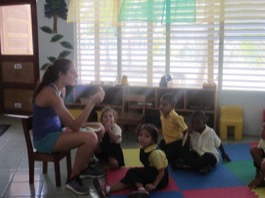 Volunteer Review Claire Morris in Belize Orphanage Program
Read more: Review Claire Morris Volunteer in Belize Orphanage
Details

Hits: 2996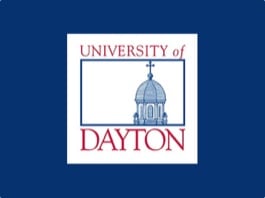 Volunteer Review Alec McNiff in Belize Orphanage Program University of Dayton
Details

Hits: 3468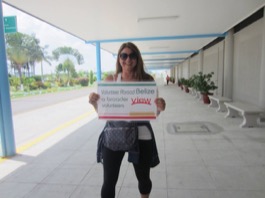 Review Volunteer Vera Quinn at the orphanage in Belize
Details

Hits: 2999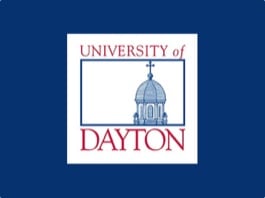 Volunteer Review Julie Koenig in Belize Orphanage Program University of Dayton