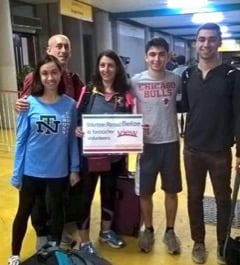 Going over the Christmas/new year's holidays was a little difficult because we couldn't take small trips with the kids, but the kids are delightful and so much fun to be with. We will miss all of them and the wonderful staff at the orphanage.
Read more: Review Volunteer Art Gunther Belize orphanage care Program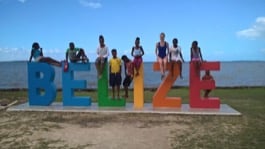 Review Volunteer Gabe Elmore in Belize at the Orphanage program
-
5.0

out of

5

based on

148

reviews

I am 17 years old and I live in Smithers, British Columba Canada. In school I am currently working on grade 11. I work at motorcycle/chainsaw shop do wild land firefighting and race motocross during the summer. I herd about ABV through my sister who also talk me into going. We chose Belize location because of feedback from friends who had previously been to Belize orphanage has been a great experience getting to know all of the kids as well as all the other volunteers. My work consisted mostly of cleaning, organizing, painting and fixing stuff. It's great because whatever skills you already have, they will be able to use in some way. I will definitely consider coming again, only next time I hope to bring a few friends along. The accommodations have been good, the staff is fun and never boring to work with, and most of the kids seem to be well behaved.
Read more: Review Volunteer Gabe Elmore in Belize at the Orphanage program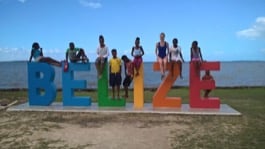 I really enjoyed my time in the program. Being able to spend time with the children, other ABV volunteers and staff was a life changing experience. I made many new friends and incredible memories here. I will be taking home priceless memories and a greater appreciation for the culture of Belize. I will miss the kids and I feel I am leaving a piece of my heart here in Belize. I look forward to coming back if I can to visit again.
Read more: Review Volunteer Ardyn Elmore in Belize at the Orphanage program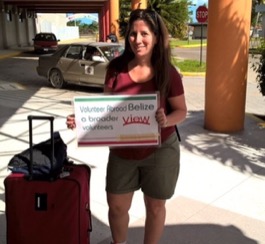 Volunteer Review Stephanie Shields in Belize Orphanage Program
Read more: Volunteer Stephanie Shields Review in Belize Orphanage Program