Volunteer Name: Amber Potter
Project Location: Belize
Volunteered at: Orphanage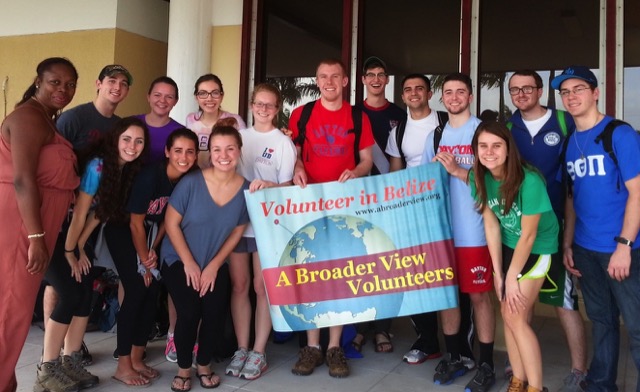 My Favorite Memory:
Simeon singing "me and Amber under the sun" just about every day. Good morning greetings from the preschool.
I was surprised that….
The environment was so relaxed.
The most difficult thing I experienced was…..
Not being able to have memories to share to share via photos or forever keep.
My best received lesson…..
How happy the children are, coming from the situations they come from because of their culture and religious focus.
Tip for future volunteers…..   
Travel! Go explore Belize, don't wait on others, you'll never feel alone, people are more than helpful.
Personal paragraph (Testimonial):
Take the good from every situation. Embrace all experiences. Explore. Learn. Be open. Listen and smile.
How would you rate your experience working with the ABV staff, both in the USA and in country?
ABV USA amazing! Always helpful and respond quickly. Professionally. A great support system.
How would you describe your accommodation
Shared dorms, very little personal space, encourage interaction among volunteers.
Are you willing to speak to other potential ABV volunteers?
yes