Volunteer Review Caroline Goodill in Belize Orphanage Program University of Dayton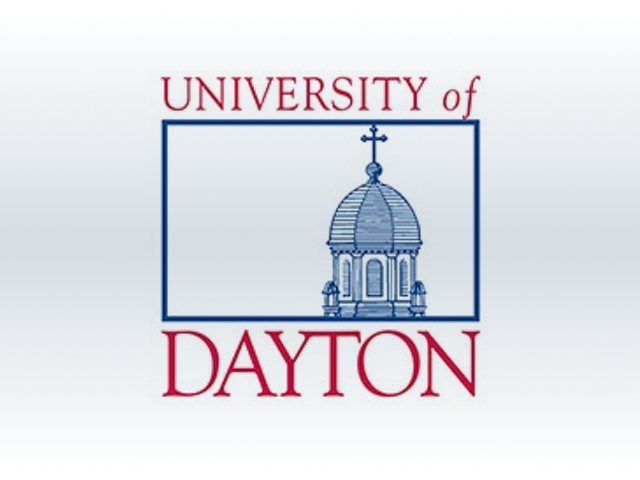 My Favorite Memory
We stayed at the orphanage for a week. As the week progressed, I definitely saw our whole group continue to make stronger connections with all of the children. As for my favorite memory, I definitely couldn't pinpoint a specific moment. In turn, my favorite was the collection of times I would play catch with two little kids. They were so enthusiastic and energetic, always ready for more even when I was extremely tired. Playing catch, for me, is a simple pass time I would do with my dad. I guess I never thought about it much because of how common the experience is. For these kids, they may not have someone in their lives each day to toss a ball extremely high. I'm glad I could give them a favorite part of my life and a smile of their faces for the week I was there. Playing catch with my dad will definitely have more meaning to it from now on, as I will always be thinking about these kids.
I was surprised that…
I was surprised by how comfortable I felt being with the orphanage group from day one. Miss Agatha came to pick us up from the airport, and she was the first face we saw relating to the orphanage. When we arrived at the program, there was one child who came running up to one of our group members. I won't ever forget that moment, the welcoming nature of all of the children here. It didn't take us long to learn their names and for them to learn ours. We were all friends by breakfast the next morning. I wasn't expecting that kind of connection.
The most difficult thing I experienced was…
Was teaching in a classroom for a day. A small group of us spent a day at the Roman Catholic school a lot of the kids go to. I spent the day in Standard VI, which I think it equivalent to grade 5 or 6 in the United States. Just by happen chance, our teacher was out for the day, leaving me and another volunteer to teach. Thankfully, I am an education major so I thought this would be right up my alley. I'm not going to lie, but the first part of the day was absolutely fantastic. The other volunteer and I had a great time teaching math and religion to Standard VI. Everything went extremely smoothly. It was after lunch when things got a little more stressful. I want to think it was the group of students we got, but we had a hard time controlling our classroom. I think the most valuable thing I learned from this experience was how understand the environment and nature of another culture's discipline system. As I saw other actual teachers throughout the day, they were practicing a much different discipline system than I am used to in the United States. Some I agree with and other things I don't. That being said, I think I learned a lot even though it was stressful at times.
My best lesson received was…
The best lesson I received was to listen. There were many times over the course of the week when we were introduced to some absolutely amazing people. If asked the right questions, those that are open-ended and non-threatening, we heard amazing stories about their lives and their experiences. Those moments are the ones I will cherish and remember the most from this whole trip. I may not have known the people for very long but through their stories I felt connected with them, a connection that cannot be undone.
Tip for future volunteers
As a first time traveler to another country, there are definitely little things I wish I had known to bring: small bag for walking around, water bottle, more bug spray, etc. As for clothing, t-shirts and shorts are mostly what you need. We needed a nice outfit or two for when we went into the school and to mass.
Personal Paragraph/ Testimony
Jessica tells me to write, "the trip was awesome and very, very cool. And legit." I couldn't have said it better myself. As simple as that was stated, it most accurately describes the week I have had.
How would you rate your experience working with the ABV* staff, both in the US and in Belize?
10
How would you describe your accommodations?
Our group stayed on the orphanage campus in one of the homes, just like all of the other children. The girls from our group took over the whole house. In the house there were two to three girls per room. All of us felt we had ample space to move around and hang out with each other. Our leader stayed in the room above the main office, which is also were we had our nightly meetings. Overall, the accommodations were fantastic and provided us with a nice space to relax and decompress each night.
Are you willing to speak to other potential ABV volunteers?
Yes