Volunteer Name: Jasmine Brown

Program Location: Belize
Type of Program: Children's Orphanage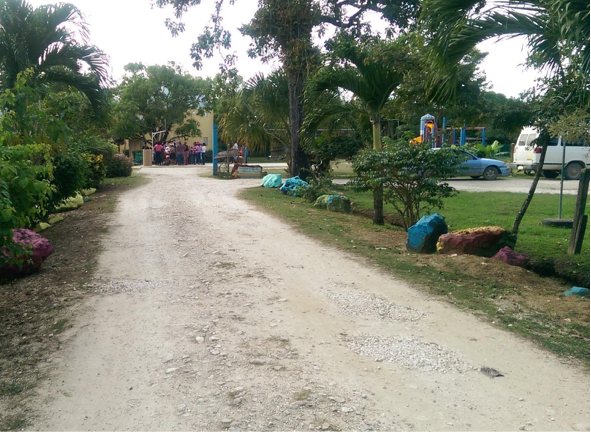 1- How was the local ABV Coordinator and the support provided in-country?
I personally had no idea that there was an in-country coordinator or maybe it simply slipped my mind. The director of the orphanage was a reliable onsite resource. I knew if I had any problem I could talk to the office staff at the home. They were very accommodating.  Fortunately I had no problems while traveling.

2- What was the most surprising thing you experienced?
I did not find myself extremely shocked by anything that took place. I was surprised how many resources were available to the kids. We cleaned out the storage room which took us about two full days. They had stacks and stacks of clothing, bedding, shoes, toys, etc. There was an on-site basketball court and playground. The area was "more well" off than I expected. One thing that really stuck with me was seeing the proof of Toms shoe company's donations.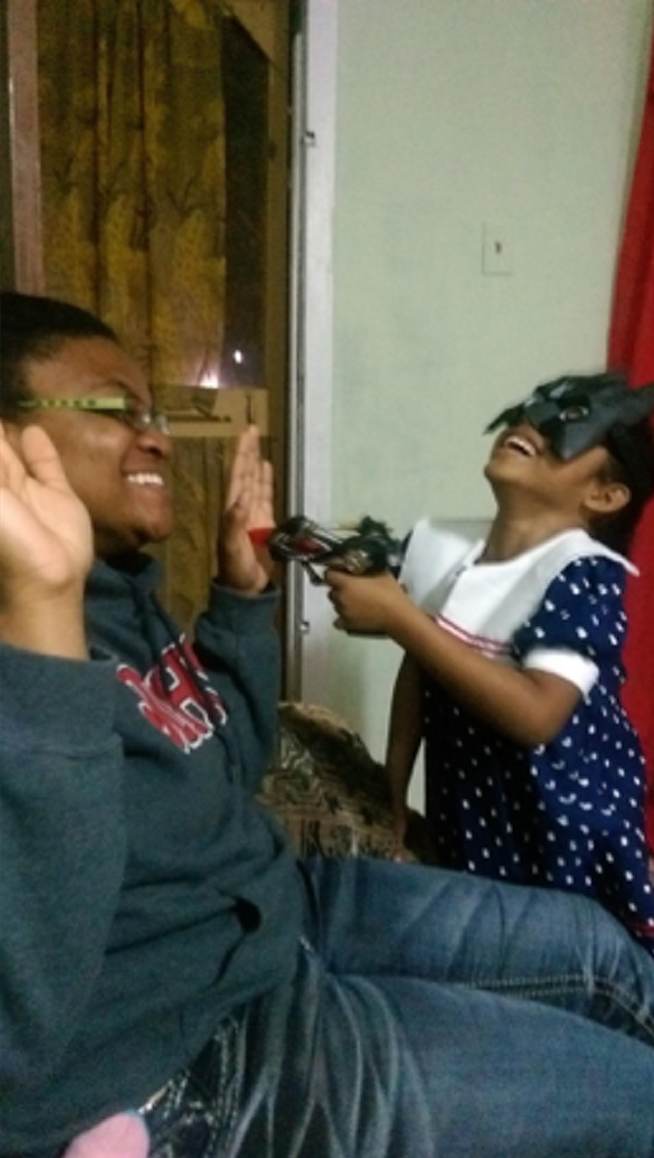 3- What was most difficult to experience?
There had been a recent death at the home. A sixteen year old had lost her baby to Cribs death days before I had arrived. There were many investigations being conducted at the time. It was difficult seeing the young ones in morning, especially the day of the funeral. 


4- Any tips for future volunteers… (Clothing, travel, personal items, donations):
a.- Bring clothing to cover your legs to avoid bug bites. 

b.- If you're not a fan of mold, plan on cleaning the bathroom.

c.- It is ok to come without ideas of activities. Many tend to come to mind once you get the hang of the schedule.
d.- The campus has a no photography policy. You may take pictures of the facility, but not the children, as the government doesn't allow taking pictures of the children.  


5- Other things volunteers should know:
Caribbean life is extremely happy-go-lucky. By no means is the schedule strict. At times it is difficult to find projects to do, but that's not exactly a bad thing. It is a very stress free environment. I was volunteering during holiday time which Im sure is different from when they are in school. Also, at times some of the kids may drop hints that they "really like your clothing.", hinting that they would not mind if you left it behind for them. Be aware of the articles you wear.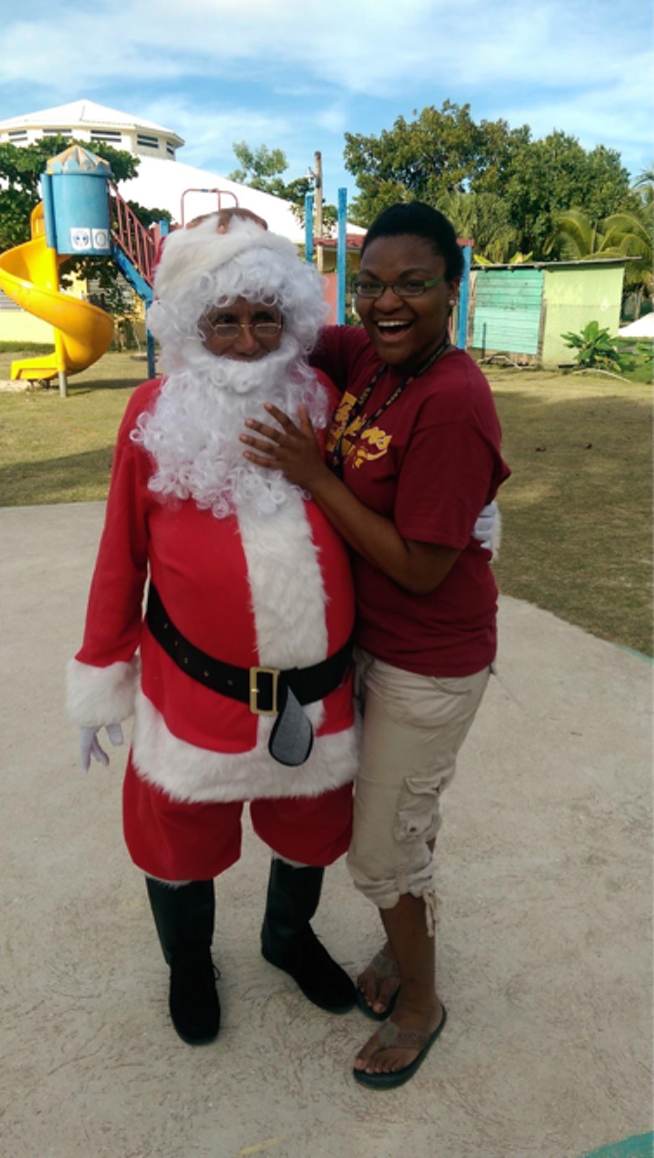 6- Personal Paragraph (ABV Program Testimonial):
My overall experience with ABV was great. I loved Belize as a country.  I highly recommend checking with the operation for specific skills they may need at that point in time. If one is simply looking to go hang out with children then by all means, Liberty is the perfect place. I did not have any problems throughout my entire trip. There were no conflicts or frustrations. We played a lot of basketball and video games. The holiday parties consisted of dancing, food, games, prizes, gifts. So much fun! I spent much of my time in the preschool area. The children there love lots and lots of stories. I became great friends with my fellow volunteers. They truly made the trip what it was for me.  The staff on the entire campus is awesome! The welcoming feeling never wears off.


7- How would you describe your accommodation, meals, security (e: host family, on-site, shared)
The food was very similar each day. Meals usually consisted of tortillas, beans, rice, fried chicken, etc. If you preferred to eat elsewhere there were a few places in walking distance that were quite tasty. Volunteers had their own housing on site. The accommodations I stayed in had about 3 beds in each room, (2 rooms). I had one roommate. In all there were 5 girls sharing one bathroom and there were no issues, and they also have double bed rooms. There was a large gate surrounding the facility and a security guard each night from 8pm to 8am.  The area felt very safe by all means. 


8- What was your favorite memory of this trip?
My favorite memory of the trip was preparing for Christmas along with all the Christmas parties at the home. One of the activities a volunteer and I put on was painting Christmas tree center pieces with some of the older girls at the home. When we ran out of trees to paint the girls began painting glass coke bottles. They loved it! I also extremely enjoyed traveling with the other volunteers on off days.The islands off the coast of Belize are full of excitement and entertainment. 

9- How was the ABV USA support prior traveling?
The local support was wonderful. They were very encouraging from the beginning of the process to the end. Any questions I had were answered quickly and with clarity. I was never left waiting days for a response. I knew at anytime I needed something they would be prompt in their response and assistance.


a.- Tell us if you used email, chat or phone calls, and how was the experience?
I only used email to contact ABV. It was quick and efficient. 


b.- How did you find ABV and what made you choose us?
I found ABV by simply googling "volunteer programs". I chose the program  because of the off the bat encouragement when I was still in the deciding stage and the easy step by step set-up.  


10– Are you willing to speak to other potential ABV volunteers?
Yes, I am willing.