Volunteer Name: Parker Riddle
Project Location: Belize
Volunteered at: Orphanage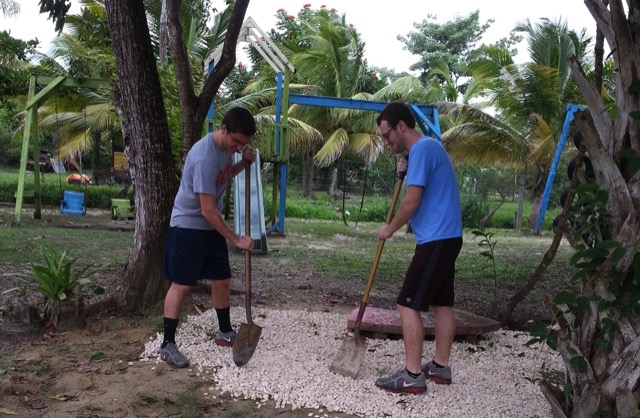 My Favorite Memory:
When I first arrived, one of the kids just came up to me and gave me a hug.
I was surprised that….
How little Creole I could understand.
The most difficult thing I experienced was…..
Dealing with all of the mosquitoes.
My best received lesson…..
Learning to divide my attention with all of the kids.
Tip for future volunteers…..   
I would bring more than $300. If you plan on going on a little trip. Also for clothing, prepare for really hot weather.
Personal paragraph (Testimonial):
The kids here are great and very well mannered, they all have amazing personalities and I loved getting to know them.
How would you rate your experience working with the ABV staff, both in the USA and in country?
I would say that ABV is very great and straight- forward when they contacted me. They were a lot more active with me in the US. Once I got here, they sent email which was nice.
How would you describe your accommodation
I like that the volunteers all had one dorm type place to share. I feel like it made it easier to connect with them.
Are you willing to speak to other potential ABV volunteers?
Sure