Review Volunteer Adriano Gabriele in La Serena Chile at the Teaching Program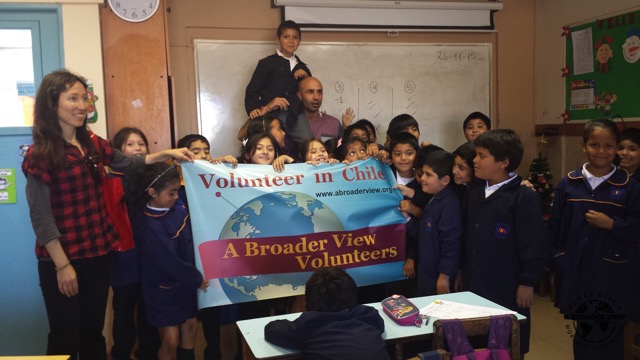 1) The local ABV Co-ordinator Wilma is a great, kind and friendly person.  
She made me welcome into her family home and Chilean life.
2) Program:  Being a teachers assistant was great, rewarding and very different to my usual 7-5 Australian workday.
Host family:  The great local cusine cooked daily in the home
Country:  The friendliness of the Chilean people
3)  Program:  The children are very bright, intelligent and eager to learn.  Being able to teach was a challenge due to my language barrier.
Host family and country:  Learning and speaking there language in a short time.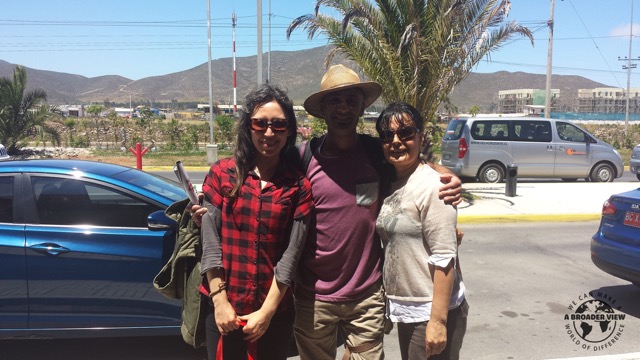 4) pocket dictionary
mobile wifi with a language translator
3-4 light under t-shirt for day and night walking 
Ask the children what they would like to be
5) Most locals do know english, but best to take a Spanish course before arriving just to be safe.
Traffic lights/crossings may seem dangerous.  Just keep your eyes open, especially whilst walking in front of you.
Broken footpaths, short metal cut poles sticking out of the footpaths at intersections.
6) Some people can travel the world and see nothing.  Whilst others can travel and see another life, that is only a stone throw away.  I experienced local cuisine, language, music, conversations with local and international people and it was great.  It was even better when I forgot where I had come from and lived a life in their shoes.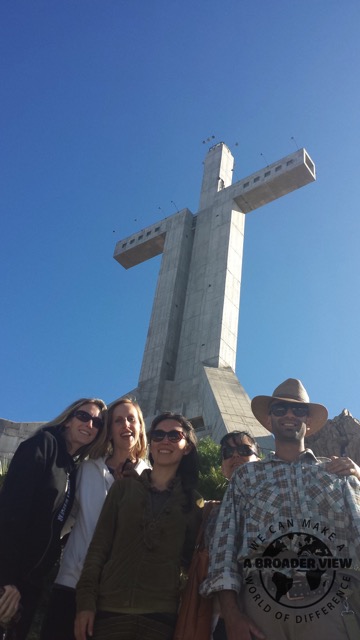 7) Great clean and secure accommodation, meals were always home made, fresh, breakfast, lunch and dinner.  Cant get any better. My host family felt like the family I never had.
8) Program:  Being able to see the smile on the children's faces once they have understood and learnt something new, was second to none.  Also the Spanish classes with Tania was very beneficial.
Host family: interesting conversations, music and great food, daily
Country: the weather always consistent at approximately 20 degrees Celsius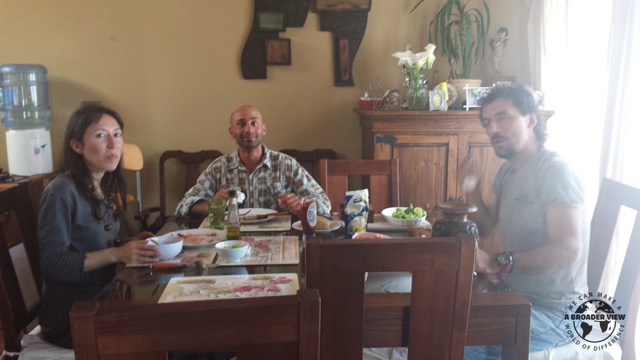 9) ABV support great, quick to respond, online support was superb, Sarah Ehlers assisted.
9.1) online reservation system easy to use
9.2) Volunteer work in Chile in a search engine.

Check more Volunteer Reviews here