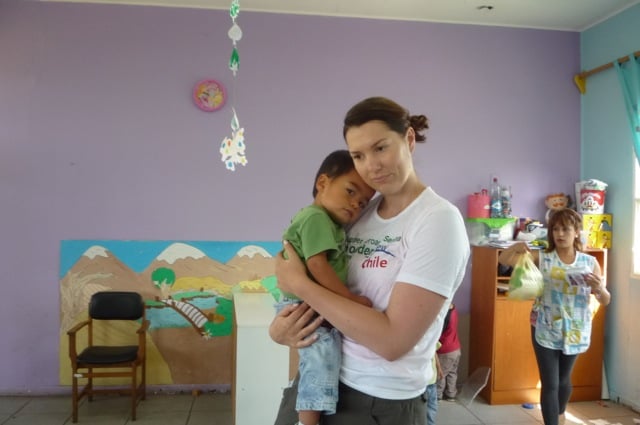 Volunteer Name: Alexandra Box
Project Location: La Serena Chile
Program Dates: January 13 - January 20, 2013
Volunteered At: Orphanage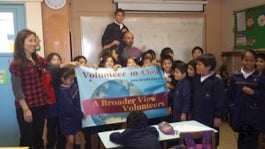 Review Volunteer Adriano Gabriele in La Serena Chile at the Teaching Program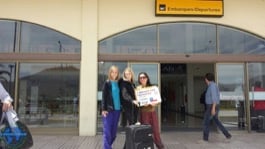 Review Volunteer Jennifer Atkinson in La Serena Chile at the Elderly Care Center
Read more: Review Jennifer Atkinson Volunteer in La Serena, Chile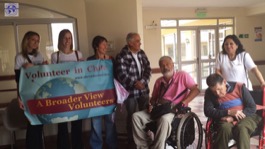 Review Volunteer Michelle Sroka in La Serena Chile at the Elderly Care Center
Read more: Review Michelle Sroka Volunteer in La Serena, Chile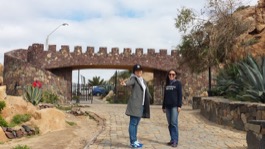 Volunteers Name: Yitao Fei
Type Program: Orphanage
Program Location: La Serena, Chile
Program Dates: Jul 24 to Aug 14, 2015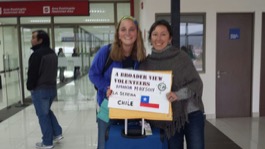 Review Volunteer Amanda Maxson in Chile La Serena at the Orphanage program
Read more: Review Amanda Maxson Volunteer in La Serena, Chile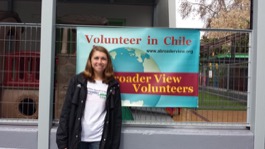 Volunteer Name: Mattie Webb
Project Location: La Serena, Chile
Program Dates: 7/26-8/9
Volunteered at: Jardin Infantil y Sala Cuna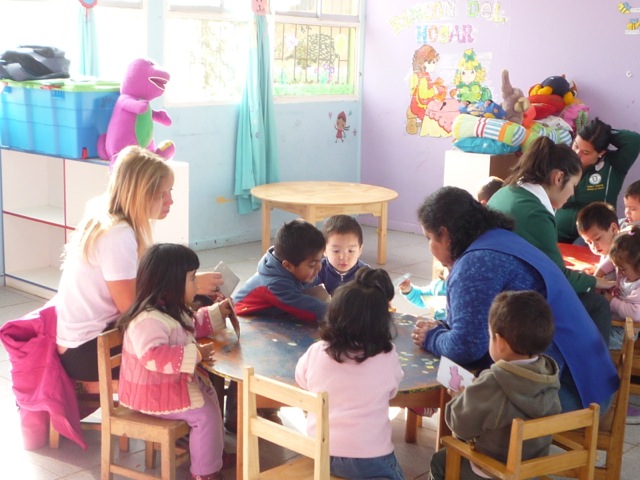 Volunteer Name: Stephanie Bramlett
Project Location: La Serena, Chile
Program Dates: Aug 09 - August 30, 2013
Volunteered At: Orphanage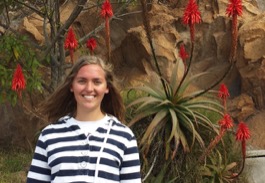 Volunteer Name: Rachel Carlson
Project Location: La Serena, Chile
Program Dates: 5/26/15 – 7/6/15
Volunteered at: Orphanage/Daycare
Read more: Review Rachel Carlson Volunteer in La Serena, Chile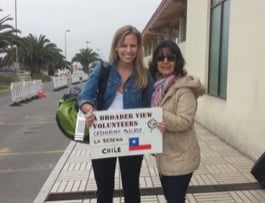 My accommodation was the highlight! Vilma and her family are so welcoming--I feel right at home here!
Read more: Review Volunteer Catherine Mc Elroy Chile La Serena at the Seniors Care Center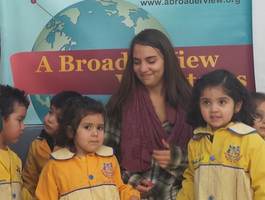 Volunteer: Bailey Katz
Location: La Serena, Chile
Dates: March 9-May 5, 2015
Program: Day Care
Read more: Feedback Bailey Katz Volunteer in La Serena, Chile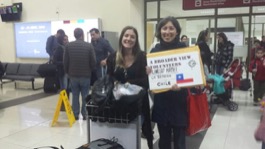 Family meals together were my favorite because they were genuine and full of love and laughter.
Read more: Review Volunteer Lindsay Mamet Chile La Serena Orphanage program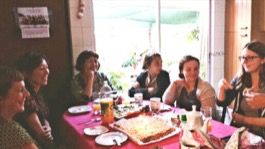 Volunteer name: Agathe Kuhn
Project location: La Serena- Chile
Program dates: Feb 8th - April 5th 2015
Volunteered at: Orphanage and School
Read more: Feedback Agathe Kuhn Volunteer in La Serena, Chile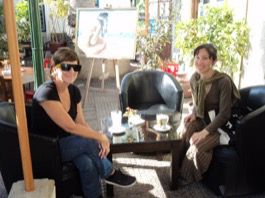 Volunteer Name: Lorraine Guerrini
Project location: La Serena, Chile
Program Dates: 26-02 al 26-03-2015
Volunteered at: Orphanage
Read more: Feedback Lorraine Guerrini Volunteer in La Serena, Chile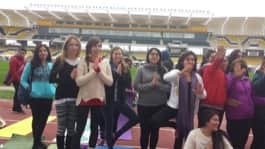 Review Volunteer Iliana Buzan in La Serena CHILE at the Child Care Center Program
Read more: Review Iliana Buzan Volunteer in La Serena CHILE at the Child Care Center Program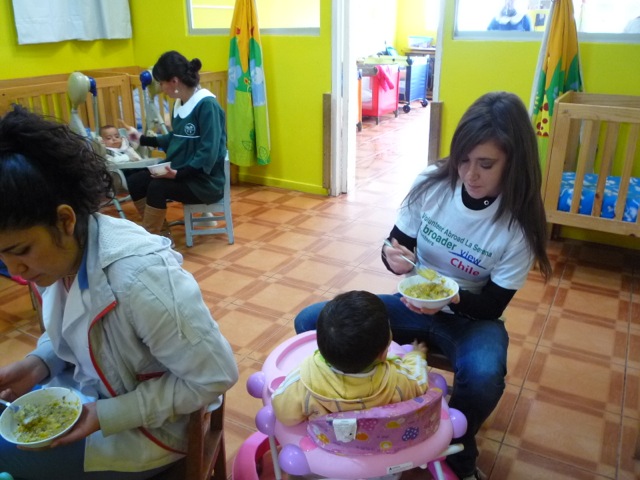 Volunteer Name: Hillary Herbruck
Project Location: La Serena Chile
Program Dates: August 25 - November 17, 2012
Volunteered At: Orphanage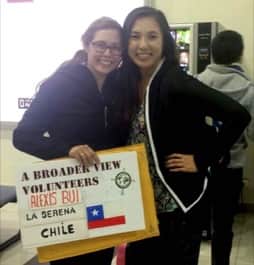 Review Volunteer Alexis Bui in La Serena Chile at the Orphanage program
Read more: Review Volunteer Alexis Bui in La Serena Chile at the Orphanage program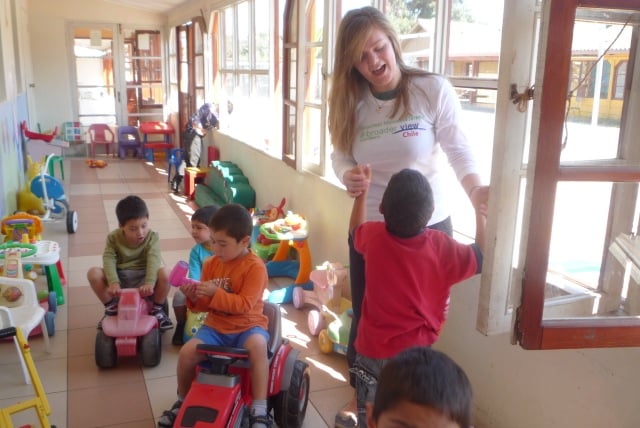 Name: Melanie Rowe
Project Location: La Serena, Chile
Program Dates: 17/01 to 28/02 2014
Volunteer at: Orphanage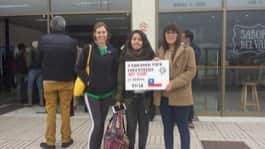 Review Volunteer Mayte Vazquez in Chile La Serena at the orphanage program
Read more: Review Mayte Vazquez Volunteer in Chile La Serena at the orphanage program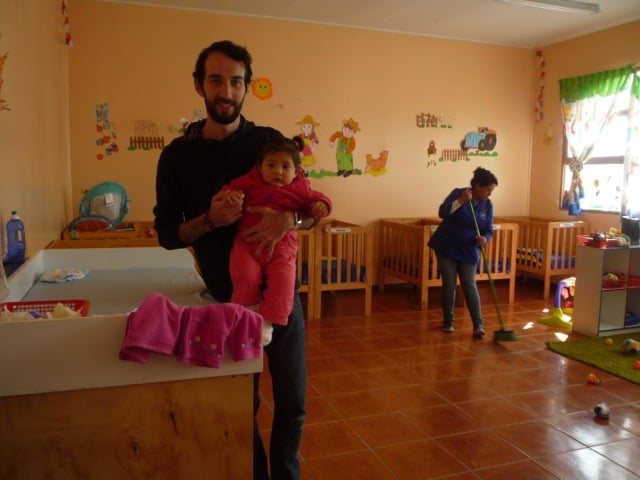 Volunteer: Nemesia & Jo Lynch
Volunteer Dates: Oct 02 - Nov 10, 2013
Location: La Serena Chile
Project: Orphanage Support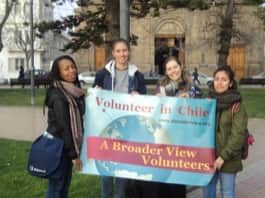 Review Volunteer Lorin Crear in La Serena Chile at the Orphanage program
Read more: Review Lorin Crear Volunteer in La Serena Chile at the Orphanage program