Review Volunteer Amanda Maxson in Chile La Serena at the Orphanage program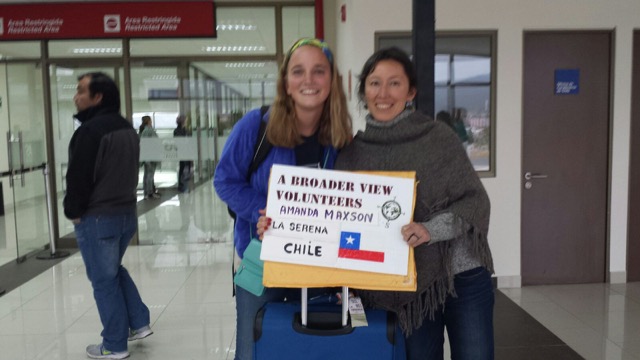 My experience in Chile was probably a little bit different than others because two days before I arrived in La Serena/Coquimbo there was an 8.2 magnitude earthquake and a tsunami in Coquimbo. In result my first week was spent helping with tsunami cleanup with my host sister in Coquimbo. The aftershocks of the earthquake went on for the two months that I was in Chile.  There were even two aftershocks around the 7.0 magnitude. That was definitely the most surprising thing I encountered here in Chile.
My most challenging experience was the tsunami closing down and moving the orphanage I was supposed to work at. The local staff, Vilma, was very helpful and hardworking throughout the whole dilemma and made it a lot less stressful then it could have been.  In the beginning we thought it was going to reopen so I waited two weeks for it reopen and work in other program for the meantime. It never reopened in the original location. Vilma worked very diligently to place in a programt I felt comfortable in and met my goals for my trip.
I ended up working in the same orphanage but at a different location with wonderful Tias and Hermanas. The orphanage provided the kids with everything they needed. It was much better kept and supplied then I had expected. My favorite part of the orphanage was the smile on the little kids' faces when I walked in the door every morning. I worked with the toddlers: four months to two years old. The switch of the orphanage ended up working out great for me and I had a fantastic experience in the different orphanage.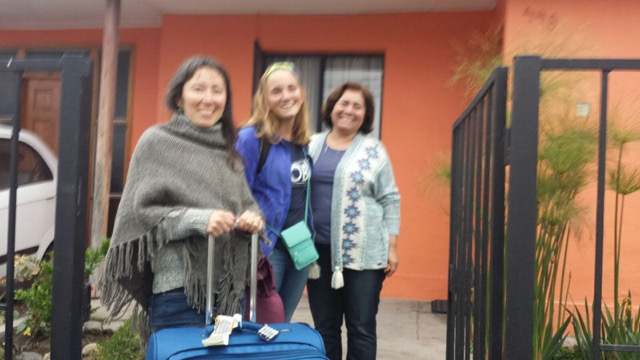 My host family was fantastic. My home was very comfortable, having warm water and wifi. My host mom and I spent many evenings jogging on the beach or Zumba-ing in the living room. Her food was delicious and the family was always welcoming. I had a "sister" and "brother" at the house who hung out with me and helped me figure things out here in Chile. One of my favorite moments with my host family was watching a U17 world cup game with my host parents – it was Chile versus United States. My host father is very into futbol so he was yelling and shouting at the TV and whenever I watch sporting events I end up doing the same. The house was full of celebrations and frustrations during the course of the game. Chile won in the end but the game was a highlight of my trip and it gave me something to connect with my host dad on.
I really had no problems at all with my host family. The only challenging part was the Chilenismos and the difficult Spanish accent. I have improved a lot over the two months here but it took a lot of work and I still don't always understand others and they can't always understand my quite terrible Spanish accent.
La Serena is a very beautiful city. Downtown is very cute and some days there are artisans tents lined up in the plaza. I never felt unsafe in La Serena or Coquimbo but I always tried to be aware of my surroundings. Everyone I met were very friendly and helpful. People were often intrigued about where I was from and what I was doing in Chile. I met a tia at my orphanage and she made me feel like one of her family. She and her daughters showed me all of the beaches of Coquimbo (they are all very beautiful but COLD in winter!)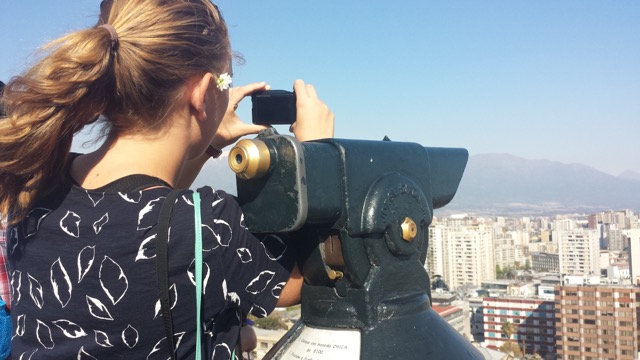 Some tips I have for future volunteers is to take advantage of the tours to places near La Serena like Elqui Valley and Damas Island. They are beautiful excursions and they allow you to see different dimensions of Chile.  Also if possible try to give yourself time to take advantage of the interesting landscape of Chile. I ended up taking a few days off from volunteering to go explore San Pedro de Atacama (the dessert). And I would definitely suggest adding extra time in Chile after your volunteering to go visit it in the north or to go south.
Always double check that you have all your important items with you – especially on the bus. I lost my IPhone and my filter water bottle by forgetting them on the bus. I was here in spring and the weather was really a mixture of warm and cold so be sure to pack both, also I would recommend wearing long pants or jeans to your project. Be prepared for getting a cold or two during the trip.  The thing I learned the most during my trip is to be open to flexibility since there are some circumstances that are out of one's control.
Sometimes there was a lack of thorough communication to me and my parents who were managing the logistics of the trip towards the end since I was not available. Once I was in country they checked in with me every once in a while to make sure all was going well.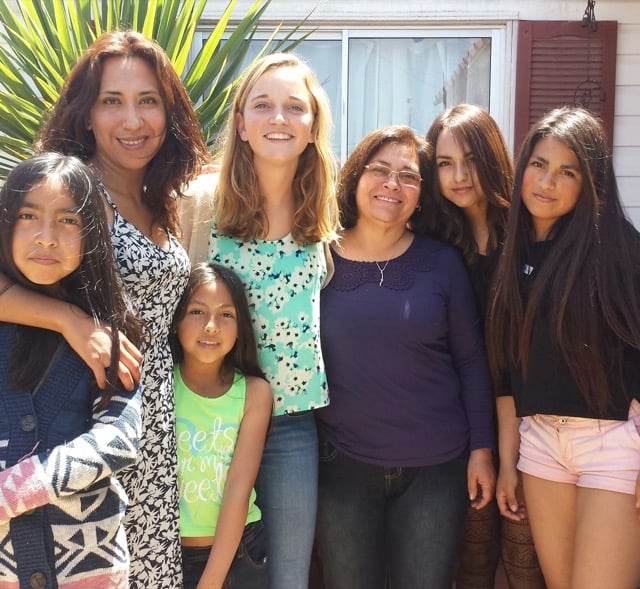 I would definitely do my whole trip again and not change a thing. My project was rewarding, Vilma was supportive and understanding, and my host family were fantastic. La Serena and Coquimbo were wonderful places to base the program out of because they provided many different opportunities.

Check more Volunteer Reviews here