Volunteer Name: Johanna Ramberg
Project Location: Cartagena, Colombia
Volunteered At:   Children's Center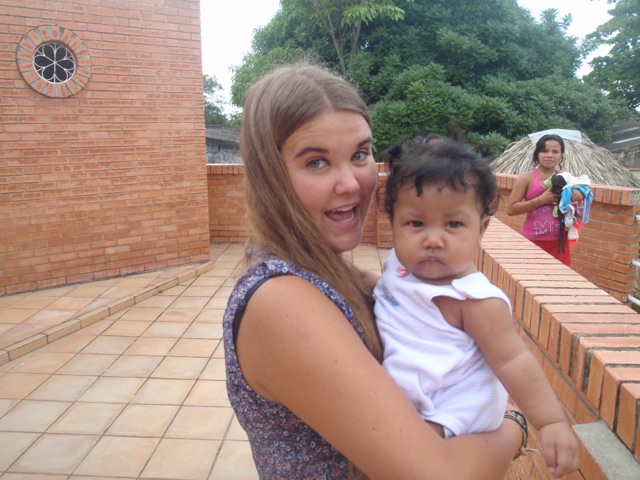 What was your favorite memory of this trip?
With the family it was when I asked my "mum" if I could go to dance lessons during my time in Cartagena and she was like "dance lessons? Of course! Tonight we'll put on some music and I teach you how to dance.". And so we did and it was so much fun! :)
At work it was simply every morning when I arrived and everybody screamed "Johaaannnaaa" and hugged me. I felt loved.
What was the most difficult thing you experienced?   
That would be when one of the girls escaped from 'home' and I had to run after her and persuade her to go back in. It was difficult and I was worried for her, but when she finally went back in it felt very good.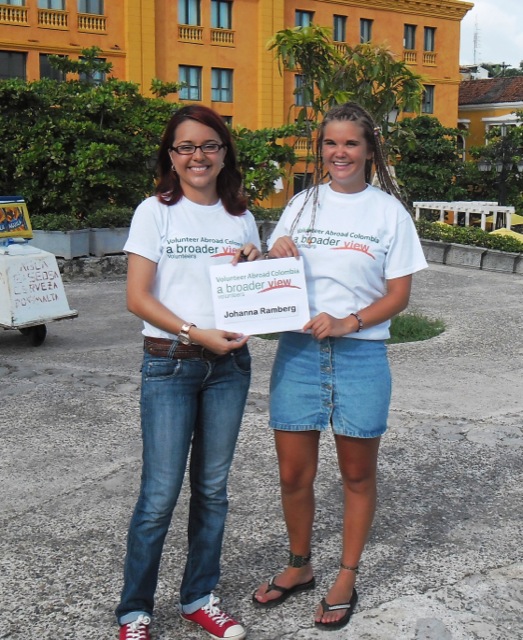 What was the one thing you wished you were better prepared for?  
The first day the coordinator asked me: "So Johanna, what are you going to do here?". I wasn't prepared for that at all since I didn't know much about the organization.  It would have been good if I had prepared some games to get to know the kids and get started. Also, I could had prepared classes etc., but on the other hand it's hard to do that before you know the place and how things things work there.
Any tips for future volunteers… (clothing, travel, personal items, donations, sightseeing etc)
Study Spanish while you're there. Bring suitable presents. It's better than to go buy things for them, because if you do they will never stop ask you to buy stuff.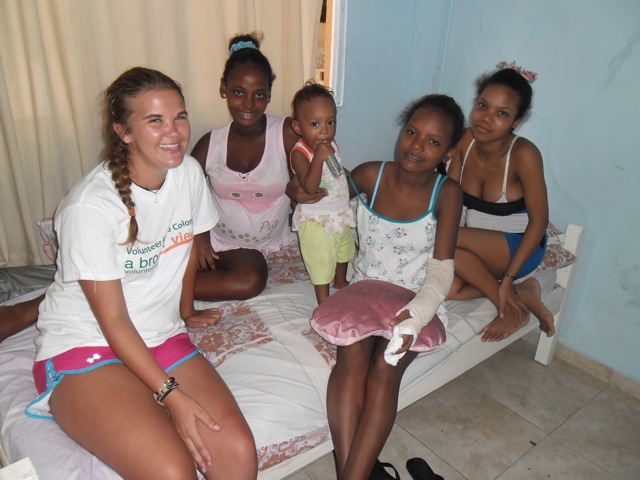 How would you describe/rate your experience working with the ABV staff  in the USA?
Very good. I loved that you ABV changed my program and family because they thought this project more suitable for me. Also good that you asked me while I was there if everything was OK. I felt really safe with you.
How was the local ABV Director and the support provided in-country?
Libary was great. Unfortunately we didn't have much time together since I went away for the weekends, but we had constantly contact which was good.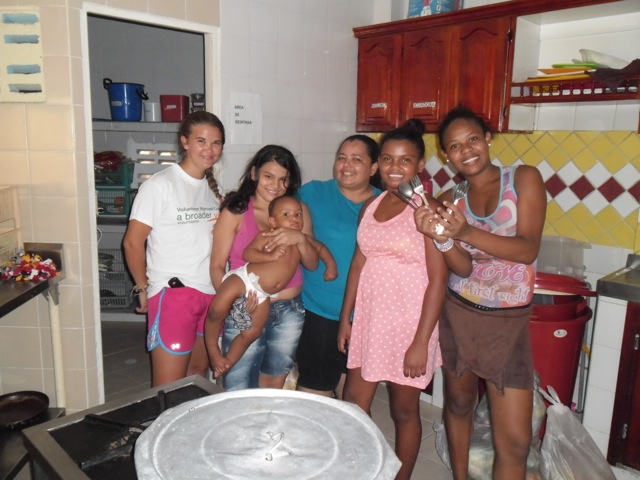 Are you willing to speak to other potential ABV volunteers?
Yes.