Volunteer Name: Kwasi Boatang
Location: Cartagena, Colombia
Project: Children Center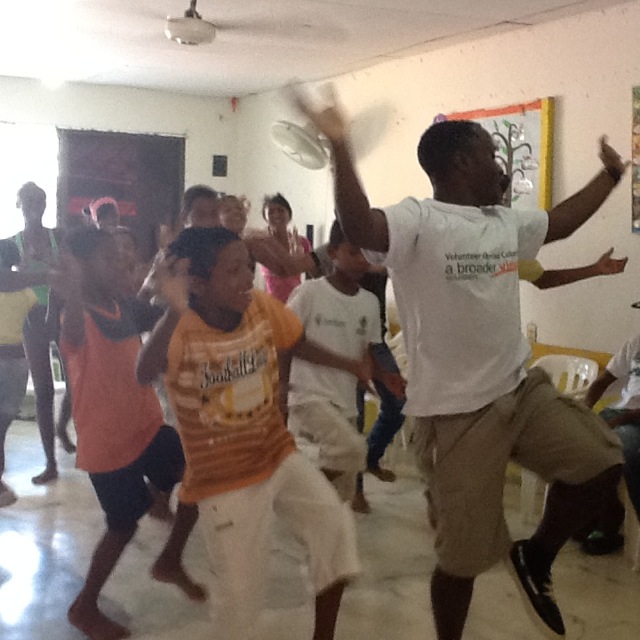 1.  What was your favorite memory of this trip?
My favorite memory is my the dance lessons I had with the children. Everyone was participating and it was a very lively section.
2. What was the most difficult thing you experienced?
My battle with mosquitoes at night which was entirely my fault because I forgot to buy insect repellents as recommended by a broader-view. Another thing is if working with children you need to be patient and be a lot lively, at certain points it was a bit difficult attracting their attention.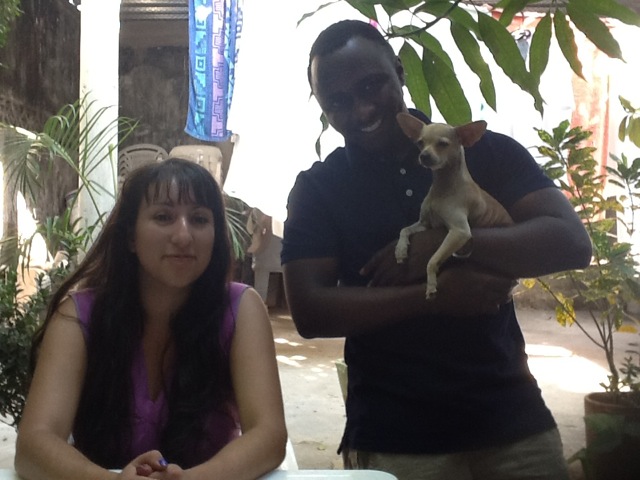 3. What was the one thing you wished you were better prepared for?
Mosquito repellent.
4. Any tips for future volunteers… (clothing, travel, personal items, donations, sightseeing etc)
Please read the recommendations, and follow the checklist there are a lot of things you can buy in the host country as well.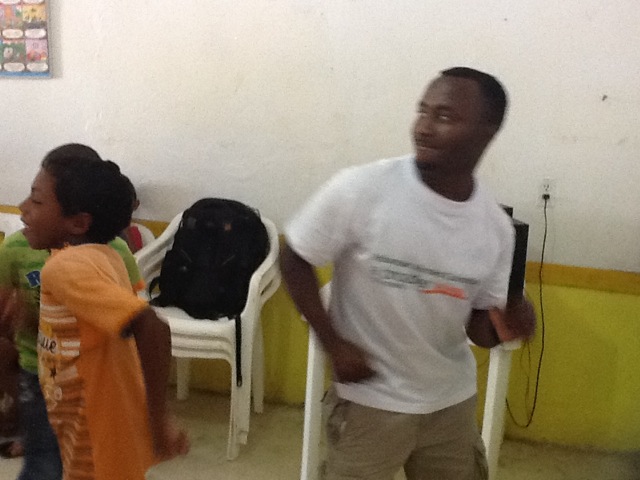 5. How would you describe/rate your experience working with the ABV staff in the USA?
They way helpful.
6. How was the local ABV Director and the support provided in-country?
The local staff is at your beckon call. Always ready to assist you when you ask.
7. Personal Paragraph (ABV Program Testimonial)
This is a new experience, so per recommendations from a broader view it is best to be very open minded. Cartagena is a tourist attraction site so it almost feels as if everyone here is expecting you, so be conscious and have fun. If it is Spanish classes you will be taking it is very flexible to your needs so maximize the opportunity. You can ask your teacher if you could take a walk in the old city during a class. Finally you should have a plan for the volunteer program, especially if it is with children - A plan that includes a lot of lively activities will get you through successfully.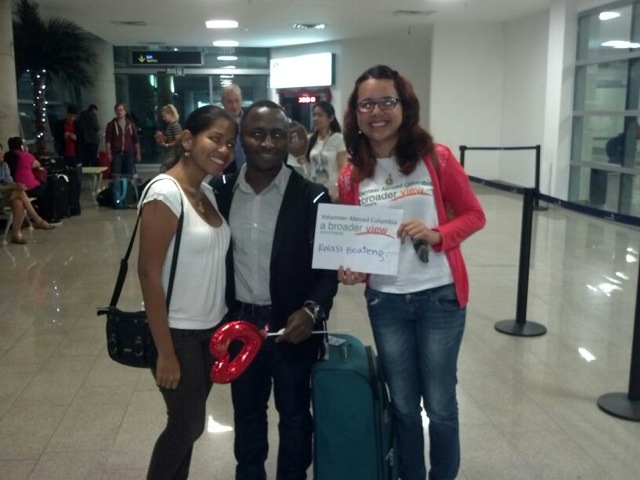 8. Are you willing to speak to other potential ABV volunteers?
Yes, you can send me an email. This email address is being protected from spambots. You need JavaScript enabled to view it.