Review Volunteer Jane Boera Colombia Cartagena Child Care program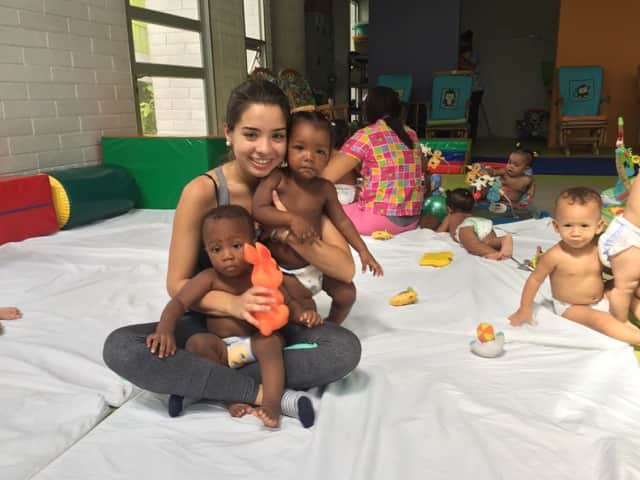 1- How was the local ABV Coordinator/staff and the support provided in-country?
Great. Helped me whenever I needed. Super fast and efficient from the minute I stepped food of the plane.
2- What was the most surprising thing you experienced?
Name 2 Program: How many babies and how much help was truly needed.
Host Family:Thought we had completely opposite lifestyles. I soon realized we had a lot of similarities as well!
Country:The heat. I expected it to be hot but not that toasty. I could feel the heat as soon I stepped of the airplane!
3- What was the most challenging thing you experienced?
Program:Maintaining patience and realizing that it's almost impossible to satisfy all the babies at once. Second, getting used to the cries and screams!
Host Family: My minimum Spanish was truly a barrier but as time went on we were able to figure out ways in which we could translate to one another.
Country:Just getting used to the overall culture such as the food. Language and overall difference of living than I am used to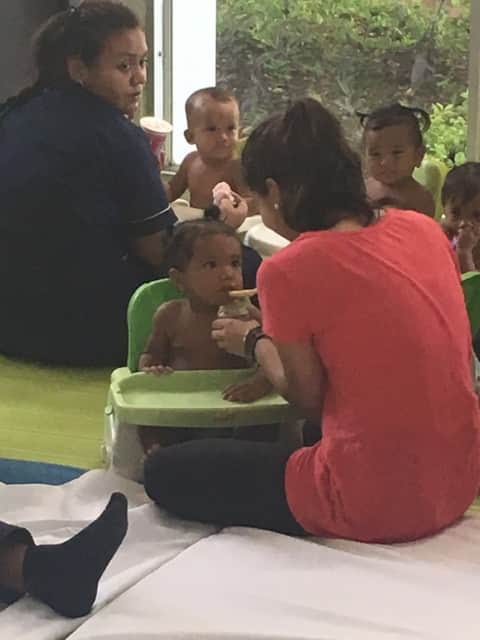 4- Any tips for future volunteers… (clothing, travel, personal items, donations)
1.It is super overwhelming at the beginning. You may feel like you want to turn around and go home but it truly gets better with time.
2.Bugs spray
3.Go with the flow and leave all expectations at home.
4. If you are friendly people will respond only .
6- Personal Paragraph about the experience (ABV Program Testimonial):
An amazing experience that I would love to experience again. This experience opened my eyes to things I never thought or saw before. While giving me great warmth and happiness that I was simultaneously able to help others as well.
7- How would you describe your accommodation, meals, security, friendliness, quality others:
All could not have been better!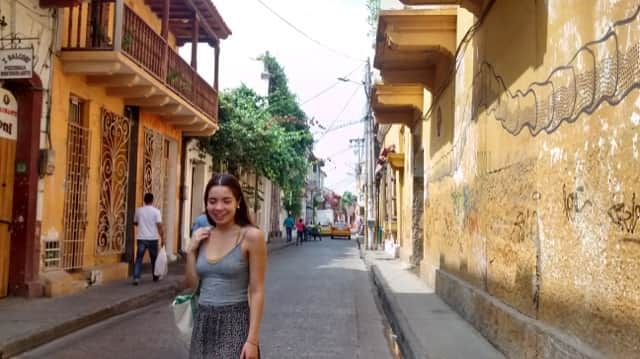 8- What was your favorite memory of this trip?:
Program: Seeing the interaction between the moms and the children. At times the moms seemed so exhausted and just ready to give up but then at any slight moment the relationship embodied nothing but love! Host: The food and learning more about them! Country: The culture and seeing the lifestyles and ways of living of those who reside in Colombia
9- How was the ABV USA support prior traveling?
All was fast and efficient and never felt alone. All could not be more helpful and supportive.
9.1- What do you think about the reservation system online?
All positive.
10 – Are you willing to speak to other potential ABV volunteers?
Yes