Review Volunteer Luann Crissman in Colombia Cartagena Child Care Program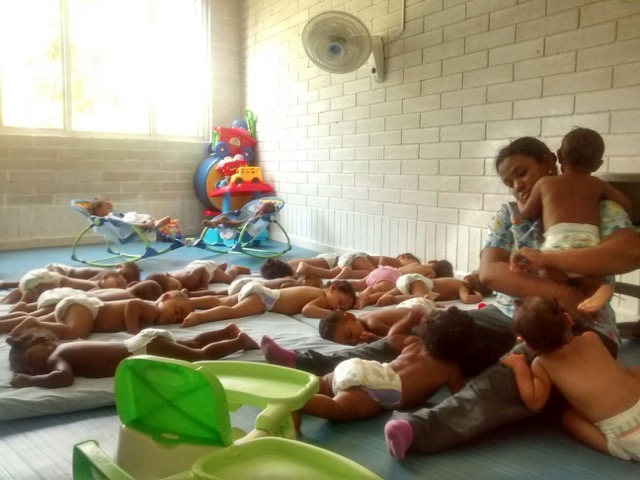 1- How was the local Coordinator/staff and the support provided in-country? 
What could be improved to help volunteers?  
The local coordinator was supportive.  She was in daily contact by email to answer any questions.  The coordinator also found an amazing friend to provide transportation to my volunteer site for a reasonable fee.

2- What was the most surprising thing you experienced at the program?  

The most surprising thing was the amount of physical exertion needed to care for the toddlers at the foundation!  I got quite the workout!
3- What was most difficult thing you experienced as a volunteer?

Acclimating to the heat is always challenging...but I didn't really find many difficulties that were unexpected.
4- Any tips for future volunteers going to this project… (clothing, travel, personal items, donations)
Have small amounts of Colombian pesos for expenses, remember to bring socks!  I now buy many toiletry items (ie: shampoo,body wash, etc) and leave as donation to host family.  Stay hydrated!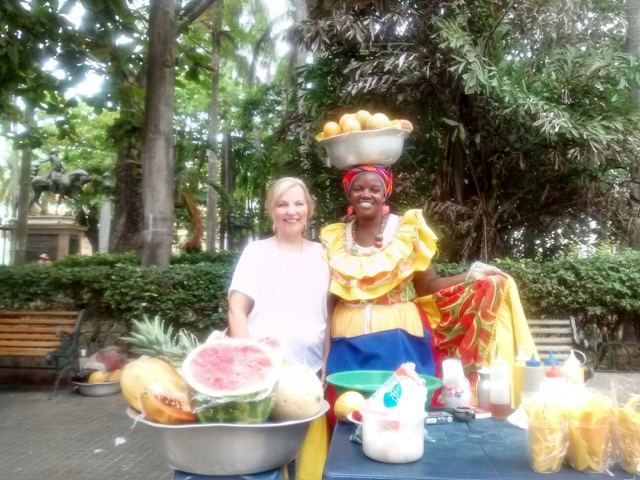 4.1-Other things volunteers should know:
Go with the flow! Keep an open mind. Appreciate that you're experiencing more than the usual "tourist".  
5- Personal Paragraph (ABV Program Testimonial): 
Just as my other volunteer trips...I gained so much more than I gave to the children of the program.  The work is strenuous...but you are so appreciated. I made so many new friends, and left a piece of my heart in Cartagena.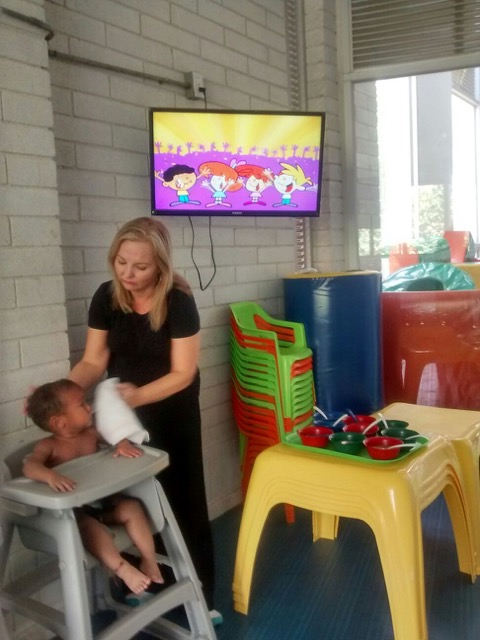 6- How would you describe your accommodation, meals, security (e: host family, on-site, shared)  

The accommodation was clean and I felt welcomed and cared for.  Marcella is an amazing cook!  My coffee was ready each morning and my lunch prepared each day.  We shopped together and bonded with family stories and pictures.
7- What was your favorite memory of this trip?
My host family, the Silva's, and my driver Carlo Morales as well as Melina.  It's all about the relationships you have.
8.- How was the ABV USA support prior traveling?
Excellent, Would you make recommendations for pre-trip information?   All was in order.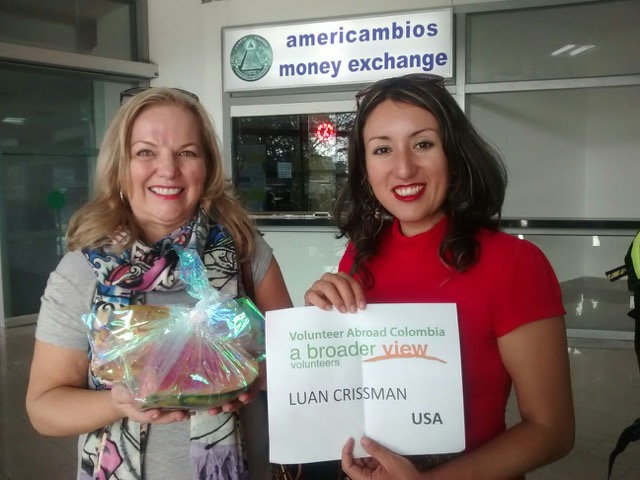 9 – Are you willing to speak to other potential ABV volunteers.  By email