Volunteer Name: Richard Munson
Location: Cartagena, Colombia
Volunteer At: Community Center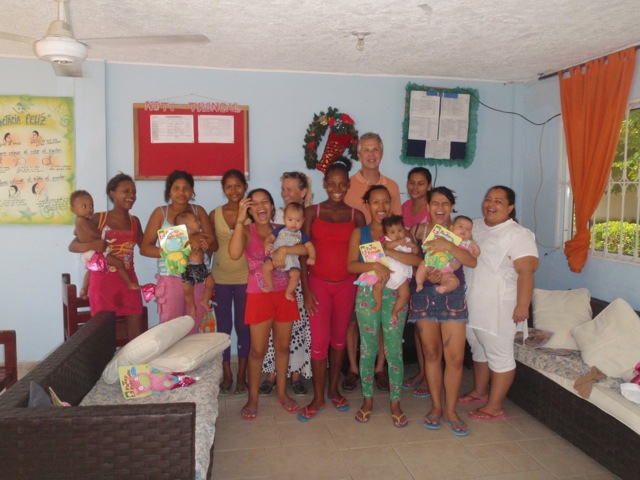 1) What was your favorite memory of this trip? The ambience of Cartagena. I liked to see the local people of Cartagena on the street, the kids at the institution…
2) What was the most difficult thing you experienced? The heat, honestly. The heat just hit you when you get off the plane. I read it in ABV summary, but one thing is to be aware of it, and another thing is to be part of it.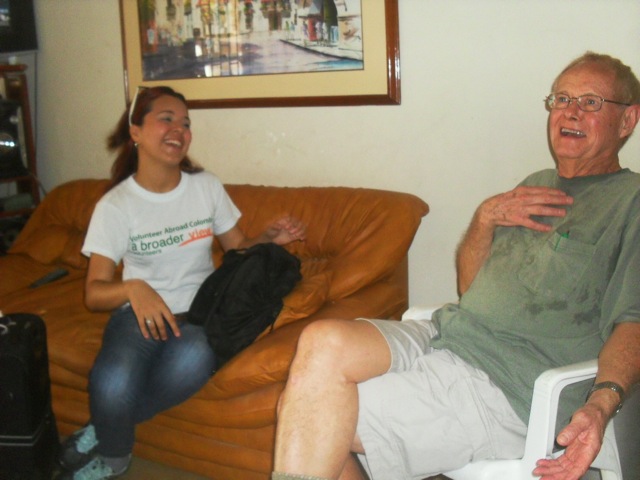 3) What was the one thing you wished you were better prepared for? The Spanish language. I can say what I think, and they understand, but when they speak to me it's very hard to understand.
4) Any tips for future volunteers… (clothing, travel, personal items, donations, sightseeing etc) Just read ABV summary and follow all the instructions.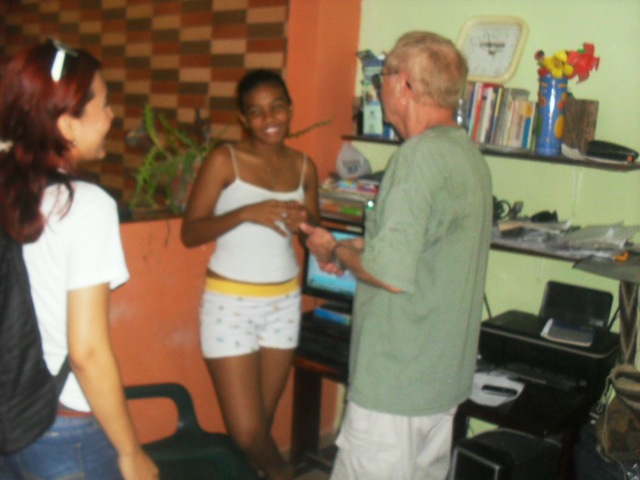 5) How would you describe/rate your experience working with the ABV staff in the USA? Top! From 1 to 5, I would say 5. They were very helpful.
6) How was the local ABV Director and the support provided in-country? The same. I would say 5.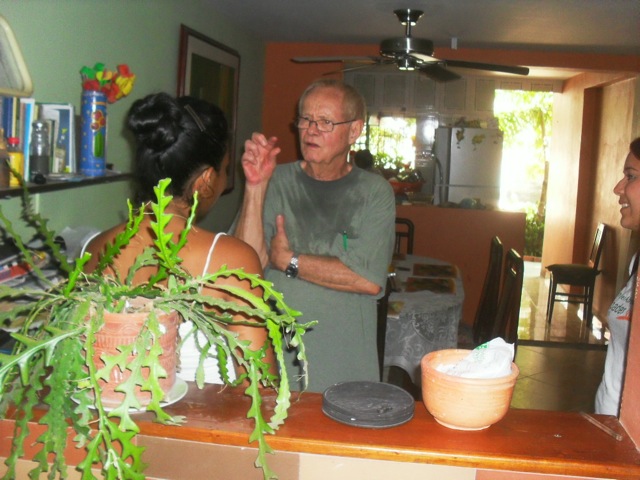 7) Personal Paragraph (ABV Program Testimonial): I came to Cartagena with all the information provided by A broader view, and I think that I not only gave a little bit of me, but I experienced Cartagena totally.
8) Are you willing to speak to other potential ABV volunteers? Yes, definitely. If someone wants to call me, that's fine.