Volunteer Review Chelsey Mack in Costa Rica at the Orphanage program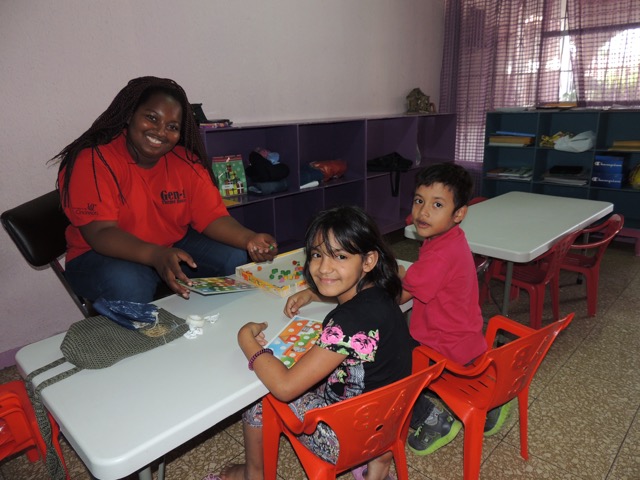 1- How was the local ABV Coordinator/staff and the support provided in-country?
The support was very good here in Costa Rica. I ran into some problems and my coordinator was very quick to get them solved.
2- What was the most surprising thing you experienced?
The culture shock when transitioning from being in the United States. I am very dark compared to most people here. That was a big thing for Costaricans when they saw me.
3- What was the most challenging thing you experienced?
Trying to learn Spanish really quickly while being here. It was very hard to get directions from people.
4- Any tips for future volunteers… (clothing, travel, personal items, donations)
1. Make sure you keep everything organized
2. Buy your personal items before you get here
3. Clothing is double the price compared to America
5.1-Other things volunteers should know before coming here:
(thats not in the orientation guide)
a. Try to surf the web and see if you could meet up with others.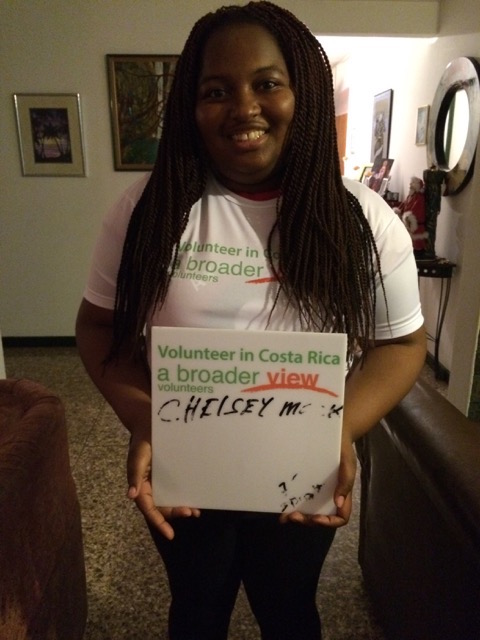 6- Personal Paragraph about the experience (ABV Program Testimonial):
I really enjoyed my time here in Costa Rica. It was very different from what I expected. They have many resources and are very hands on. It is a beautiful country and has many accessible things to do.
7- How would you describe your accommodation, meals, security, friendliness, quality others:
Excellent, Everyone is willing to help you and you feel at home. I had no problems with people lending a hand.
8- What was your favorite memory of this trip?:
My favorite memory was going to the beach with my host family for Christmas. I had a great time and I felt like family.
9- How was the ABV USA support prior traveling?
My US coordinator was Sarah and she was good. She made sure that everything was in order before I left.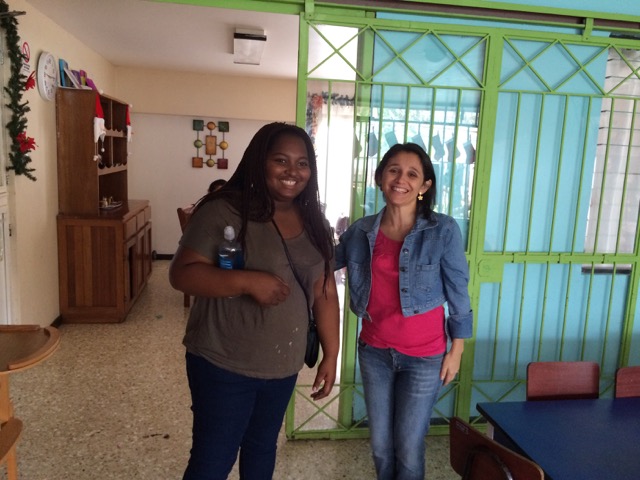 9.1- Who did you find Abroaderview website (keywords, search engine, word mouth to mouth, recommended by .., other)
My friend actually told me about it and said she was doing it. I did research on my own and found out things. It was one of the top choices for Volunteer programs.
10 – Are you willing to speak to other potential ABV volunteers?
Yes, I would love to tell others about this program. I would think others would like to come here.