Review Volunteer Michael Nolte in Ghana Kasoa at the Medical program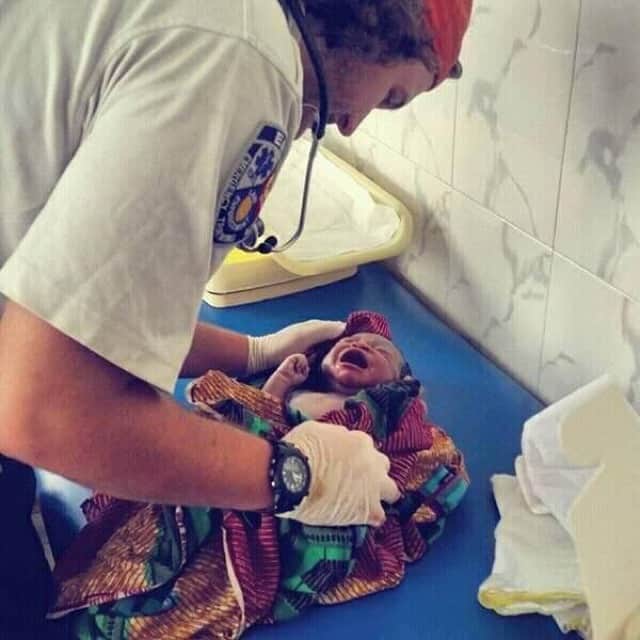 How was the Local ABV Coordinator/staff and the support provided in-country?
FANTASTIC! Anytime you needed anything, he was more than happy to help. Never once did I feel that I couldn't ask my coordinator any question. So overall, the support was great!
What was the most surprising thing you experienced?
Program: how they handled their patients. You have to pay to receive care. If you can't then it is too bad for them. Also how they went about without modern medical technology was amazing!
Host family: they were very willing to make you feel like you hadn't left your country. I didn't expect them to do everything (almost) for me.
Country: how diverse it was! No two places were the same and they are very nice and accepting towards you. I have never felt so much at home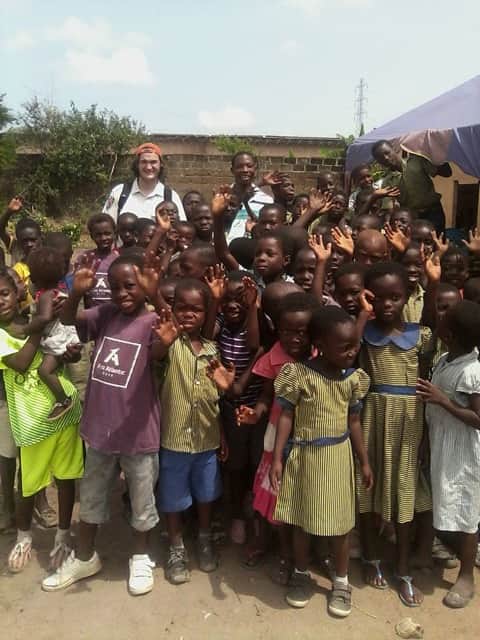 What was the most challenging thing you experienced?
Program: the lack of equipment. Everything was done without the most basic medical technology so that made it challenging. You had to go back to your basic skills. I was a great refresher. Also having to see people slowly die. It is really saddening
Host family: the lack of inclusion. I always ate alone or with other volunteers. It would have been nice to eat with the host family. Try to schedule meals with the family.
Country: the language barrier. Most people in Ghana spoke English, but preferred to talk in their native language "Twi" and the lack of sanitation.
Any tips for future volunteers… (clothing, travel, personal items, donations)
Be prepared to spend at least 6 cedis a day for work transportation.
Bring plenty of books or entertainment, Gloves etc.
Personal paragraph about the experience ( ABV program testimonial):
I had no idea what I was getting into when I decided to go to Ghana. When I got there, I was met with a warm welcome that never left the entire time I was here. Being able to constantly put a smile on someone's face while working in the clinic made the whole trip. I made a connection here that I will never forget.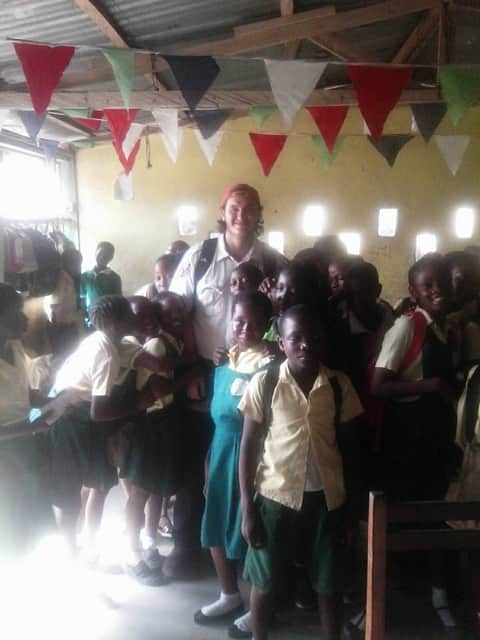 How would you describe your accommodation, meals, security, friendliness, quality others?
Accommodation: FANTASTIC! I was expecting a bunk room, but I got a whole bedroom to myself with a fan. The bed was great!
Meals: the meals were good, filled me up; expect for breakfast, I got noodles every day for breakfast.
Security: I always felt safe but I had to keep my eyes and ears open.
What was your favorite memory of this trip?:
Program: being able to make the children smile when I entered the room. That was the best part!
Host family: the willingness to get up in the middle of the night to unlock a gate for me when my friend was not feeling so well.
Country: going to interesting places. National forest, castles, waterfalls.
How was the ABV USA support prior traveling? ( who helped you, emails, phone calls, chat online, how fast did you got the answer, did you got all your answers)
Honestly, it was the best I've ever seen. You guys rock! Sarah was great and understanding when I need to push back the dates. It was something that I hadn't seen before.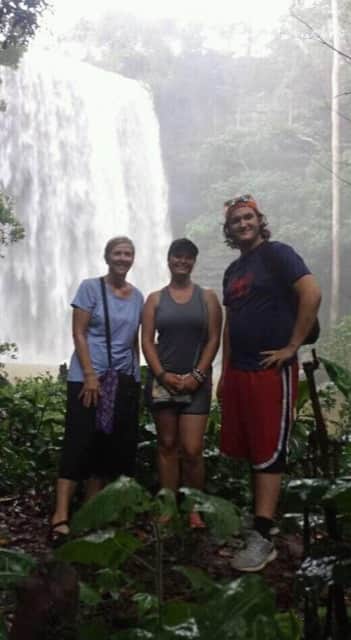 What do you think about the reservation system online?
It was good. Easy to understand and do everything 10/10
Who did you find Abroaderview website and what keywords did you use.
By using Google. I typed in "EMT abroad and you were the 3rd result".
Are you willing to speak to other potential ABV volunteers?
Yes! Getting in touch with like-minded people would be great.