Volunteer Review Kathleen McGean Guatemala Quetzaltenango Tenn Mom Shelter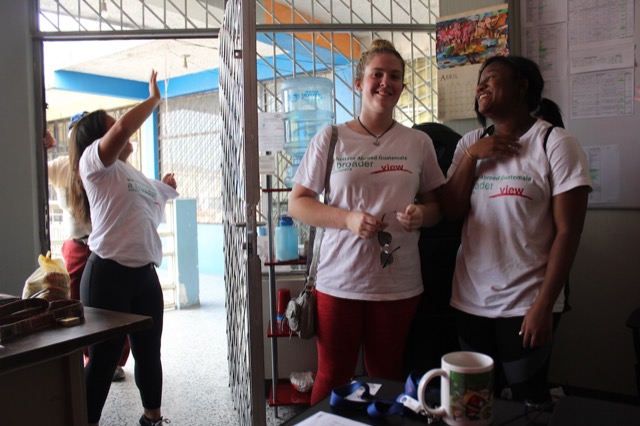 1- How was the local ABV Coordinator and the support provided in-country?

The local ABV coordinators were fantastic. Really helped me to get to know the area and become comfortable with our host families. There was also great help in planning weekend excursions.
2- What was the most surprising thing you experienced?
The overt catcalling and luring. The country is more patriarchal than I expected, so men, especially older men, were a lot bolder in their objectification of women. 

3- What was most difficult to experience?

Being helpless when there was a sick baby in the shelter. I know nothing about healthcare or babies. Wanting to help, but not able to in that area.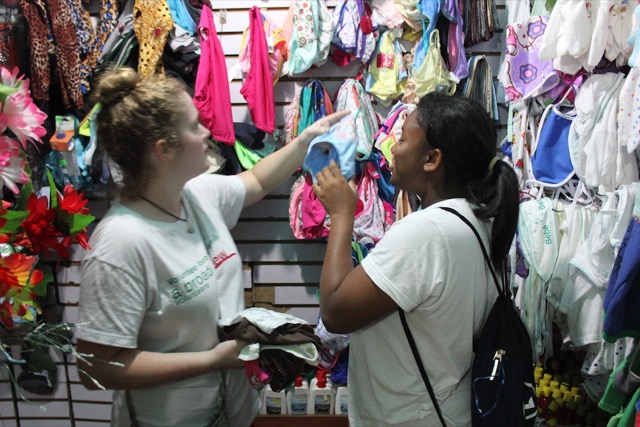 4- Any tips for future volunteers… (clothing, travel, personal items, donations)

- Get nausea medicine for the bus ride from Guatemala City to Xela.
- Book a late departure flight so you don't have to take the 4am bus out of Xela.
- Stock up on water bottles
- make copies of important documents
Read the Abroaderview Orientation Guide from your ABV account about all these subjects
5.1-Other things volunteers should know:

a. Women should wear long pants/skirts
b. ONLY drink bottled water

c. Make sure you speak a some amount of Spanish upon arrival

d. bring bug spray, don't get zika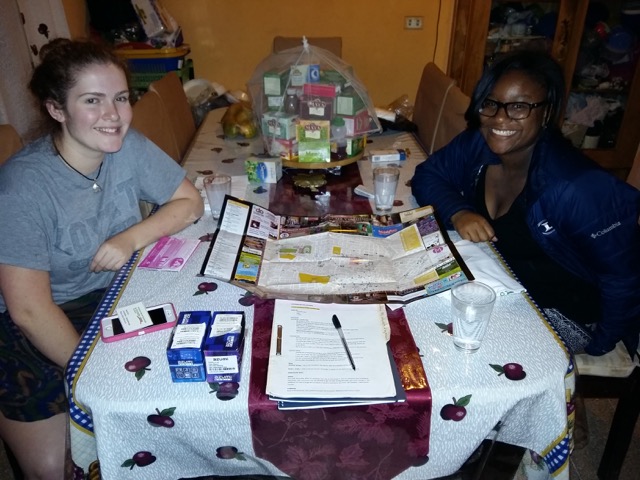 6- Personal Paragraph (ABV Program Testimonial):
This has been a really life changing + eye-opening experience. It was amazing to be so immersed in a culture and language so different from my own. My work in the shelter has been incredibly rewarding, and I know I will continue my passion for service when I return home. Thanks ABV for giving me this excellent opportunity. 

7- How would you describe your accommodation, meals, security (e: host family, on-site, shared)

Loved my host family! Incredibly kind and understanding, willing to help us with Spanish, and great meals! Very safe location + home. I will miss them.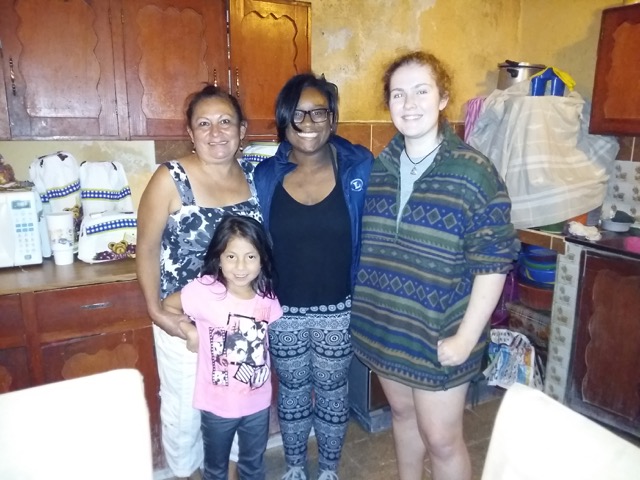 8- What was your favorite memory of this trip?

Weekend excursion to volcano and Spanish cultural lessons. Teaching English. 

9- How was the ABV USA support prior traveling?
Very good. Very responsive and supportive. They answered all of my questions in detail, and were incredibly important.