Details

Hits: 2462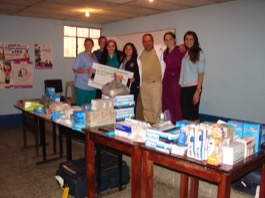 Volunteer Review Jenna Stoller Quetzaltenango Guatemala PreMed Program


Read more: Review Jenna Volunteer in Quetzaltenango Guatemala
Details

Hits: 5082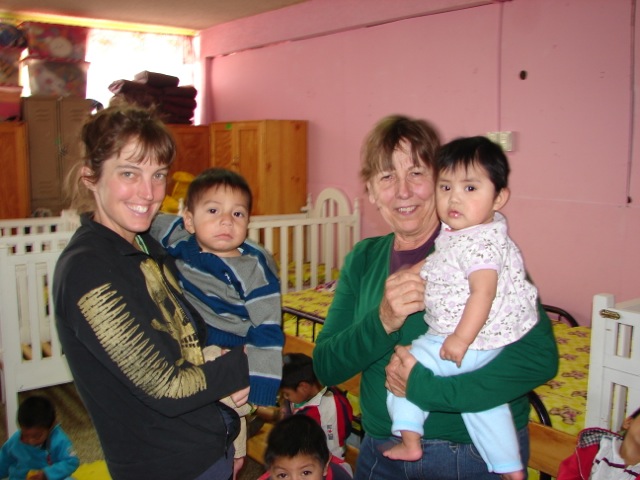 Volunteer Name: Liz Werlwas
Project Location: Xela, Guatemala
Volunteered at: Orphanage
Details

Hits: 4508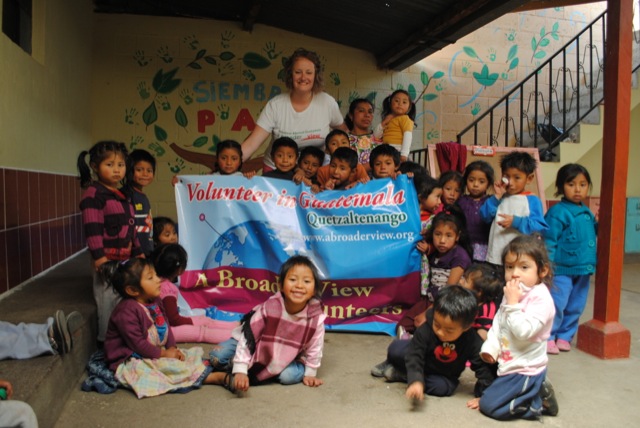 Volunteer Name: Mary Beth Holbrook
Project Location: Xela, Guatemala
Volunteered at:  at the daycare and at the orphanage
Details

Hits: 9375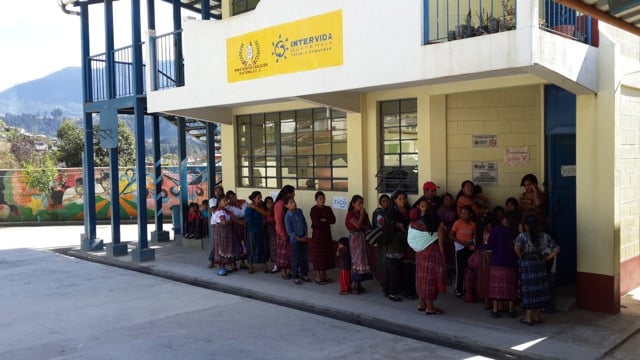 Volunteer Name: Melissa Dofredo
Project Location: Xela, Guatemala
Volunteered at: Medical facility
Details

Hits: 3842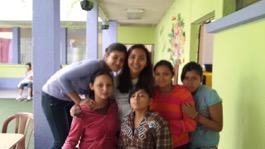 Volunteer Name: Yolanda Gomez

Project Location: Xela, Guatemala

Volunteered at: Mother and child shelter   
Read more: Review Yolanda Gomez
 Volunteer in Xela, Guatemala
Details

Hits: 3392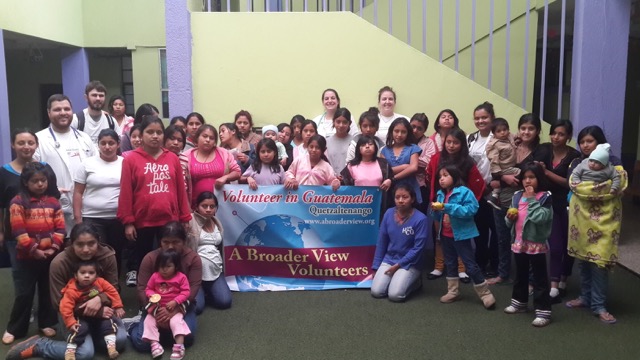 Volunteer Name: Terry Moran, Jr. (WCUCOM)
Project Location: Xela, Guatemala
Volunteered at:  Centro de Salud, Hogar Temporal, hogar ancianas
Details

Hits: 5723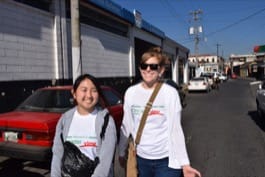 My host family is nice. The host mother is good at cooking. My host family didn´t go inside of my room. On-site, I put my backpack in the office but the door is always open.
Read more: Volunteer in Guatemala Xela Review Woman's Support Program Yuko Watanabe
Details

Hits: 2893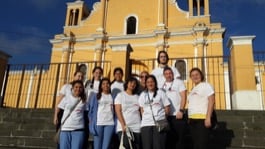 Review Volunteer Daniel Frndjibachian Guatemala Quetzaltenango teaching Program 
Read more: Review Daniel Frndjibachian Volunteer in Guatemala Quetzaltenango
Details

Hits: 5429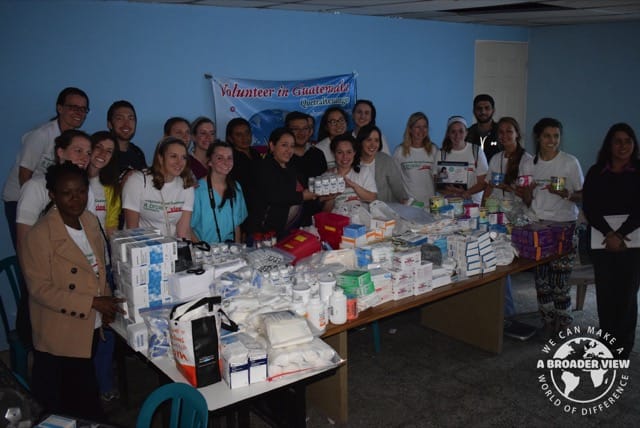 I first came with ABV to Xela in 2014 for two weeks to volunteer in the Centro de Salud and instantly fell in love. Two years later when I started PA school I came back with 10 of my classmates and faculty. This year we came back with 22 people! Everyone who comes to Xela wants to come back. I have so much love for this city and hope to come back again one day.
Read more: Review Volunteer Mirofora Paridis in Guatemala Xela at the medical program Bridgeport University
Details

Hits: 3396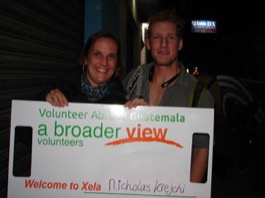 Volunteer Review Nicholas Krejchi Quetzaltenango Guatemala Health Care Program
Read more: Review Nicholas Krejchi Volunteer in Quetzaltenango Guatemala
Details

Hits: 9340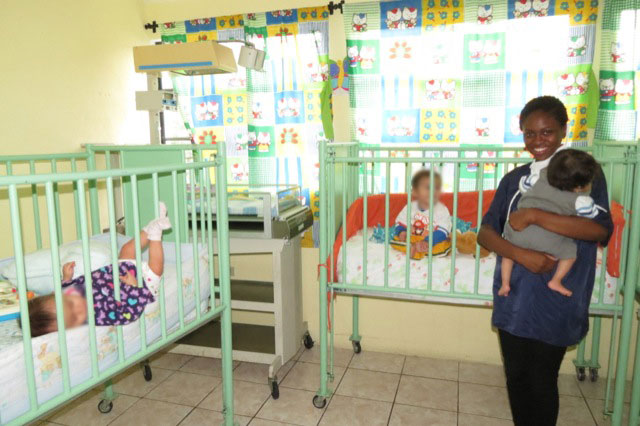 Volunteer Name: Temidire Alesh
Project Location: Antigua, Guatemala
Volunteered At: Nutrition project
Details

Hits: 10552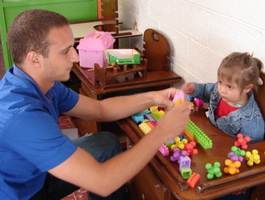 Volunteer Name: Ben Levine-Drizin

Project Location: Xela, Guatemala

Volunteered at: Rehabilitation, health clinic


Read more: Review Ben Levine-Drizin Volunteer in Xela, Guatemala
Details

Hits: 10857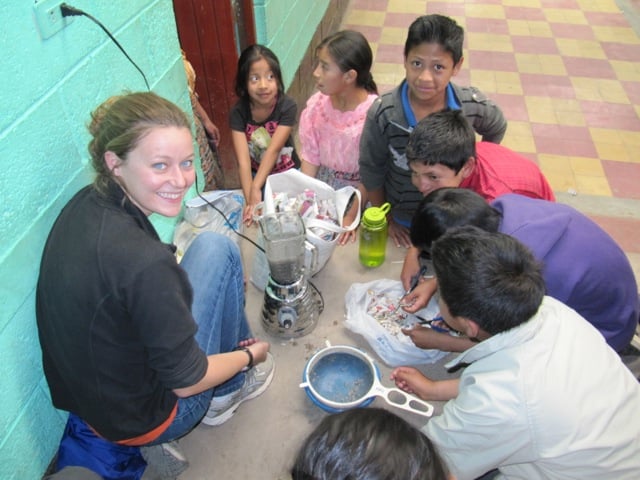 Volunteer Name: Anna McGucken
Project Location: Quetzaltenango, Guatemala
Volunteered at: Public schools Education
Read more: Anna McGucken Volunteer in Quetzaltenango, Guatemala
Details

Hits: 9252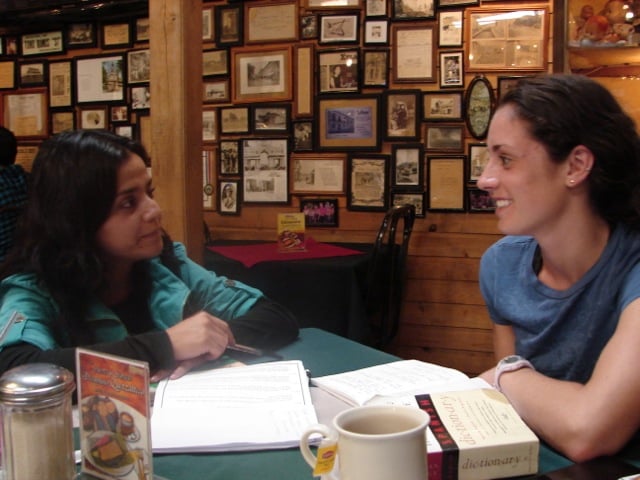 Volunteer Name: Catherine (Catie) Grandi
Project Location: Quetzaltenango, Guatemlaa
Volunteered at: Clinic and Elderly Home
Details

Hits: 5188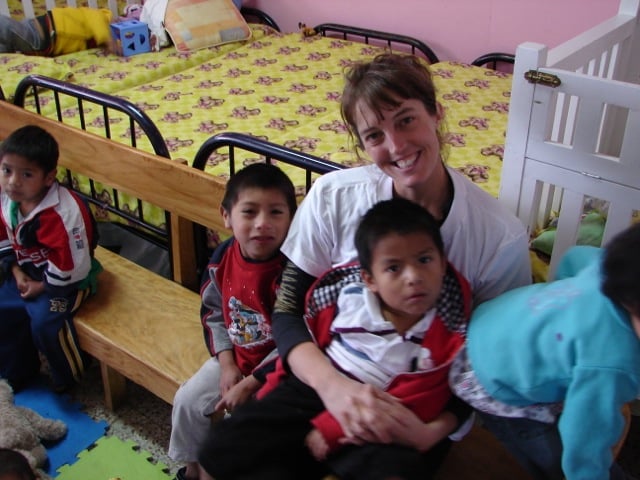 Volunteer Name: Laura Williams
Project Location: Xela, Guatemala
Volunteered at: Orphanage
Details

Hits: 3561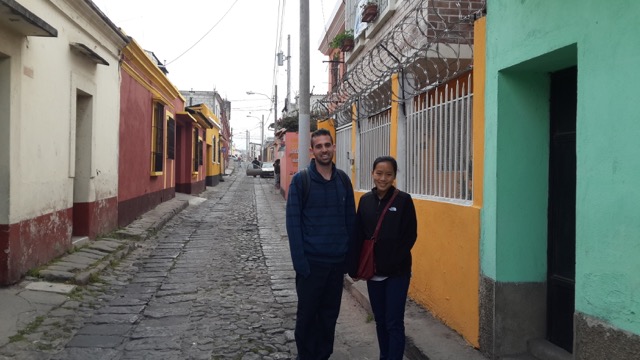 Volunteer Name: Emily Yao
Project Location: Xela, Guatemala
Volunteered at: Health clinic
Details

Hits: 4494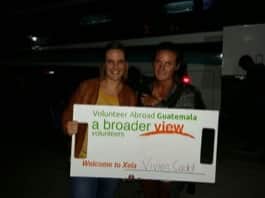 Review Volunteer Vivien Cadd in Guatemala Xela at the woman/children shelter program
Read more: Review Vivien Cadd Volunteer in Guatemala Xela at the woman/children shelter program
Details

Hits: 4043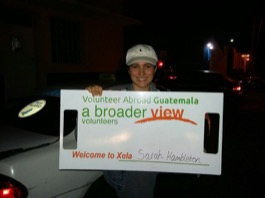 Review Volunteer Sarah Hambleton in Guatemala Xela Health Care program
Read more: Review Sarah Hambleton Volunteer in Guatemala Xela
Details

Hits: 3618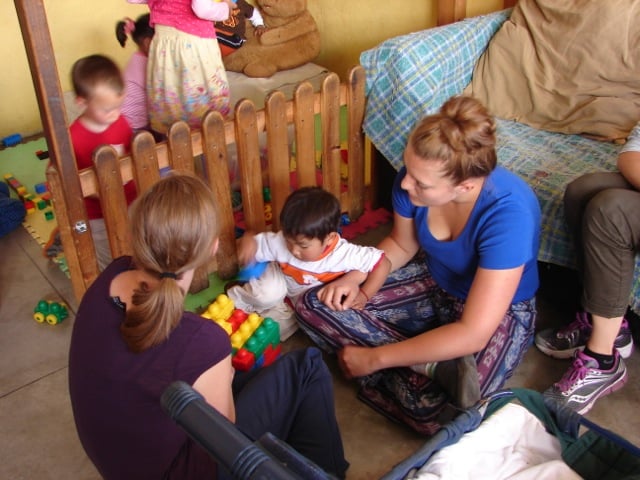 Volunteer Name: Rachel Downes
Project Location: Xela, Guatemala
Volunteered at: Child daycare centre
Details

Hits: 7351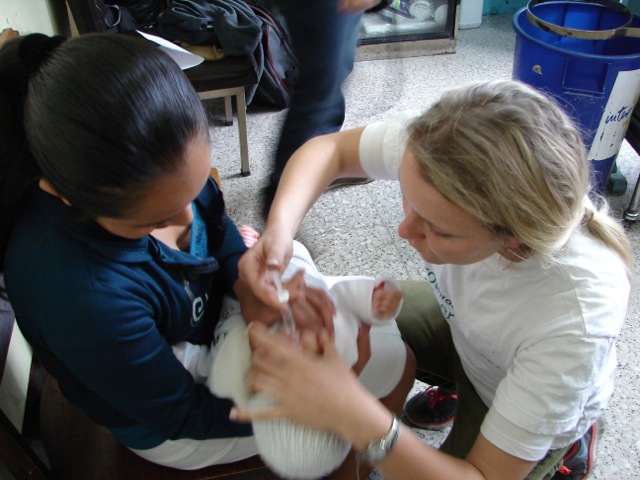 Volunteer Name: Katie Kerr
Project Location: Xela, Guatemala
Volunteered at:  Health clinic
Details

Hits: 4496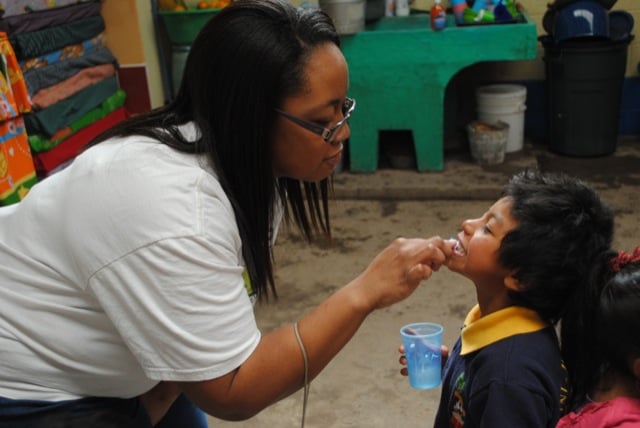 Volunteer Name: Adrienne Towns 

Project Location: Xela 

Volunteered at: Child care center