Review Volunteer Austin Johnson in Honduras La Ceiba health care program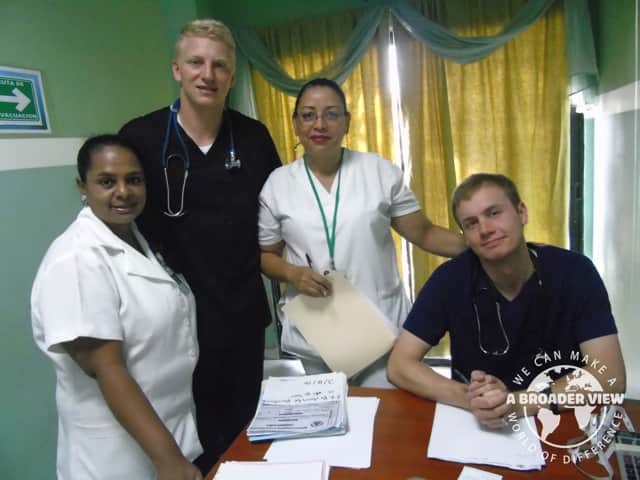 1.-How was the local ABV Coordinator and the support provided in-country?
The coordinator was always willing and able to accommodate to all of my needs, I always felt at home and that I was supported in my volunteering experience.
2- What was the most surprising thing you experienced?
At the program:  I was so very surprised at how much hands on experience I really got, I got loads and loads of time in the hospital actually working with patients myself and helping side by side with doctors. 
At the accommodation:  Nothing that surprised me I expected cold showers, hot nights, but I was surprised we had wifi here which was very nice. 
About the country:  The country and especially La Ceiba is a very busy place, lots of people in the street and cars and motorcycles everywhere. I had been out of the country in a similar place as Honduras before so I was not too surprised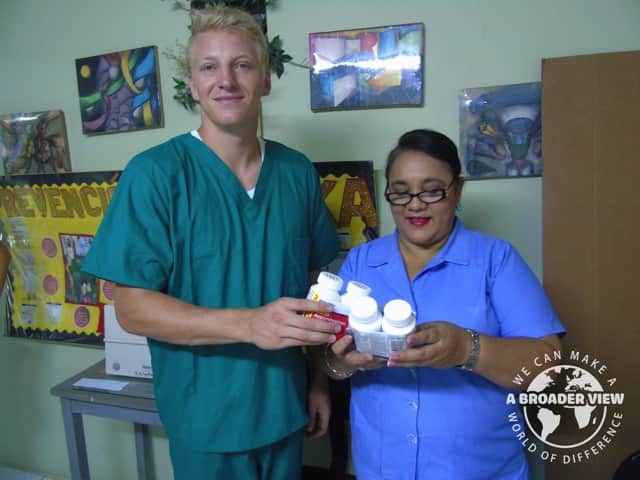 3- What was most difficult to experience?
At the program: Knowing just what exactly to do for the patient to give them the best care possible.
At the accommodation: Beans, Rice and bananas for every meal
The country: the heat and humidity 
4- Any tips for future volunteers…
Clothing: lots and lots of scrubs and shorts, and good shoes for weekend excursions in the jungle
Donations:   As much gauze as you can bring, tape, and gloves and masks to protect yourself. That is mostly what I was working with.
Weather:  Very hot and humid.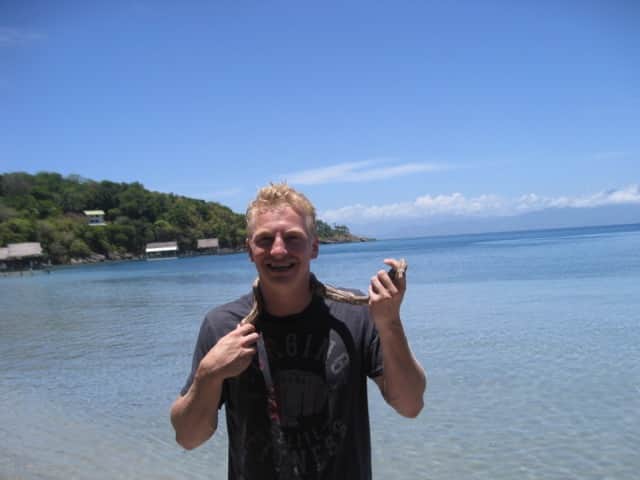 4.1-Other things volunteers should know:
a.- Cayos Cochinos, rafting, jungle hikes to waterfalls, the beaches, all a must do.
b.- bring sunscreen, cap, cooling towels! 
5- Personal Paragraph (ABV Program Testimonial), don't leave blank:
 Thank you.. the local coordinator and a broader view for allowing me to have this experience in Honduras, honestly it was amazing and definitely opened my eyes up to the field of medicine more. I got to see and do things that nowhere in the United States I'd get to experience so readily. I was fortunate to be able to observe lots of different doctors in different fields of medicine. In one day I could witness a live birth of a baby, a removal of a lipoma, and repair of a fractured tibia and listen to a toddlers' lungs who was developing asthma. That is just an example of some of the things I was able to do here. 
6- How would you describe your accommodation, meals and security:
 Security was fine, no worries nor problems at all.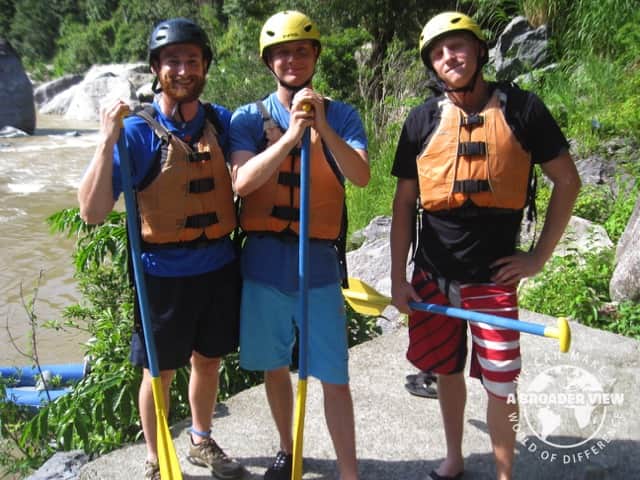 7- What was your favorite memory of this trip?
Program:  Learning to suture and observing complex surgeries and the weekend excursions.
Country:  Very beautiful beaches next to a huge jungle  
8.- How was the ABV USA support prior traveling?
Communication (Phone/emails/Online chat):  Very responsive to all of my questions 
Website Information:  The website prepares you well.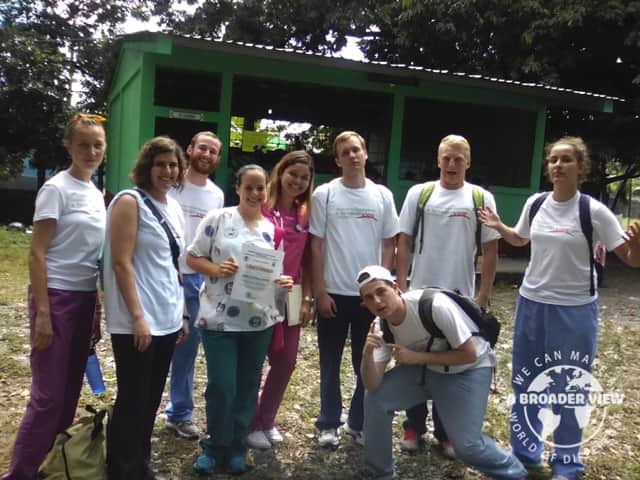 9 – Are you willing to speak to other potential ABV volunteers? 
 Yes
10 – Can you tell us how did you find or know about A Broader View? 
Google search