Review Volunteer John Dahl Honduras La Ceiba PreMed program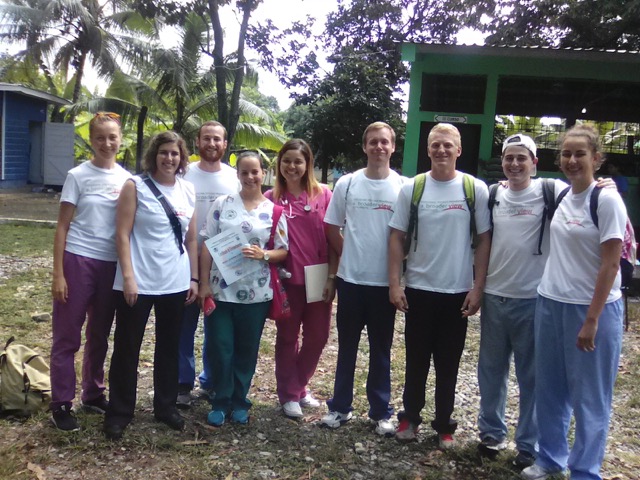 1.-How was the local ABV Coordinator and the support provided in-country?
Everything was great. Rafael really tries his best to help you have the trip you want to have.

2- What was the most surprising thing you experienced?
At the program: How willing the doctors were to explain what they were doing.
At the accommodation: There were not as many mosquitos as I was expecting. Some days there were more than others.
About the country: The attitude people have about the crime. They all hate that it happens but also are mindful of it.

3- What was most difficult to experience?
At the program: Some days are slow. Some days are very busy. The slow days were sometimes annoying to deal with but don't happen too often.
At the accommodation: The food is all pretty similar. It is good but you'll be eating the same dishes every week.
The country: I am used to it from previous experience but things never start on time and sometimes it is slightly irritating but is usually no big deal.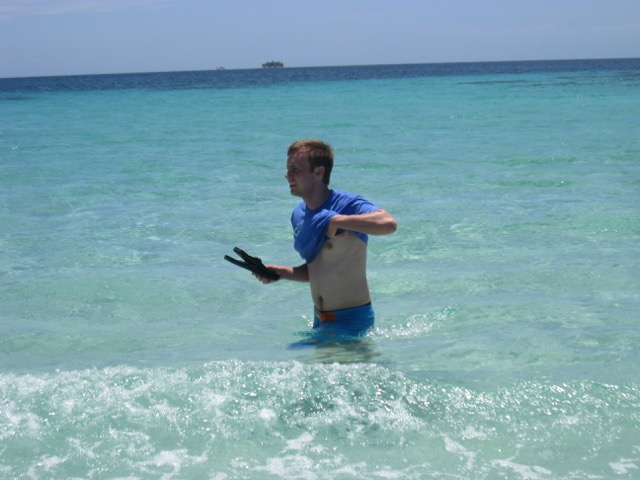 4- Any tips for future volunteers…
Clothing: Pack light. Shorts, t-shirts, flip-flops. Nothing too fancy, especially watches. 
Donations:  Depending on the clinic you go to the needs are different. Gloves are needed everywhere as well as face masks and hair nets. Gauze is especially needed in certain clinics.
Weather: it is hot and rains frequently. Just try and stay out of the sun from 11am-4pm especially.

4.1-Other things volunteers should know:
a.- knowing Spanish beforehand will open up many doors of what you are able to do. Even if you don't speak it, learn some basic words before coming, especially medical related words.
5- Personal Paragraph (ABV Program Testimonial):
This experience is what you make it. If you want to be lazy nobody will force you to do otherwise. On the other hand, nobody will force you to work hard. Make your trip what you want it to be and you'll have a good time.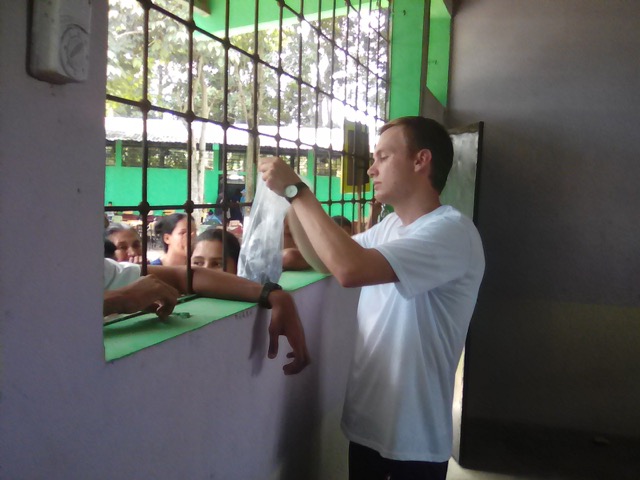 6- How would you describe your accommodation, meals and security:
Todo macanudo. Everything was fine. Basic but no problems. Security was never an issue. Don't stay out late at night, especially alone, and you'll be fine. 

7- What was your favorite memory of this trip?
Program: Meeting the doctors and becoming friends with them. They are all very nice and want to talk to you.
Country: The people are very easy going and enjoy seeing new faces. Have fun and be outgoing and you'll make some good friends.

8.- How was the ABV USA support prior traveling?
Communication (Phone/emails/Online chat): Always responded.
Website Information: I was unsure how to contact previous volunteers even though they all answer the following question affirmatively. (Email ABV for contact information)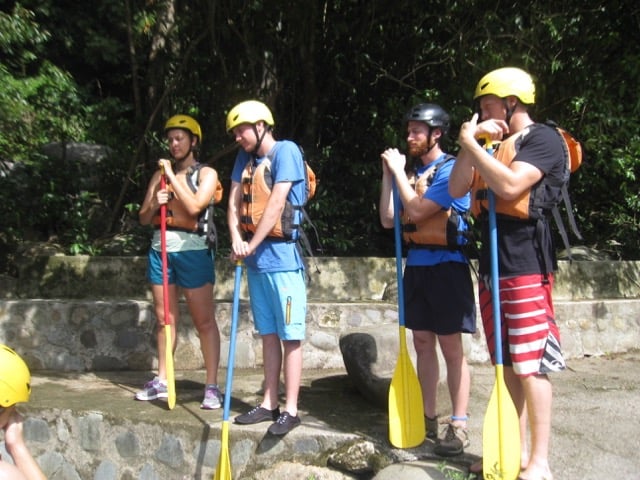 9 – Are you willing to speak to other potential ABV volunteers?
Of course. 

10 – Can you tell us how did you find or know about A Broader View?
Google searching medical trips