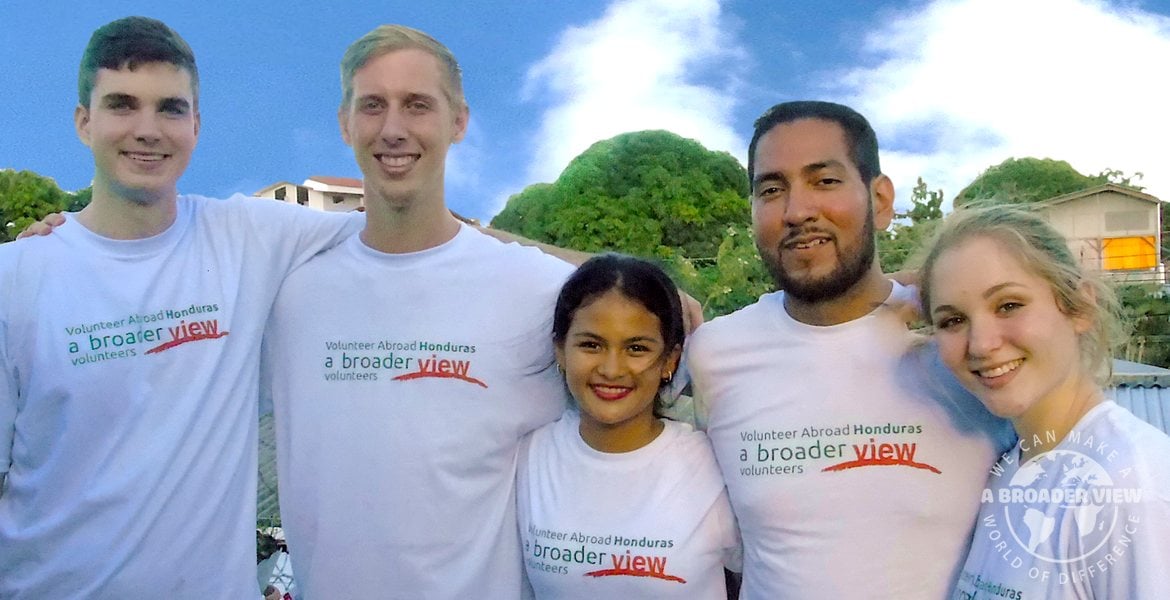 There are two public hospitals in La Ceiba which serve the most impoverished people in the community.   For undergraduates on a healthcare career path this project will have you shadowing local doctors and nurses in their daily routines.  Your tasks will vary depending on your current skills, experience and Spanish language proficiency.
Assigned placements include but not limited to:
Assisting with non-evasive procedures like taking vital signs, taking blood pressure, weight and height of patients
Observation of cleaning wounds, removing sutures, draining abscesses
Accompanying doctors on rounds and during consultations
This is a great chance to improve your skills, build your resume by learn about medicine in a developing nation and improve your Spanish. We recommend our language immersion option for those less than proficient in Spanish (be able to talk 8 hours a day in Spanish with the local staff). However, translator are available (extra $15 per day) to help you get acclimated into the project. All volunteers need to bring their own supplies such as scrubs, gloves, mask, stethoscope.
Urgent donations: New or used sphygmomanometer, stethoscope, oximeter, gloves, masks head covering, pain killer and eye drops, gauze, ointments, tape, a pair of scissors, 5-6 pair of scrubs. And a small budget to buy locally any items you may need for the clinic/hospital.
Volunteer Opportunities Honduras: Health Care program
Overview
Project length: From 1 week to 12 weeks
Project dates: Year Round. Choose any date to arrive
Arrival Airport: La Ceiba (LCE)
Work Schedule: Monday to Friday. 4 or 8 hours per day
Requirements: From Basic Spanish, US$100 donation a month
Accommodation: Local Host Family.
Meals: 3 per day 7 days a week
Age Limits: Minimum 18yrs or older
Diploma of Participation issued by the Hospital. (Signed by the director of Hospital) Ministry of Health of Honduras
Airlines: Taca, Air Viva, Cayman Air
Vaccinations: Routine Vac, Hep-A and Typhoid wwwnc.cdc.gov
Program Schedule
Program starts and ends in La Ceiba
Airport or bus station meet in La Ceiba.  Afternoon city tour and orientation
Monday to Friday volunteering. 20/ 40 hours per week
Weekends free to sightseeing
Typical shift work hours are  8am-12pm and 2pm-6pm
Support: Local ABV Director support 24/7 during placement
Departure: ABV Staff Escorted Airport or bus station Transfer
Not included:
Flights to La Ceiba. Entry Visa. Departure taxes. Vaccinations. Local Transportation. Travel & Health Insurance. Laundry and Internet
Central America / US$
Weeks
1
2
3
4
Honduras - Spanish Immersion
995
1290
1530
1790
Any extra week of "accommodation and meals" will be US$150/week after week 4 until week 12, more Spanish lessons can be paid locally to the coordinator.
Central America / US$
Weeks
1
2
3
4
5
6
7
8
9
10
11
12
Honduras
895
995
1195
1195
1395
1395
1640
1640
1790
1940
2090
2240
The volunteer prices and the immersion prices are not combined, you choose from one or the other price.
A Broader View Volunteer (ABV)  allows every traveler to choose their own program start date. This means you can arrive on any flight, any day of the week. Since ABV program fees are 100% tax deductible* we encourage you to fund raise. ABV offers advice and assistance with flight planning, affordable travel insurance, as well as procuring a visa, if necessary. Our ABV staff is available to any your questions. Contact us by email, through the on-line chat feature on our website or call us toll free at 866-423-3258.
WHAT DO MY FEES PAY FOR?
Volunteer Registration Fee – ongoing support from ABV staff, program marketing costs, information pack, administration costs, ABV donation Fund, travel costs to inspect programs and communication costs with volunteers.
Volunteer Program Fee – ABV donation fund, airport pick-up, orientation, program supervision, accommodation and meals during volunteer program period, in-country 24/7 volunteer support and in-country administration costs. As a US Non-Profit Charity Organization all your fees are tax deductible and you can fundraise from our website to pay for the fees.