Review Volunteer Mark Kho in La Ceiba, Honduras Volunteering at the Hospital & Clinica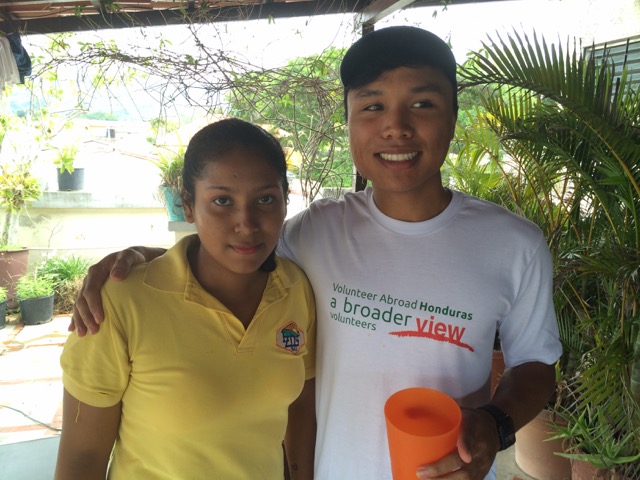 1. How was the local ABV Coordinator and the support provided in-country?
The ABV Coordinator here in Honduras was awesome as he was flexible and always available to help. Since day one, Rafael made me feel welcomed as part of the family and was very thorough in explaining what was expected of me in and out of the hospital and clinic. I found it easy to adapt to living conditions here.
2. What was the most surprising thing you experienced?
At the program: The most surprising thing I found about the program was how hands-on it is. If you show interest and really take initiative, you will have numerous opportunities to work directly with patients. I learned how to remove stitches, replace catheters, cast broken bones, and even set IV lines. Also, the medical students here are a very helpful resource and are usually willing to teach you what you would like to know.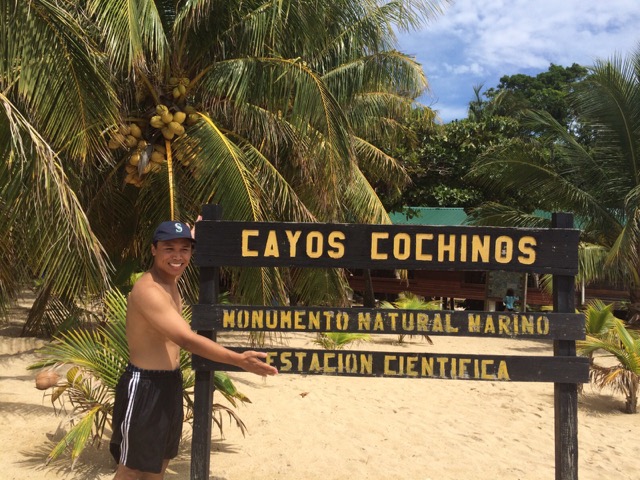 At the accommodation: As for the accommodation, the most surprising and most difficult thing I experienced was the unpredictable city power outages that would last several hours at a time. However, it made a good excuse to step away from electronics every once in a while and really get to know my host family and other volunteers
3. What was most difficult to experience?
At the program: The most difficult thing I experienced during the program was learning to handle extreme injuries and wounds. A high percentage of the population here is diagnosed with diabetes, which makes it difficult to treat their wounds right away due to a loss of feeling in their limbs. If left untreated, these wounds will progressively become worse and it is very important to treat these wounds with quality and assurance.
The country: The most difficult thing I experienced about the country was the weather. It is very hot and very humid here and when it rains, it rains a lot. So just be conscious of that. Bring a lot of sunscreen, light clothing, and a poncho if you are volunteering during the rainy season from mid-September till November.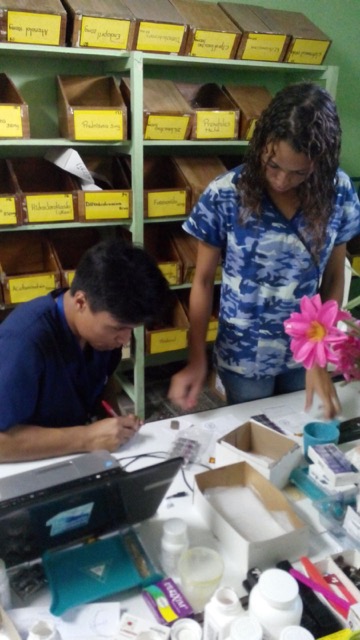 4. Other things volunteers should know:
Another thing volunteers should know is that a translator (extra $) is very helpful especially when learning how to do procedures and with medical terminology. I was able to get by with the Spanish I know but with a translator, you will really understand and be a part of the work at the hospital and clinic.
5. Personal Paragraph (ABV Program Testimonial), don't leave blank
First and foremost, I wanted to say that I had an amazing experience and I highly recommend anyone seeking healthcare experience to be a part of this program. During my stay, I was able to gain a lot of practice and insight of future career paths I would have never gotten in the United States.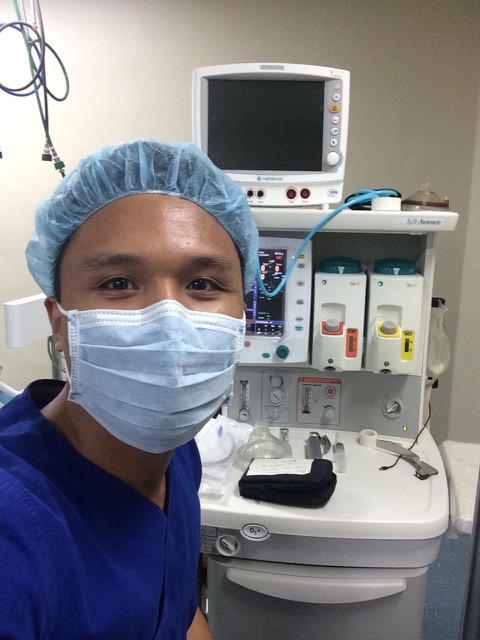 6. How would you describe your accommodation, meals and security?
My host family in Honduras was very accommodating with meals. I love food and my host family made enough food for seconds. Also, on another note, as a volunteer you receive a key to your own room, which made me feel safe and secure with my belongings
About the country: In regards to the country; it's a beautiful place. The culture: the people, the food, and the festivities. However, the most surprising thing I found about Honduras was how limited the support is from the government in terms of healthcare. Supplies at the clinic were scarce and patients were typically sent away to buy their own supplies if they didn't have all the necessities. With this, I suggest other volunteers to donate in some kind of way with an emphasis on the little things for. That includes elastic gloves, gauss, tape, blood pressure cuffs and stethoscopes, and rubbing alcohol if you can.
7. What was your favorite memory of this trip?
I have a lot of memories from this trip that I will take with me when I go back to the United States. I was able to get a lot of hands on experience and shadow physicians and surgeons. I am glad I was also able to serve in the medical brigade in La Union 40 minutes from La Ceiba with other pediatricians!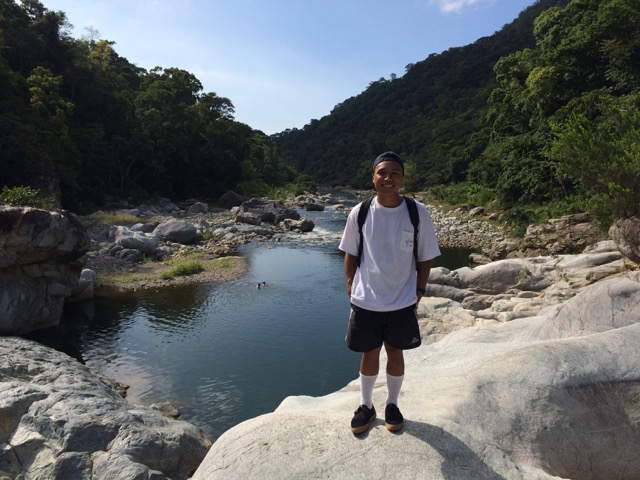 Also, the weekends are yours! I suggest taking advantage of the sights and culture here in La Ceiba and of the two tour guides. I was able to go river hiking in Rio Maria, zip-lining in Pico Bonito, and snorkeling in Cayos Cochinos.
All in all, I had an experience of a lifetime and again recommend anyone to participate in this program. Thank you!
8. How was the ABV USA support prior traveling?
Communication (Phone/emails/Online chat): I was impressed by how swiftly my emails were answered.
9. Are you willing to speak to other potential ABV volunteers?
Yes.
10. Can you tell us how did you find or know about A Broader View?
I found out about A Broader View from a former volunteer in Cuzco, Peru. I was not disappointed.