Volunteer Name:  Amardeep Legha
Project Location:  Kathmandu, Nepal     
Volunteered at:  Orphanage, Monastery, and Language immersion volunteer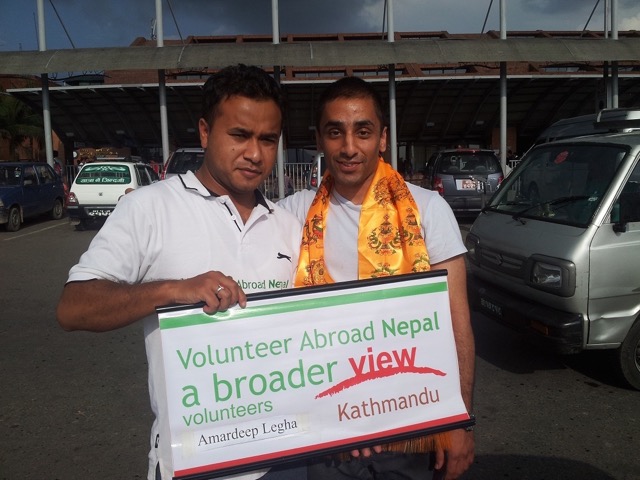 How were the local Coordinator/staff and the support provided in-country?
Really good.  Always answered every question asked. 
What was the most surprising thing you experienced while in the program?
The normality of life here the media had portrayed Nepal to be in despair and whilst the Earthquake has had a big impact a country is still a great place for tourist to visit.
What was the most difficult thing you experienced while in the program?
The pollution in the city.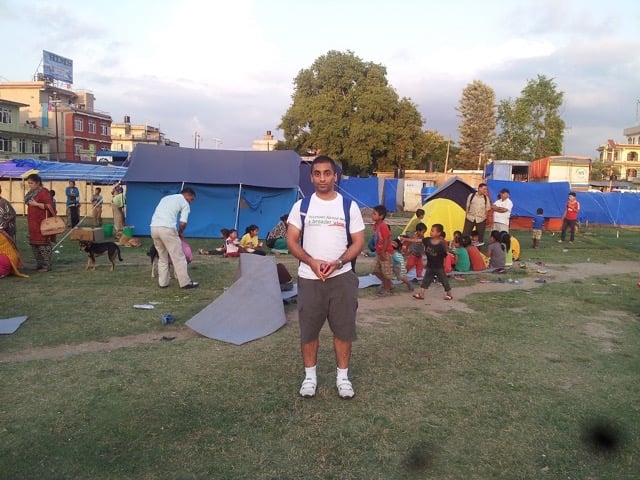 Any tips for future volunteers….. (clothing, travel information, packing, sightseeing, donations)
Get a face mask to comfort the pollution.
There are lots of options for things to do, especially if you are here for a while, so bring some extra money if you can.
Personal Paragraph ( Volunteer Program Testimonial):
I have had an amazing time here. Had some great fun with the other ABV volunteers and during placements; hopefully, I have helped to make a difference at the orphanage.  I would love to be able to come back to Nepal again, it's an amazing country.
Language immersion program was also invaluable in helping one make a bigger impact during my projects; I would fully recommend it to anyone staying here for more than 2 weeks.
How would you describe your accommodation, meals, security?
Super. Meals were amazing, the accommodation was very comfortable and I've always felt safe here.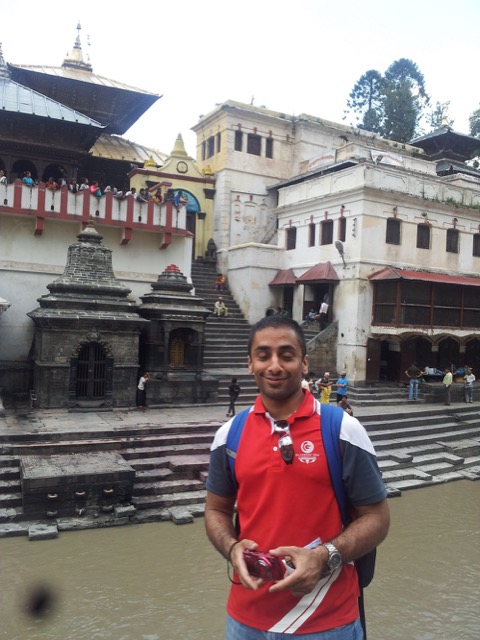 What was your favorite memory of this trip?
The family-like time spent with the other volunteers and generally just around the kids at the orphanage. They are so full of energy.
How was the information you received from ABV prior to traveling?
Great. Everything was told to us.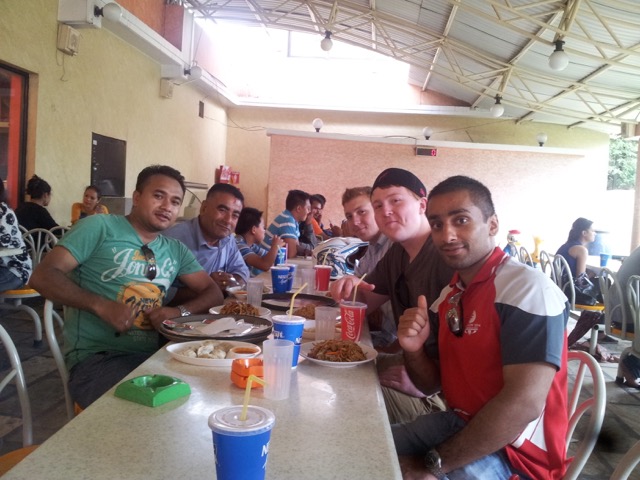 Are you willing to speak to other potential ABV volunteers about your volunteer experience?
Yes.