Volunteer Name: Jared Munden
Project Location: Kathmandu, Nepal
Volunteered at:  PreMed/PreNurse/PreDental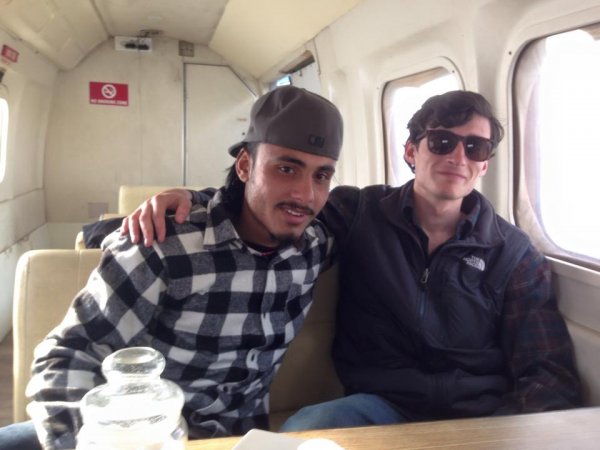 1- How were the local ABV Coordinator and the support provided in-country?
The local coordinator was very accommodating and provided me with ample resources during my stay in Nepal. I had clean food, water, shower amenities as well as other essential provisions. The sisters were very nice and welcoming. They gave me the sense that Nepal was a very open country peopled with characters of integrity and tradition. I felt very safe while in both Kathmandu volunteer house and at the Farm.
2- What was the most surprising thing you experienced?
The most surprising experience was when I worked at the clinic: the OT (operating theater) was not as "sterile" as one would expect however the cholecystectomy I observed was performed expertly and with great care. The OT rooms in Nepal seem to have greater laxity in how the pre and post-operative procedures are conducted. I was also quite surprised to find that seating on buses and other transportation vehicles was somewhat segregated by gender. I found this out the hard way by sitting in a pre-assigned seat.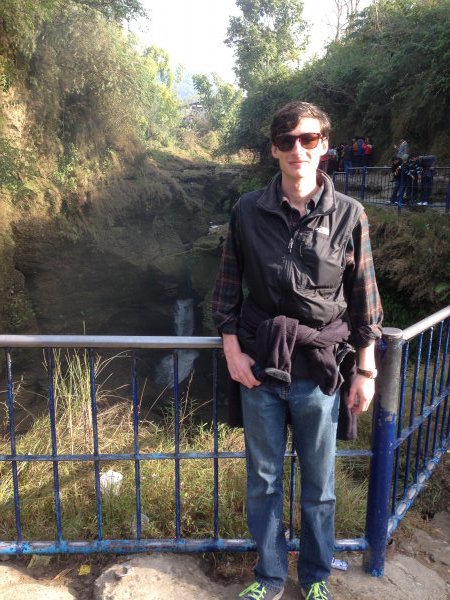 3- What was most difficult to experience?
The most difficult experience I had was attempting to acclimate to the pollution in Kathmandu as well as securing travel to and from Pokhara during the strike that occurred in the countryside. With the strike, no vehicles were easy to find and I almost missed my flight out of Kathmandu, however, one of the volunteer house sisters found a bus for me. Overall I had a great experience and I see this challenge as merely a minor setback in the grand scheme of things.
4- Any tips for future volunteers… (Clothing, travel, personal items, donations)
It was relatively warm when I arrived, although at night it does drop significantly in temperature so pack some warm layers if you plan on traveling around at night (or even hanging out in the room). Bring a blanket as well for colder nights. Pepto-Bismol or some derivative of that helped greatly when I ate at a few questionable locales. If you fancy a certain kind of toilet paper then bring some rolls with you as well.
5- Personal Paragraph (ABV Program Testimonial):
Try and find a small group that you would like to travel with around Nepal. It is hard to get around by yourself and trying to barter for every little thing on the trip can be exhausting. Having a partner at least minimizes your risk traveling while in this country. The roads are mostly not paved and the taxi/bus rides can be a hassle for those with motion sickness. Make sure to bring some approved medications for that if necessary.
6- How would you describe your accommodation, meals, security (e: host family, on-site, shared)
I embarked on a trip to a foreign country I had no previous contact with, a culture completely alien to my own, and a people of unknown intent when I began my journey in Nepal. It seemed a bit overwhelming at first: the food was fragrant and tinged with spices, there were noises of the bustling city all around, yet I found respite in all of this. Kathmandu became my home for the short time I stayed. I met a variety of peoples of various socioeconomic backgrounds and all seemed to share the same hope and joviality that would come to dissuade me of their intentions toward foreigners. The Clinic was truly an enlightening experience for a pre-medical student. Having had shadowing experience in the U.S., I found the operations of this underfunded, understaffed, and acutely lacking in accommodations to be quite sanitary and effective. The cholecystectomy performed in the OT was artfully done and the staff had the expertise to execute surgeries on a level that rivaled private hospitals with greater funding. Overall, this was an amazing experience for me and I hope to return and continue the good work that I began in a few short weeks.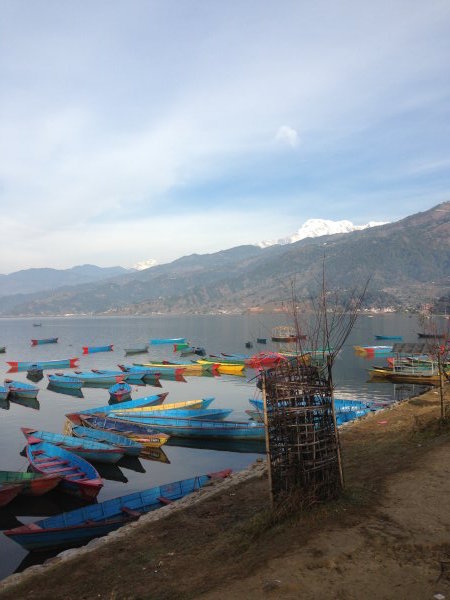 7- What was your favorite memory of this trip?
The house was very nice, all towels and bedding were provided in good condition. Despite the obvious limitations of a third world experience, the stay in the mountain volunteer house was quite enjoyable. The home cooked meals by the sisters were very tasty and provided me with ample sustenance for each day. The staff at the house were amazing and provided warm and cheerful welcomes as well as excellent advice for trekking through the countryside and city.
8- How was the ABV USA support prior traveling?
My favorite part of Nepal was Pokhara, and although it was a touristy town, I felt a peace there. The Annapurna Range was absolutely beautiful and the Phewa Lake was spectacularly placid. The Barahi Lake Temple was so fun to travel to; it felt as though I was on some spiritual journey to cleanse myself. Living with the people of eastern Nepal really gave me perspective on how impoverished the people are and how lucky I am to be a citizen of a country that cares more about its people.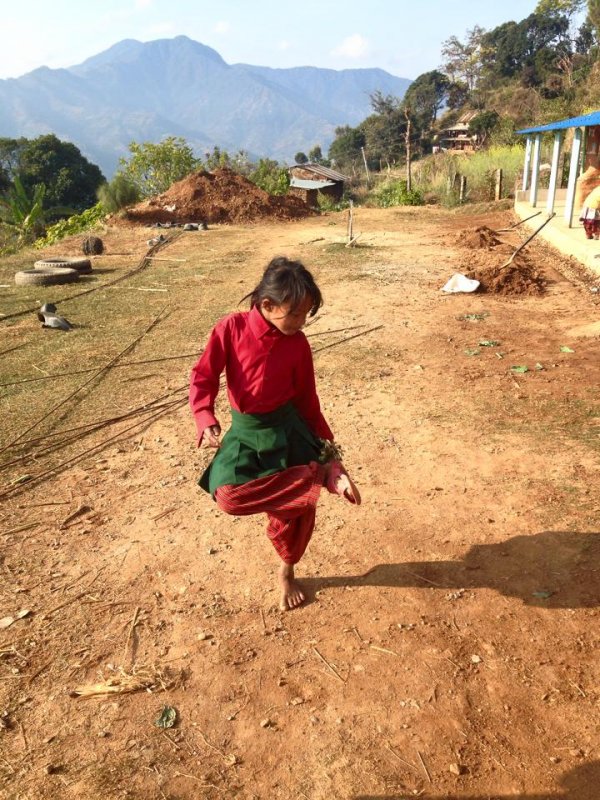 9 – Are you willing to speak to other potential ABV volunteers?
The staff at abv were prompt in responding to emails regarding my payment and were courteous overall. They also were very diligent in emailing me about upcoming deadlines for payments and submitting relevant documents. ABV provided an excellent experience for me with minimal hassle traveling to and from Nepal. Just having a safety net in Nepal made me feel safer.
10 – Are you willing to speak to other potential ABV volunteers?
Absolutely. I definitely recommend ABV volunteering and the Nepal adventure. Whether you're seeking a medical experience abroad or just a complete immersion in a different culture I highly recommend Nepal. Aside from the friendly people, there are plenty of attractions to see: i.e. temples, lakes, mountains, zoos, etc. The climate is fairly nice around the end of December to mid-January as well. Try to experience everything while you're there: go for the exotic foods, try paragliding if you're adventurous or rent a canoe and paddle out on the water of Phewa Lake. Aside from all that, there are wonderful opportunities to learn about how medicine is practiced in Nepal with the Clinic. It really is an amazing and enlightening journey.