Volunteer Name:  Max Hunsaker
Project Location:  Kathmandu, Nepal     
Volunteered at:  Disabled School and Monastery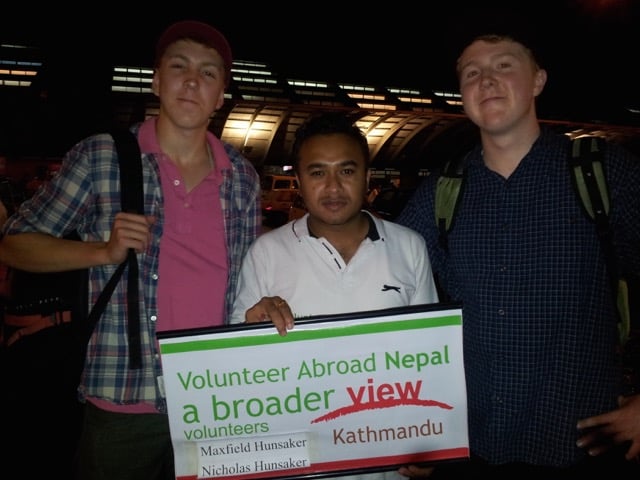 How was the local Coordinator/staff and the support provided in-country?
The Local Coordinator was very knowledgeable and helpful whenever I had questions.  I always felt supported and felt that could go to my local coordinator with questions.
What was the most surprising thing you experienced while in the program?
The thing that surprised me most was the rain.
I was surprised by how independent I was as the teacher.
What was most difficult thing you experienced while in the program?
Teaching, Teaching was a great challenge because the monks English was very limited.
Any tips for future volunteers….. (clothing, travel information, packing, sightseeing, donations)
Bring mosquito proof clothing.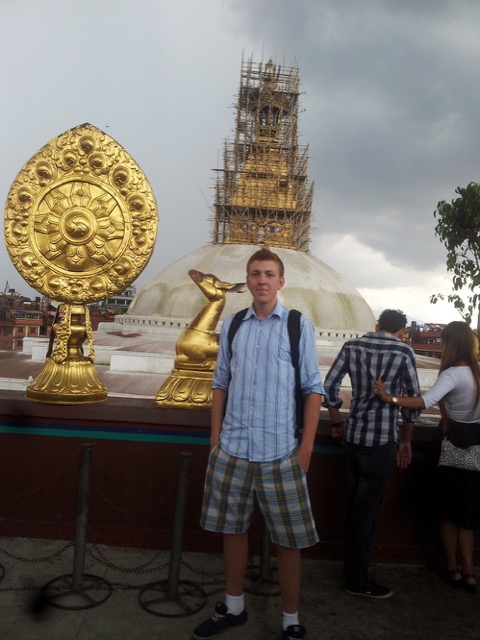 Personal Paragraph ( Volunteer Program Testimonial):
This was a good experience and I've thrill cherish for a lifetime.
How would you describe your accommodation, meals, security?
Both were very good and I was very impressed by the amazing dinners we were fed.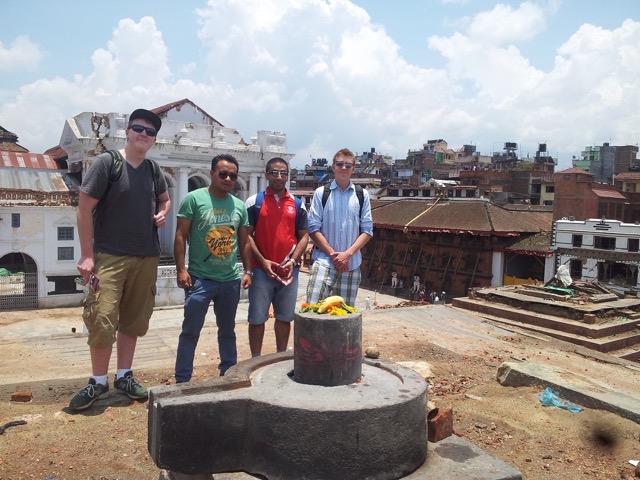 What was your favorite memory of this trip?
Hiking Nagarkot, We saw many beautiful sights and felt as if we were away from the craziness of the city.
How was the information you received from ABV prior to traveling? (
It was sufficient. We received some information from abv and felt as if we knew most of what we should expect.
Are you willing to speak to other potential ABV volunteers about your volunteer experience?
No