Review Volunteer Qianwen Zhang in Nepal Kathmandu at the Health Care program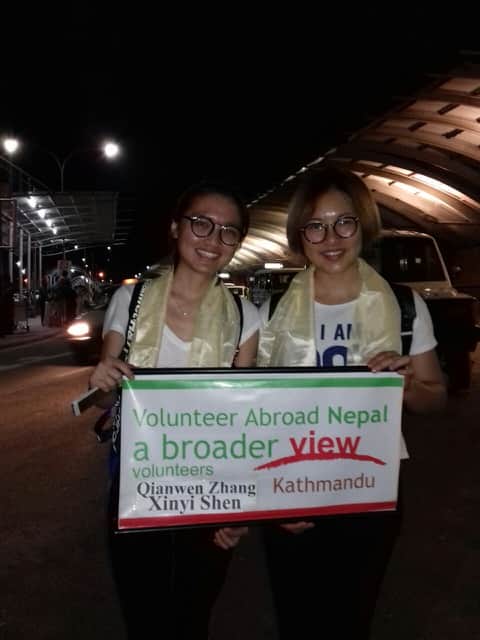 How were the local Coordinator and the staff and the support provided in-country?
     Coordinator and his family are so warm-hearted and friendly. Because of them, I felt less nervous when I came to this country. Every day, they would provide us with fabulous breakfast and dinner, which try to help us get used to the food here.
What was the most surprising thing you experienced while in the program?
The most surprising thing for me is that I can actually shadow doctors and even check the symptoms for patients under the supervision of the doctors. This experience is so valuable for me since I have never had it in my previous volunteering experience.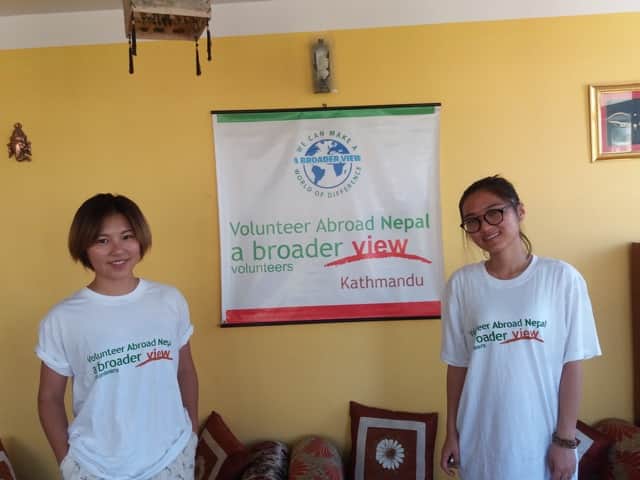 What was the most difficult thing you experienced while in the program?
The most difficult thing for me is the language. Since English is not my first language either, it will be hard for me to understand what some local people are saying sometimes. Nepal is not an English speaking country, so a lot of people don't speak perfect English. This brings me difficulty especially when I take a taxi. Take the Nepali lessons and practice some basics before arriving.
Any tips for future volunteers….(clothing, travel information, packing, sightseeing, donations)
If you come during August, bring T-shirt instead of anything like a jacket.
Better sit in the very front of the bus.
Bring enough amount of masks.
Definitely, go to visit Pokhara.
Other things volunteers should know:
Definitely be mean when bargaining ;)
Personal Paragraph (volunteer program testimonial):
The Doctor is a good and nice man since he gives me chance to try many things that I could never think of. He taught me how to analyze the image of endoscopy and taught me how to examine the site of chest infection with a stethoscope. He is also very patient with every volunteer when we ask him questions. He would also answer the questions as detailed as possible.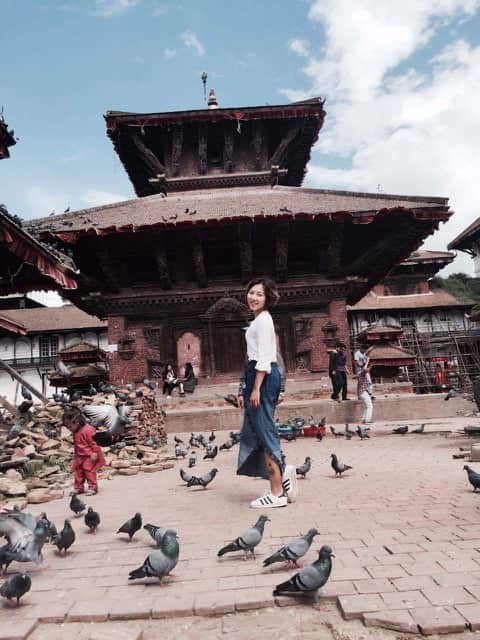 How would you describe your accommodation, meals, security?
The accommodation is great and I love it. We don't live right in Thamel but a small town called Thali, so it gave us a chance to see the real life in Nepal. The meal is also really satisfying since we can have a more Americanized breakfast and also a traditional Nepali dinner. The security is very good, much better than I thought.
What was your memory of this trip?
I met a lot of amazing people, my homestay, all the people in the hospital and the friends I made during two weeks. My two weeks would not so fantastic without meeting these people.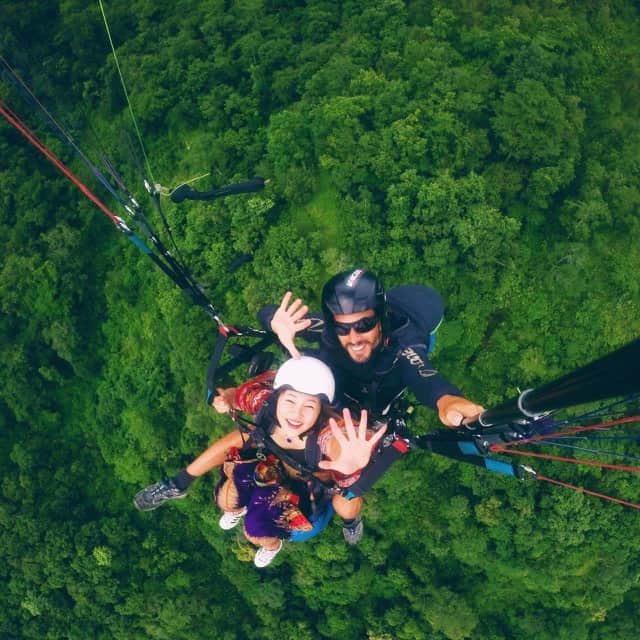 How was the information you received from ABV prior to traveling? (Emails, website, support) was there anything missing or should be included to prepare other volunteers?
The email is very detailed and I think I have already found the details I wanted.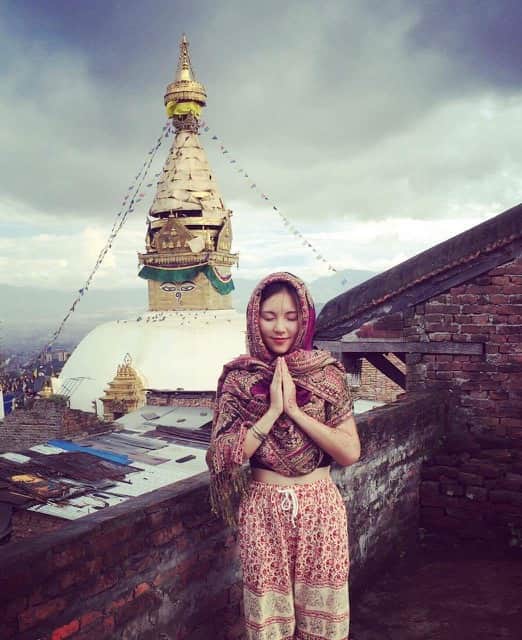 Are you willing to speak to other potential ABV volunteers about your volunteer experience?
Yeah !