Best part! The Disable center is the best place to be in Nepal. The kids will always be my funnest memories.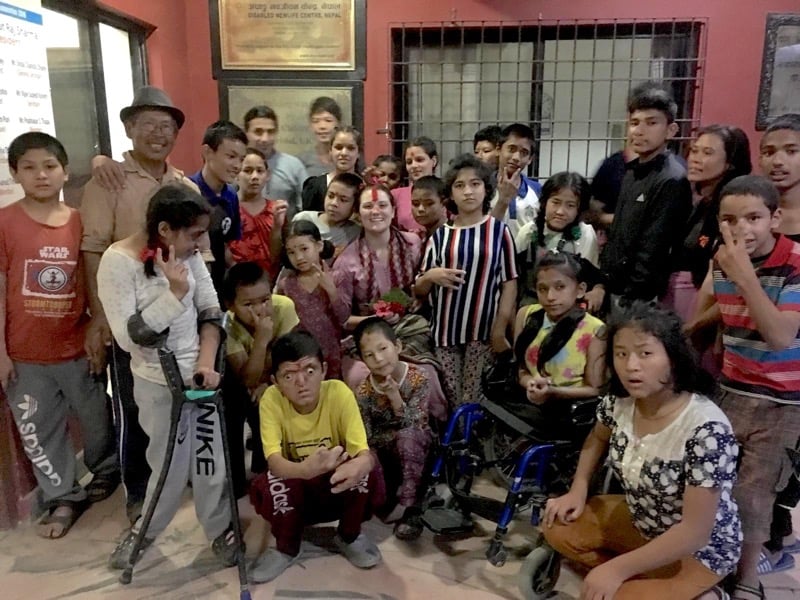 Hi tell us about you:
Full name (first and last): Natalie Briu, Age: 18
What do you do (study or work, where): Study at Byu
Where are you from (city and country): Gilbert, Arizona, USA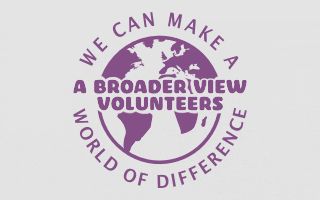 Volunteer Nepal Kathmandu Review Natalie Bria Special Needs Program
Why did you choose to volunteer in Nepal Kathmandu, what program(s) are you doing and why?
Why Nepal: I choose Nepal because I wanted something out of my element. It's a beautiful country and the people here are amazing.

What program: I volunteered at the Disable Centre.
Why this program: I love special needs work and these kids are just amazing to work with!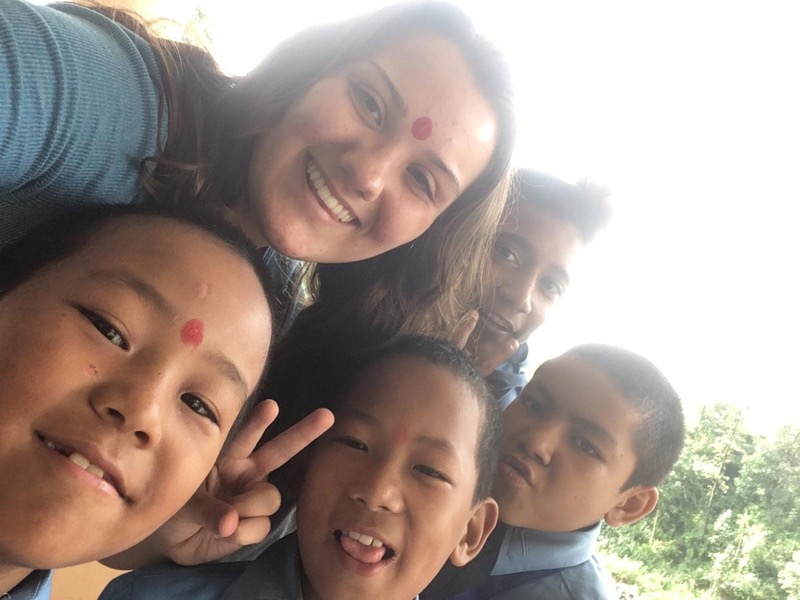 What was the most surprising thing you experienced while in the program?
Program: How relaxed they are with volunteers. I showed up when i wanted and left when I wanted. Also, how proactive I had to be since no one really gave me clear tasks. You learn as you go.
Host Family: The amount of freedom they gave me. Also, that they were so kind and understanding.
Country: Very little infrastructure, monsoon season really makes walking places way harder because of the mud.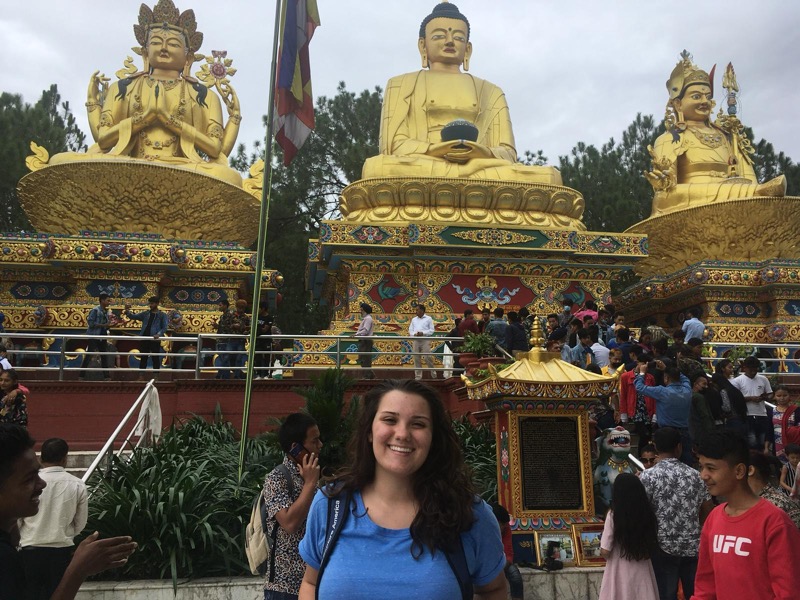 What was the most difficult thing you experienced while in the program?
Program: When the kids are at school, you have a lot of free time. Also the lack of direction given at first.
Host Family: Only 2 meal a day which sometimes they invited me for snacks which was kind.
Country: Being stared at nonstop and sometimes cat called by mew because I'm a white women.
Any tips for future volunteers….
Clothing: Cotton clothes are easier to wash. Light fabrics, don't afraid to wear local dress.
Sightseeing: Go to the monkey temple. Souvenirs are easy to bargain and its view of Kathmandu is Killer.
Donations: Donate pens' Pencils, Chalk, Soccer balls, etc. the kids loved stuff. Also speak to director for more donations.
Laundry/internet: Internet is spotting, goes in and out. But, for Nepal it's pretty good. Learn to hand wash, buy laundry soap bars.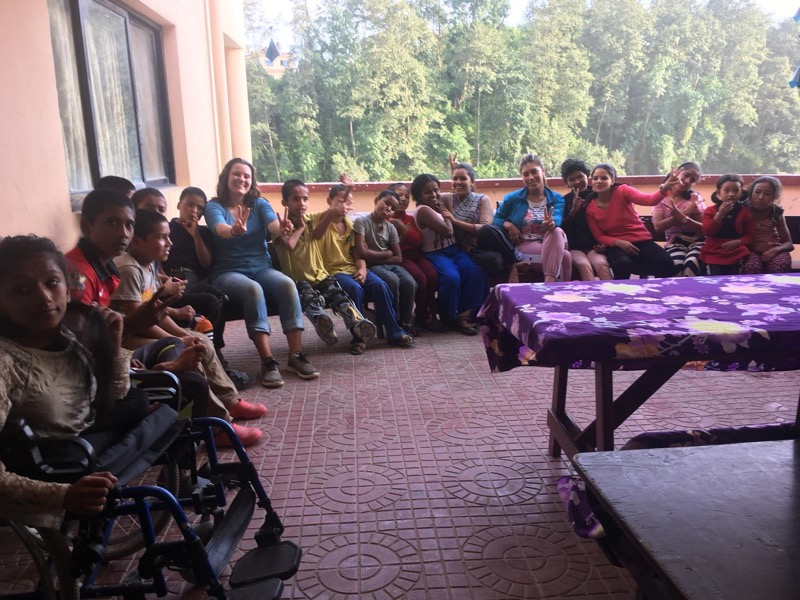 Other things volunteers should know about:
City/town: Very residential, not a lot to do close by, Boudha is the closet city.
Weather: Monsoon season; umbrella!! And a raincoat! Also, bring hiking boots for the muddy "roads".
Local People: For the most part you'll always be very friendly once talked to asked to sit.
Tours: I didn't go any, beware guides in Durbar square, they'll over charge and scam you.
Personal paragraph (volunteer program testimonial), detail as possible:
The disable center is worth the 25 hour flights to get to Kathmandu. These kids are just everything to me now. They've impacted my life and I am so so sad to leave. It is the most fulfilling, fun experience I've had volunteering. They were worth every can.
How would you describe you're:
Accommodation: Nice, clean and comfy. I felt at home in my room.
Meals (favorite): Dal bhaat (obviously) with yellow corn dal – very good! Also bitten rice and any Nepali cake.
Security: I always felt safe, amazing in lots of ways.
Host family: basically my second family, they are all so kind and welcoming.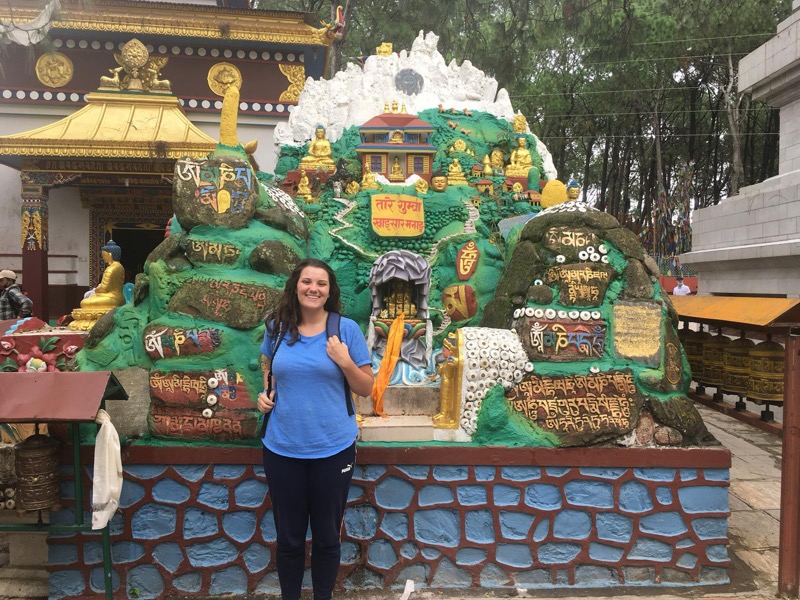 What was your memory of this trip?
Program: Best part! The Disable center is the best place to be in Nepal. The kids will always be my funnest memories.
Host Family: Playing with Sayon, watching a music video with Sudhir and talking recipes with Sarita. Amazing family.
Country: Beautiful scenery, the mountains and Buddist prayer flags and the constant line of hiking cars.
How was the local ABV Coordinator, the staff and the support provided in-country? Be as detailed as possible.
Airport: Kind of hectic. I was asked to sit in the crowed waiting area alone for almost an hour waiting. I also lost my luggage for 6 days, but Sarita and Sudhir were super helpful.
Orientation day: Nothing I didn't already know. Kind of quick and random fact but I learned some cool facts.
Daily Support: Varied between nonexistent and fully involved. I felt safe and taken care of through, so it wasn't bad.
How was the information you received from ABV prior to traveling? (Emails, website, support) was there anything missing or should be included to prepare other volunteers?
May be more opportunity to co-ordinate with someone before the trip. More information would've been great.
Are you willing to speak to other potential ABV volunteers about your volunteer experience?
Yep!