Volunteer Name: Christine Reever
Project Location: Arusha, Tanzania         
Volunteered at: Local Hospital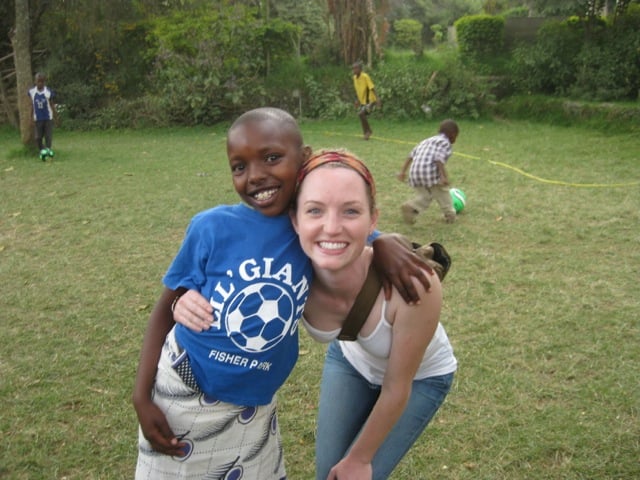 What was your favorite memory of this trip?
My favorite memory of this trip was meeting all the people, and having an amazing time with all of the volunteers and locals.
What was the most difficult thing you experienced?  
The most difficult thing I experienced was dealing with the discrepancy in the health care system between the US and Tanzania. I wish I would have been able to do more education about evidence based practice that we learn in the US and come to understand why some things are done that probably shouldn't be done in the hospital there.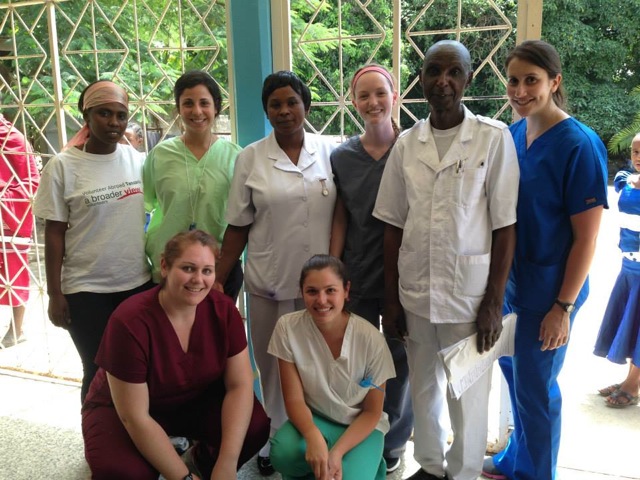 What was the one thing you wished you were better prepared for? 
I also wish I was able to stay for a longer period of time, and I wish I was prepared for how much I would enjoy my time there.
Any tips for future volunteers… (clothing, travel, personal items, donations, sightseeing etc)
The hospital HUGELY appreciates any donations that you can give to them, if you are raising money; use it to give to the hospital and not to pay for the trip because they need the support more than anything else. Beyond anything that you can give them in terms of your experience, they need the financial support so much more.
Go to the Serengeti if you are going on a safari, it is worth the extra time and money!
Bring a bathing suit!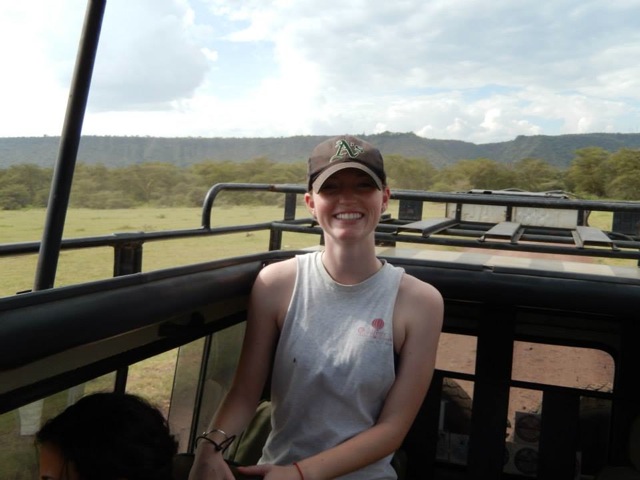 How would you describe/rate your experience working with the ABV staff  in the USA?
Working with the staff in the US was very easy and any questions I ever had the support staff was on top of it right away. Their process was easy to get through and I always felt supported.
Did you feel supported by the local ABV contacts and staff?
- The local ABV staff was absolutely amazing. I cannot say enough good things about them. They were nice, fun, attentive to everything we needed, and absolutely wonderful. They always made us feel safe and comfortable and they helped give us a real local experience of the Arusha and made sure we were comfortable in the hospital setting, as well as really helpful processing our donations to the hospital.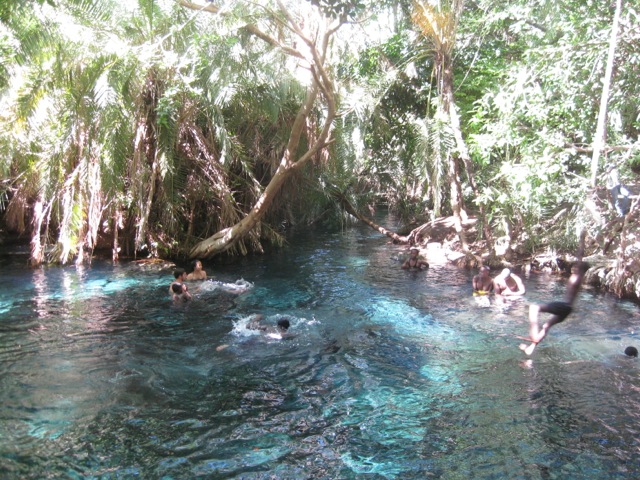 Personal Paragraph (ABV Program Testimonial): 

Would you recommend this project to others?
I would highly recommend the Arusha, Tanzania medical project to anyone thinking about it. ABV was an amazing company to go through, I only wish I could've stayed for longer!
Are you willing to speak to other potential ABV volunteers?
I would definitely be willing to talk to other ABV volunteers.