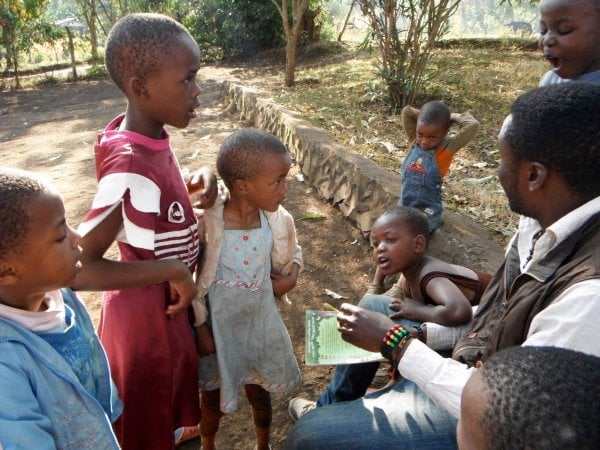 Volunteer Name: Sarah Yeazel
Project Location: Arusha, Tanzania
Program Dates: From Jun 21 2015 to Aug 16 2015
Volunteered at: HIV / Aids Awareness and Care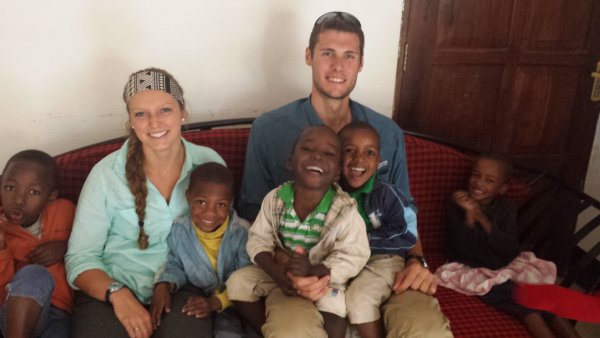 Volunteer Name: Jonathan Bauer
Project Location: Arusha, Tanzania
Program Dates: From Jun 14 2015 to Jul 05 2015
Volunteered at: HIV / Aids Awareness and Care
Read more: Review Jonathan Bauer Volunteer in Arusha Tanzania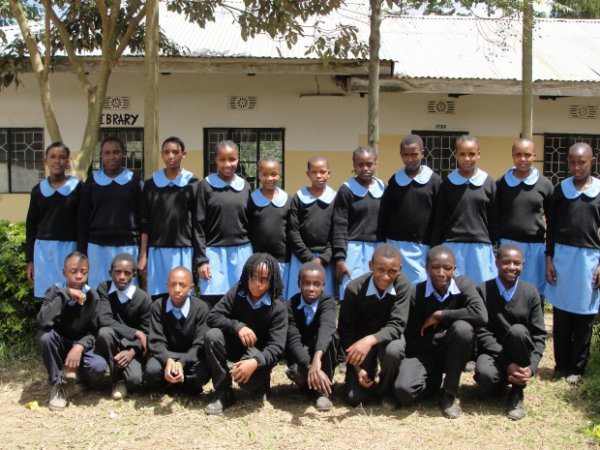 Volunteer Name: Cole McCarty
Project Location: Arusha, Tanzania
Program Dates: From Jun 04 2015 to Jul 02 2015
Volunteered at: Medical - Dental / Healthcare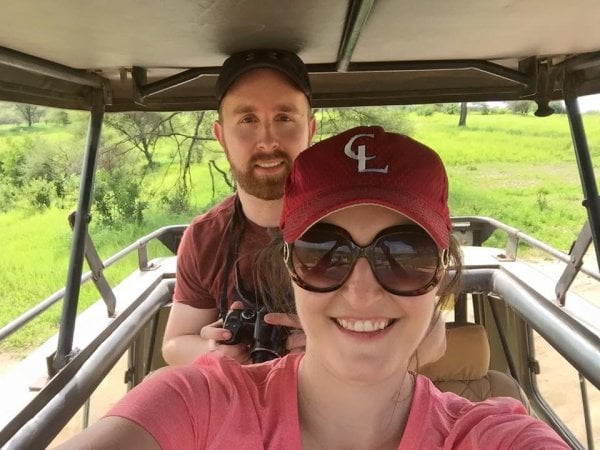 Nadia Bozanich Volunteer in Arusha, Tanzania Program Dates: From Jan 17 2016 to Feb 14 2016 -Volunteered at: Medical - Dental / Healthcare
Read more: Review Nadia Bozanich Volunteer in Arusha Tanzania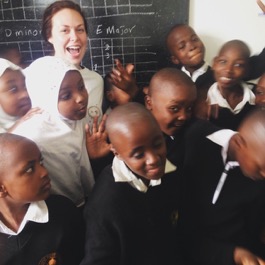 Volunteer Name: Jenn Oswald
Project Location: Arusha, Tanzania
Program Dates: 5/27-5/25/2015
Volunteered at: Orphanage/School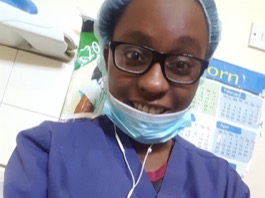 Volunteer Review Favour Esedebe in Tanzania Arusha Health Care program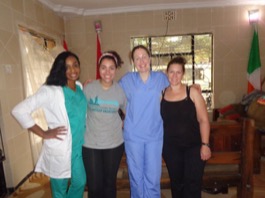 Volunteer Name: Tiara Britton
Project Location: Arusha, Tanzania
Program Dates: From Mar 08 2015 to Mar 15 2015
Volunteered at: HIV / Aids Awareness and Care
Read more: Review Tiara Britton Volunteer in Arusha Tanzania feedback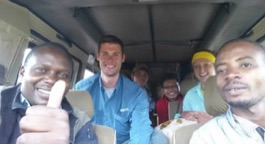 Volunteer Program in Arusha, Tanzania
Anthony Ibrahim
This has been a very eye opening experience for me. I look forward to the many more volunteer adventures I plan on having. Also, if I was to travel with a volunteer program, ABV would definitely be the first pick.
Rating:

5

out of

5
Volunteer Name: Anthony Ibrahim
Project Location: Arusha Tanzania
Program Dates: 5/8/2015 to 31/8/2015
Volunteered at: HIV Awareness/Care program
Read more: Review Anthony Ibrahim Volunteer in Arusha, Tanzania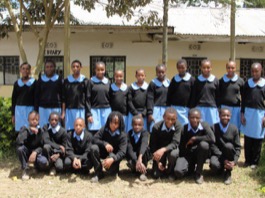 Volunteer Name: Alexis Stribbling
Project Location: Arusha, Tanzania
Program Dates: From 03/07 to 03/15/2015
Volunteered at: Orphanage
Read more: Review Alexis Stribbling Volunteer in Arusha, Tanzania
A Broader View Volunteer (ABV)  allows every traveler to choose their own program start date. This means you can arrive on any flight, any day of the week. Since ABV program fees are 100% tax deductible* we encourage you to fund raise. ABV offers advice and assistance with flight planning, affordable travel insurance, as well as procuring a visa, if necessary. Our ABV staff is available to any your questions. Contact us by email, through the on-line chat feature on our website or call us toll free at 866-423-3258.
WHAT DO MY FEES PAY FOR?
Volunteer Registration Fee – ongoing support from ABV staff, program marketing costs, information pack, administration costs, ABV donation Fund, travel costs to inspect programs and communication costs with volunteers.
Volunteer Program Fee – ABV donation fund, airport pick-up, orientation, program supervision, accommodation and meals during volunteer program period, in-country 24/7 volunteer support and in-country administration costs. As a US Non-Profit Charity Organization all your fees are tax deductible and you can fundraise from our website to pay for the fees.