Volunteer Name: Lakyn Perry
Project Location: Moshi, Tanzania
Volunteered at: Clinic/health care project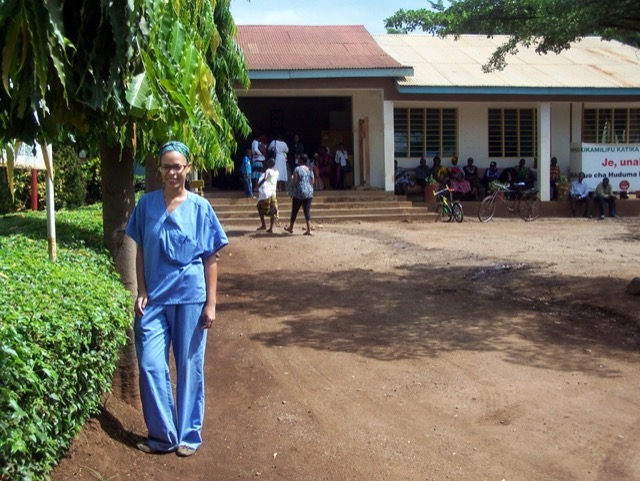 1- How was the local Coordinator/staff and the support provided in-country?
The local staff was great.  She would call and check in and would come to the project site to visit. Everyone at the office was supportive at all times.
2- What was the most surprising thing you experienced?
I was surprised at how westernize the accommodations were at the hostel. It was great and very much like home.  I was also surprised how friendly people are, but also how forward some of the men were.
3- What was most difficult to experience?
Watching a complicated birth at the clinic where the child did not survive.   Also it was difficult with the language barrier with the patients.  It was hard having locals think I was rich and constantly asked me for money. It could be overwhelming at times.
4- Any tips for future volunteers… (clothing, travel, personal items, donations)
Dress conservatively and comfortable is the key.   Bring lots of sunscreen
4.1-Other things volunteers should know:
a.- Keep an open mind at all times
b.- It is ok to be frightened
c.- Try to learn as much Swahili before you arrive
d.- Be assertive in the streets when locals do not respect personal boundaries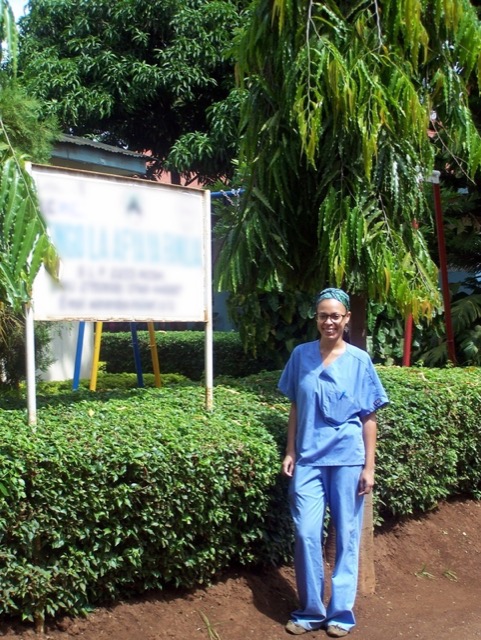 5- Personal Paragraph (ABV Program Testimonial):
This was a once in a lifetime experience.  It will push you past your comfortable zones and if you are willing to accept the fear and anxiety that comes with the unknown you will see yourself grow in ways you never imagined.
6- How would you describe your accommodation, meals, security (e: host family, on-site, shared)
The accommodations were very nice.  It felt like a small apartment which aided in the transition easier.  Very comfortable and safe and the meals were great.
7- What was your favorite memory of this trip?
The last birth I attended. The mother yelled "I love my baby, thank you Jesus"..It was beautiful.
Traveling was the waterfall which was the most beautiful place I have ever been, very spiritual.
8.- How was the ABV USA support prior traveling?
Great, all communication was very prompt and frequent. I found it very helpful because I was very busy with school prior to volunteering, so the ABV staff really helped keep me on track!
9 – Are you willing to speak to other potential ABV volunteers
Yes!

Check more Volunteer Reviews here