Volunteer Name: Lauren Martin
Project Location: Tanzania, Arusha
Volunteered at: Local Hospital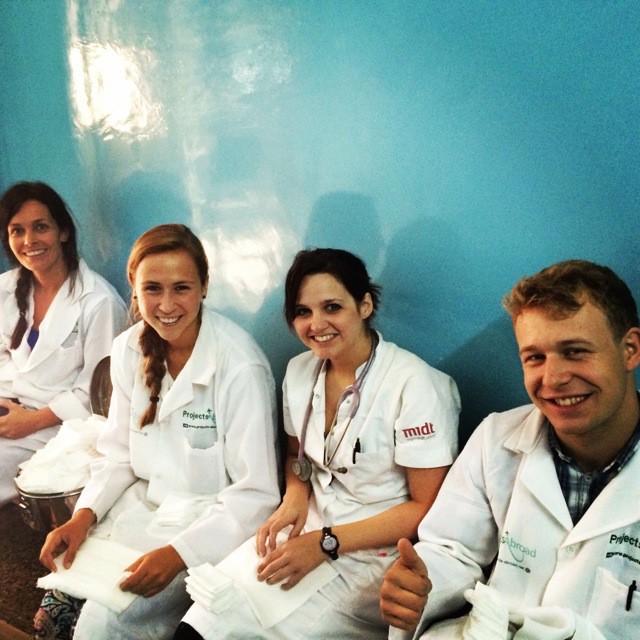 What was your favorite memory of this trip?:
I really enjoyed my safari! I went to Serengeti, Ngorongoro, Taheri National Park, and Maasai Village. It was an amazing experience I will never forget!

What was the most difficult thing you experienced?:
The hospital I volunteered at is very different than what I am used to. Their clinical and hygiene practices I am custom to are not practiced in Tanzania. They do not have the resources and equipment so I had to find my common ground between what I practice and what they allow or do in their culture.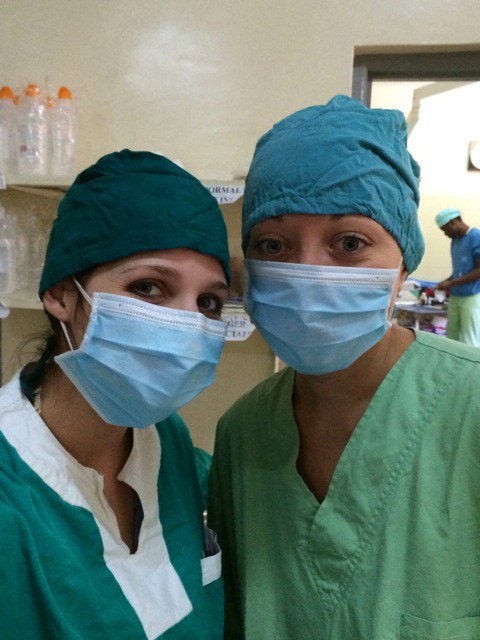 What was the one thing you wished you were better prepared for?
I loved the Hakuna Matata lifestyle here, but that did carry over into the medical field as well. I am used to a very fast paced atmosphere at work. They do work at a much slower pace, which was difficult to get used to.

Any tips for future volunteers… (clothing, travel, personal items, donations, sightseeing etc):
ABV has lab coats on the list of items to bring, but in my country only physicians or medical students wear those. I did not bring one because I figured it did not apply to me. I was VERY wrong all medical professionals are supposed to white here. It's a symbol of intelligence and professionalism. I had to change clothes before beginning my first day.
Also, if you go to Ngorongoro on safari bring warm clothes! I went on a camping safari and slept in three shirts and two pairs of pants!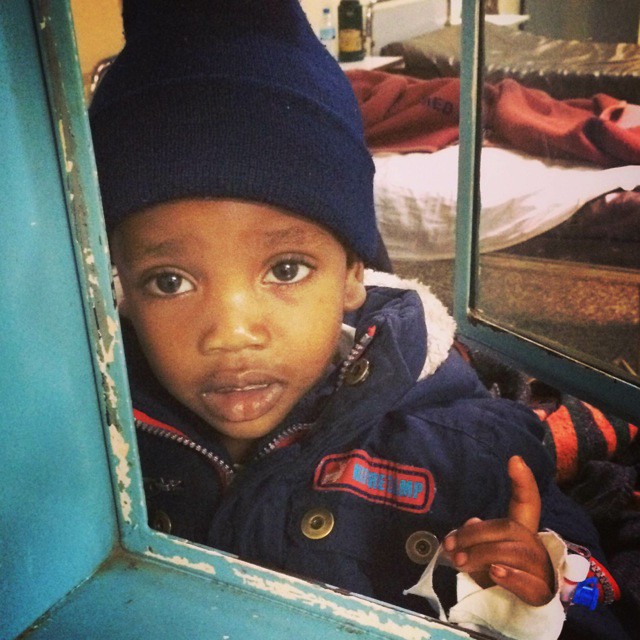 How would you describe/rate your experience working with the ABV staff in the USA?:
The staff in USA was very helpful! They were always happy to answer my questions and did so promptly.
How was the local ABV Director/coordinator and the support provided in-country?:
They were WONDERFUL! Everyone was very informative and protective. I felt very safe with all of the staff members in Tanzania. They were also easy to contact if I had any questions.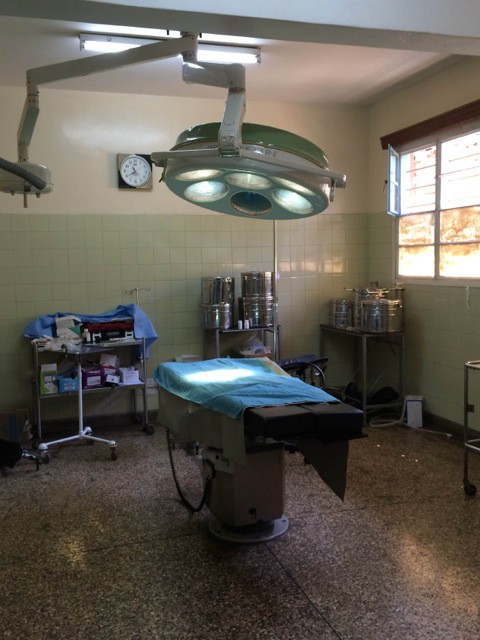 How was your host accommodation and meals?:
I stayed in a volunteer house during my trip. I met several travelers from all over the world, which was very neat. My hosts were very nice and helpful. The meals were excellent!
Did you do any tours on the weekend?
Yes, I went on a safari and loved it! It's a must if you go to Africa!
Personal Paragraph (ABV Program Testimonial)
I only spent two weeks in Tanzania, which was amazing and felt much longer because of all that I saw and did. However, it was way too short. I do recommend at least three weeks or month. Even though I had so many wonderful experiences there is still so much I want to come back and do. I wish I would have stayed an extra week to sightsee because the weekends are or not enough!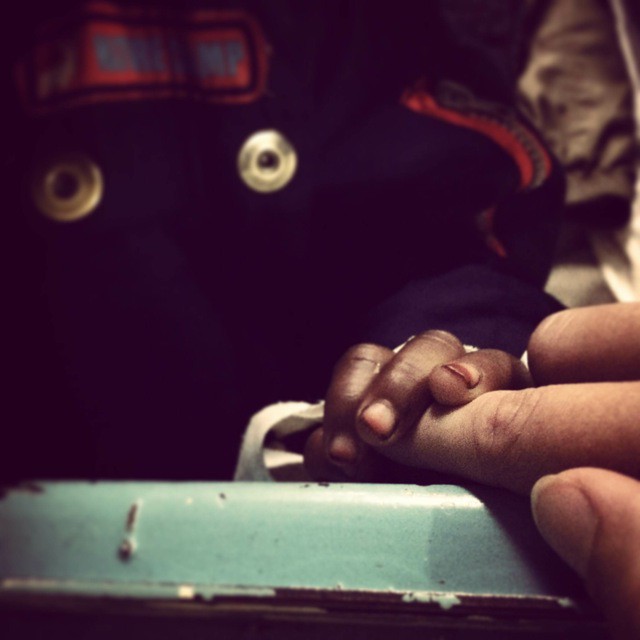 For the hospital I believe it's impossible to fully prepare for the culture shock. Definitely research common illnesses in the country. Become educated on the proper protection equipment needed for those diseases. They do not have all of the resources to supply the proper protection equipment. You should bring what is recommended so you can protect yourself. The hospital staff will tell you it is not necessary, but I believe you need to do what is most comfortable and safe for you.
Are you willing to speak to other potential ABV volunteers?:
Absolutely!

Check more Volunteer Reviews here