Volunteer Name: Jen B.
Project Location: Arusha,Tanzania      
Volunteered at: School & Orphanage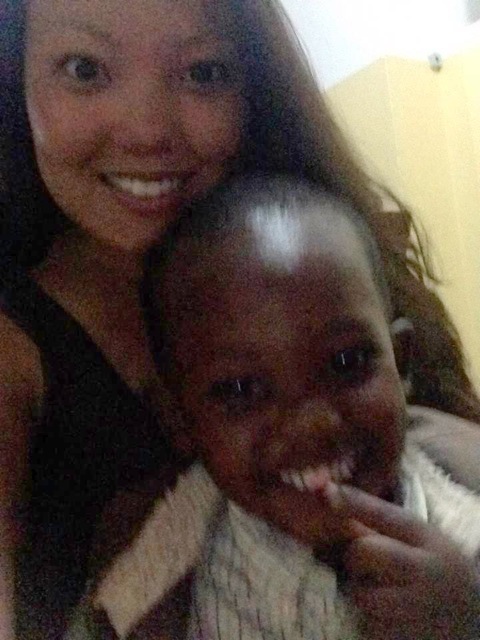 What was your favorite memory of this trip?
It's impossible to choose just one memory. The kids for sure, I fell in love with each and every one of them. I was honored to teach English to grades 1-3. The people, the culture and the food were also amazing. Everyone was so warm and accommodating. The culture is beautiful. From their native language to the music, what they wear, their work ethic, and the local markets – it's all-wonderful.

What was the most difficult thing you experienced?  
I felt as though I adjusted to the "culture shock" quite well. If anything, the most difficult time I had was going home. I really did not want to leave. Other than that, I did catch a cold while I was there, so that made me feel out of it for a few days, but that's about it. Oh yeah, and the buffalo and hyenas outside my tent in The Serengeti, but that's another story…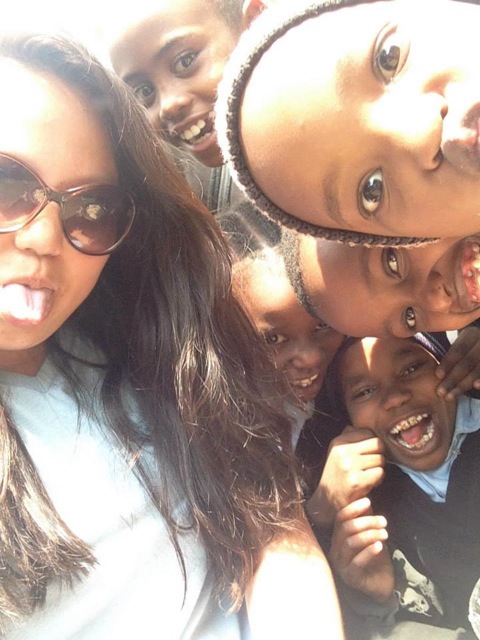 What was the one thing you wished you were better prepared for?
There are only two things I wish I were better prepared for. One, I wish I knew that safaris are typically a 4-day to do. I had planned to go on a safari during my stay, but I wasn't sure what to expect. I thought I could just do it on the weekend and be back in time for the following week. That wasn't exactly the case. The safari I went on left on Tuesday and I got back on Friday. That meaning I didn't go to the orphanage the first week, so I missed out on a week with the kids. Now as incredible as the safari was, I don't actually wish I did it any differently because it was totally worth it. It was out of this world. But if I had known ahead of time that the safari was going to take up almost a week of my time, I would have extended my trip. It just made it harder leaving the kids, as I felt I wanted more time with them. With that being said, two, I wish I better prepared for how much I wanted to stay longer. I think at the minimum, for me at least, 4 weeks would have been ideal. I know better next time, though, so it's all a positive.

Any tips for future volunteers… (clothing, travel, personal items, donations, sightseeing etc)
As far as packing, just abide by the packing list that they provide. I felt very prepared and in some ways I felt I over packed. I would suggest whatever you choose to bring, do your best to pack things you can leave behind. I left more than 50% of what I came with. Whether it being things I left for future volunteers that would be useful to them or giving the kids and the adults at the orphanage my clothes, shoes and personal belongings. They are beyond thrilled to receive anything of yours. It's so sweet to see. It's also nice not having to lug a ton of bags back home. Other than that, definitely try to bring your own donations. I brought the biggest suitcase I had full of gifts for the kids. To see their faces light up was honestly the best feeling. I brought anything from coloring books, crayons, pencils, pens, erasers, sharpeners, flash cards, stickers, jump ropes, bubbles, puzzles, small toys, snacks and candy from the US, etc. I literally felt like Santa Claus and the kids were so appreciative. The last thing I would say is that you absolutely have to go on a safari. I can't express in words how happy I am that I got to experience it. Hands down, one of the best things I've ever witnessed.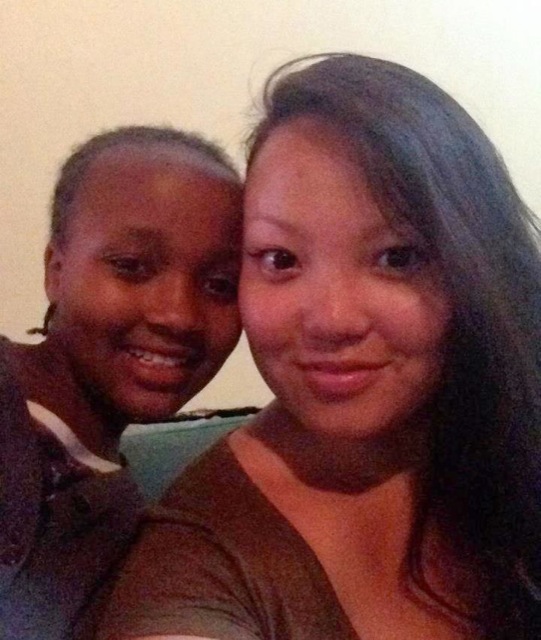 How would you describe/rate your experience working with the ABV staff in the USA?
All my interactions with the staff were superb. Sarah is a real professional. If I ever had a question, I always received a prompt and thorough response. Everything was done professionally and efficiently throughout the complete process before I departed. I couldn't have been happier with the way it was all organized. Because of the attention to detail with this specific non-profit organization, it was a no brainer to go with ABV.

How was the local ABV Director and the support provided in-country?
Nelson and Elizabeth were wonderful. They made me feel welcome and at home from the very start. I felt I was always in good hands. They truly care, want you to feel comfortable and have the best possible experience you can. Being a 25-year-old young woman, traveling by myself, there really wasn't a time I questioned anything because they made sure things ran smoothly.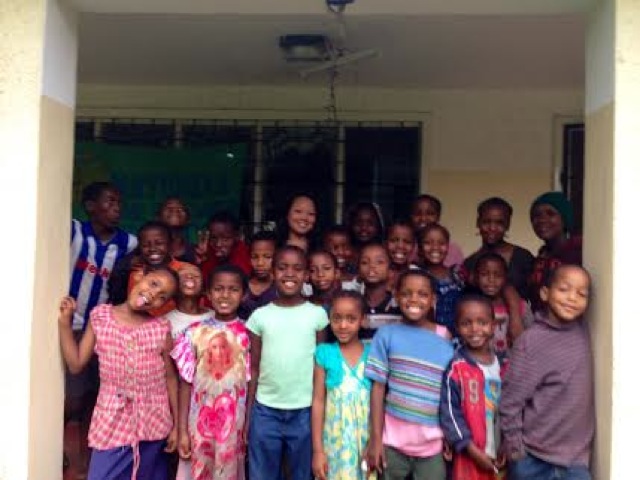 Personal Paragraph (ABV Program Testimonial):
This was an experience of a lifetime. It was eye opening, humbling and makes you so appreciative of the little things we take for granted. The greatest gift you can give is yourself, and there is no better feeling in the world. I decided to go on this journey by myself because I was personally going through changes in my life. I had only hoped that the feeling I would have coming home would be exactly what I imagined it to be and it is and so much more. My mind, body and soul is refreshed and renewed. I have become a better and stronger person because of this opportunity. I am so grateful and so thankful for everyone I met along the way during my time in Tanzania. They have forever changed me and made such a positive impact in my life. As much as I hope to have made a difference in all the lives I met, what they've done for me is priceless. The amount I have grown in 3 weeks is unbelievable, and I cannot wait to go back and experience more. Next time, I hope to stay longer. Lastly, don't have any expectations; just go with an open mind. You will have the best time ever. It was the best risk and decision I have made in my life thus far.

Are you willing to speak to other potential ABV volunteers?
Anytime!