Volunteer Name:  Anna Williams
Project Location: Arusha, Tanzania
Volunteered at: Orphanage and School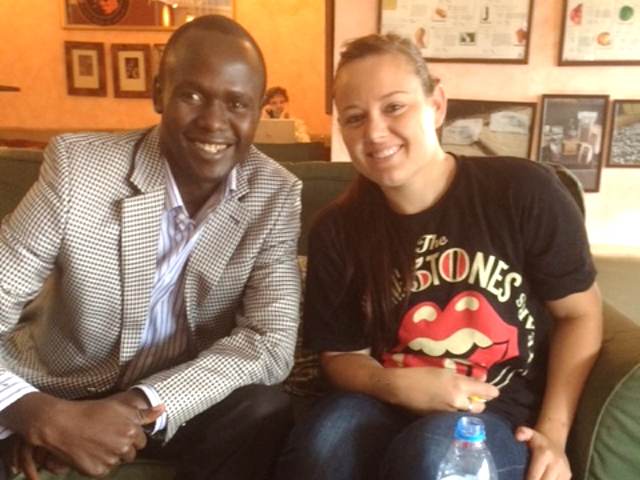 What was your favorite memory of this trip?
My favorite memory was having opportunities to take the children out to places in town for lunch and activities. The children were so happy and appreciative. It felt so good to give them a new experience. The love things that I take for granted: like getting a soda or having candy to eat.
What was the most difficult thing you experienced?:
It was hard to adapt at first because of the new language and culture. Early in my trip, I overcame several obstacles. I decided to learn some Swahili and allow the children to teach me things about their culture. Everything got better when I learned how to embrace my new environment.
What was the one thing you wished you were better prepared for?
A lot of things were slow-paced and a bit disorganized. I should have been more patient in the beginning, but now I feel a lot more at home here in Arusha. The local people are so friendly and they want you to feel comfortable.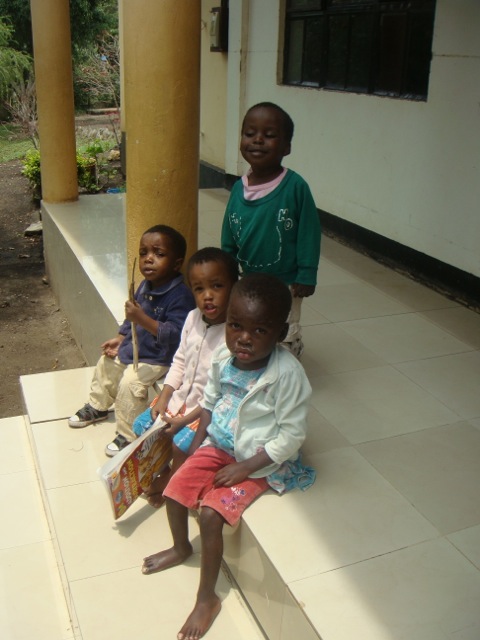 Any tips for future volunteers… (clothing, travel, personal items, donations, sightseeing etc):
Volunteers should be open-minded from the first day because that is the only way you can get the best experience. Volunteers should try to go with the flow, instead of worrying about time-commitments.  It would be great if volunteers could donate more things to the orphanage like shoes, clothes, socks, and underwear because the kids are growing so quickly.
How would you describe/rate your experience working with the ABV staff in the USA?:
I would give them a 10/10. They are like family to me and they made me comfortable. They always had me in their best interest, whether it was just a hug or words of encouragement.
How was the local ABV Director/coordinator and the support provided in-country?
Nelson was like my brother. He checked in with me throughout the week to make sure everything was ok. He also included in planning for new projects, which made me feel really good about my involvement.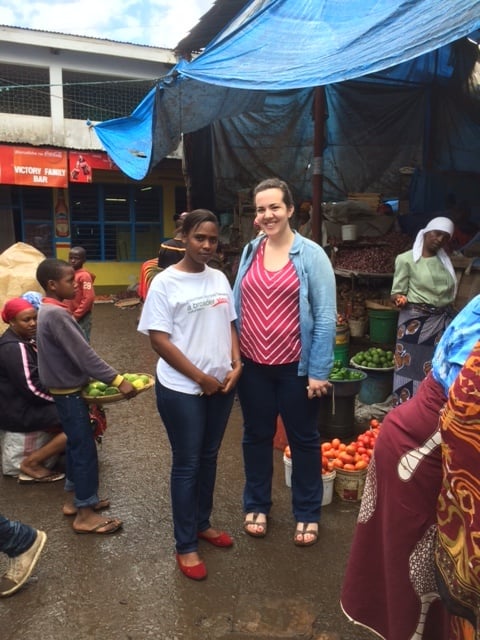 How was your host accommodation and meals?:
I loved it! The food was mostly rice, beans, chips mayai, and lots of fruits and vegetables. I felt healthy and well taken care of.
Personal Paragraph (ABV Program Testimonial):
I loved being in Tanzania because I feel like this is my second home now. It was great that ABV provided such a nice volunteer manual for times when I felt a bit unprepared or nervous. I appreciate that ABV had a 24/7 hotline in case there were any issues. It was nice to meet other ABV volunteers because they were so dedicated to their work and making a difference in the community. My hope is to come to Tanzania periodically for the rest of my life.
Are you willing to speak to other potential ABV volunteers?:
Yes, I would be happy to speak to other ABV volunteers.