Volunteer Name: Justine Ouellet
Project Location Arusha, Tanzania
Volunteered at:  Orphanage and School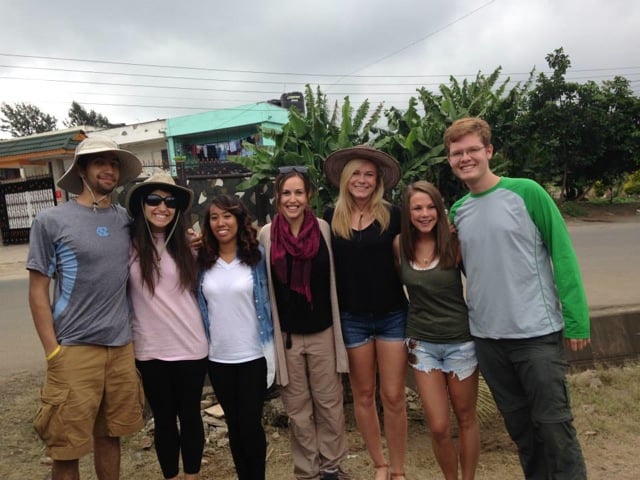 What was your favorite memory of this trip?:
My favorite memories of the trip would definitely be my times with the kids. They were inspiring in the sense that they didn't own much, but that never got in the way of their happiness. These kids have taught me more important things and life lessons that I ever could have taught them. Their smiles and their laughs were contagious and it didn't take much for me to get attached to them. The kids made my time in Tanzania memorable.
What was the most difficult thing you experienced?:
The most difficult thing I have experienced in Tanzania would definitely be the culture shock. No matter how many times you've traveled, there will be a culture shock. It is a new environment that you can in no way be prepared for. I was home sick for a couple days but the other volunteers and the ABV coordinator at my house definitely helped me over come that very quickly! We had a blast!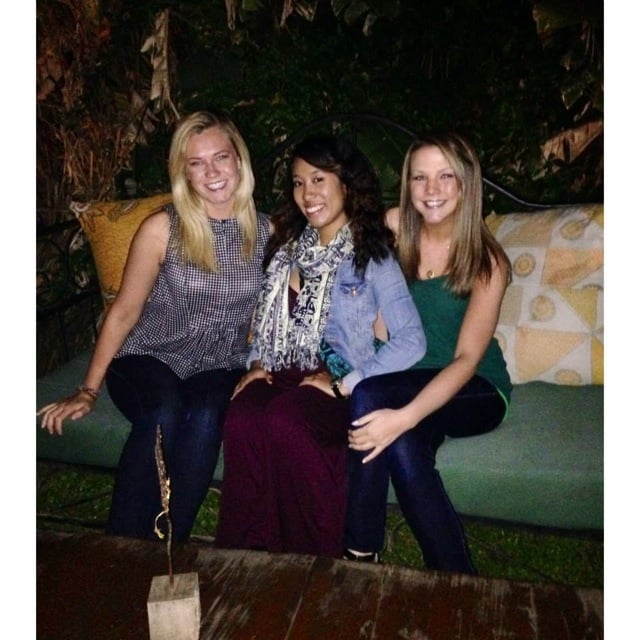 What was the one thing you wished you were better prepared for?
I wish I had come in to the volunteering at the school with some lesson plans written down. The teachers will often ask for you to teach some things you know right on the spot, so having some set lesson plans would have been very helpful.
Any tips for future volunteers… (clothing, travel, personal items, donations, sightseeing etc):
For clothing, I would definitely advise girls to only bring loose long pants, long dresses and long skirts, since shorts are not acceptable to wear out in public. Comfortable shoes are also very important since in Tanzania, you will be walking everywhere! In terms of donations, I had brought a suitcase full of toys and clothing that I brought and left at the orphanage for the kids. This was a very good idea since the kids don't own much in general and also seeing their faces light up when I opened that suitcase was unforgettable.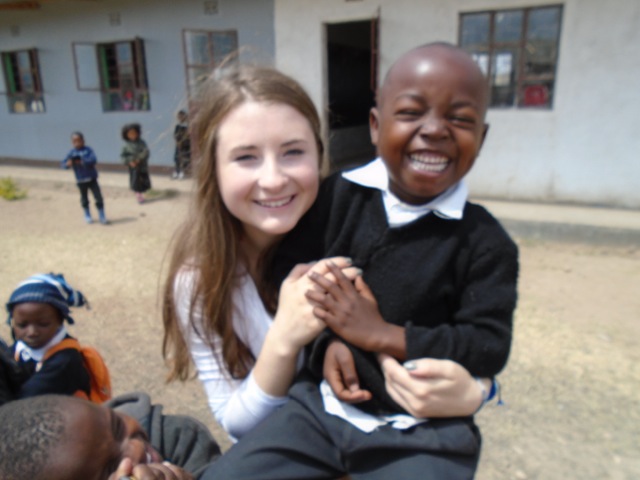 How would you describe/rate your experience working with the ABV staff in the USA?:
Good, Sarah was always there to answer my questions and the fact that they are available for phone calls 24 hours a day was really helpful. I would advise future volunteers to not only contact the ABV staff but to also contact other ABV volunteers that have already done that same trip since they will be able to give you additional information.
How was the local ABV Director/coordinator and the support provided in-country?:
Amazing! Nelson and LaShunte were really great. They helped me plan my safari, they answered all my questions and they even helped a lot with the homesickness. I was really lucky to have been able to stay at the volunteer house with LaShunte. We had so much fun!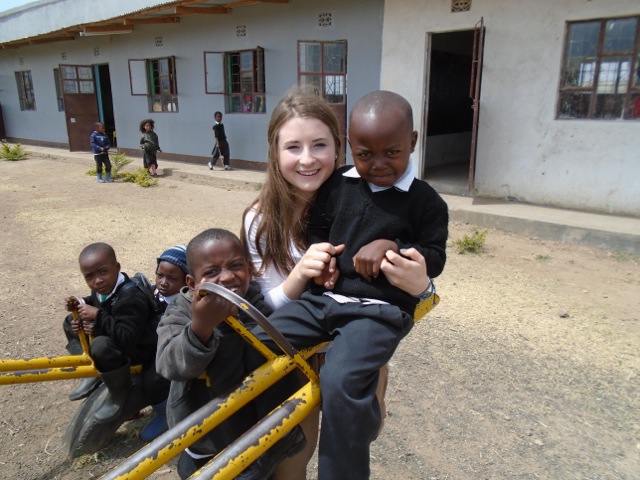 How was your host accommodation and meals?:
Incredible! The food was very good and it was really great to get a taste of authentic African food every night. Apart from the food, the house was very clean. I was really happy that the rooms included bug nets over the beds. The volunteer house felt like, and ended up being our home away from home!
Did you do any tours on the weekend?
Yes, we went on a Safari. We went to Lake Manyara and Ngorongoro and it was absolutely breath taking.
Personal Paragraph (ABV Program Testimonial)
I had an amazing 3 weeks in Tanzania with the help of the ABV staff. Overall, this trip ended up being the best experience in my life and I would do it again in a heart beat.
Are you willing to speak to other potential ABV volunteers?:
Absolutely!