Review Volunteer Rachel Wright in Tanzania Arusha at the medical and orphanage program.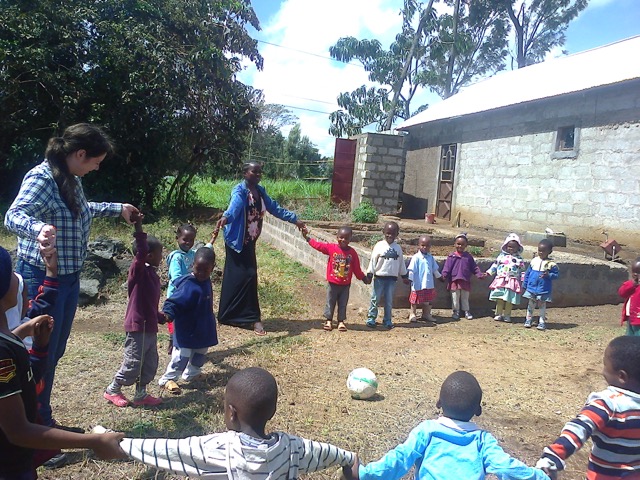 1- How was the local Coordinator/staff and the support provided to you while in-country?
Really good! I was escorted to and from the airport, to each of my volunteer programmes, to the local town and to places I wanted to visit. My host was friendly and helpful in assisting me to buy a phone and advising me on how to spend my free time which could be arranged through the coordinator.
2- What was the most surprising thing you experienced in the project?
I was surprised at how much attention I would get for having different coloured skin. Despite this I never felt threatened and soon felt comfortable in Arusha. I was also surprised at how the children were able to be so free. Although they seemed mature for their ages and were great at taking care of one another.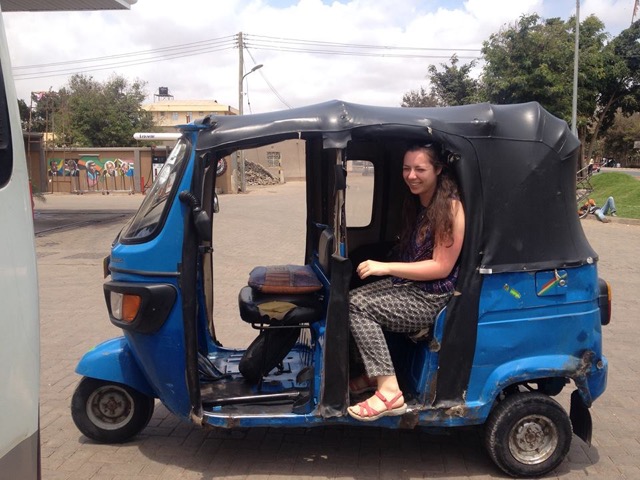 3- What was most difficult to experience during your program?
I found the language barrier more difficult than I had anticipated. It would have helped me if I could have understand more of the language when spending time with the children and at the hospital. However it was more difficult to see people suffering in the hospital and to whiteness people living in sever poverty. Although the people's lives are tough they were grateful for what they had; it was valuable to see that people who have so little could still be happy.
4- Any tips for future volunteers… (clothing, travel, personal items, donations)
Bring light clothing but also something warm for in the evenings and safari. A second cash card to back you up. A power pack, torch, bum bag and first aid kit.
5- Personal Paragraph (ABV Program Testimonial):
In the month that I was there I first spent time at a hospital, where I was able to move around to some of the different departments. Here I was able to see health conditions and procedures that I hadn't seen before. I enjoyed learning from the Doctors, Nurses and other volunteers at the hospital. I then spent time on a HIV and care programme, where I would assist staff with daily tasks at an orphanage for children with HIV. On this programme I also went into communities where I enjoyed seeing people receive support and donations.
I was fortunate to visit a school where the pupils were educated on health matters such as HIV, the class was translated to me and I was shown around the school. We also went to people's homes where it was sad to see people live in poor conditions but it was nice to whiteness how donations were helping families.  On these visits I was told that I may have been the first white person that some of the children may have seen. The time I spent with children had been some of the most fulfilling and enjoyable experiences of the trip.
It was interesting to discover the culture and traditions. I also enjoyed seeing wild animals on safari and meeting other volunteers and tourists. Overall the experience has been amazing and made me more of an independent person.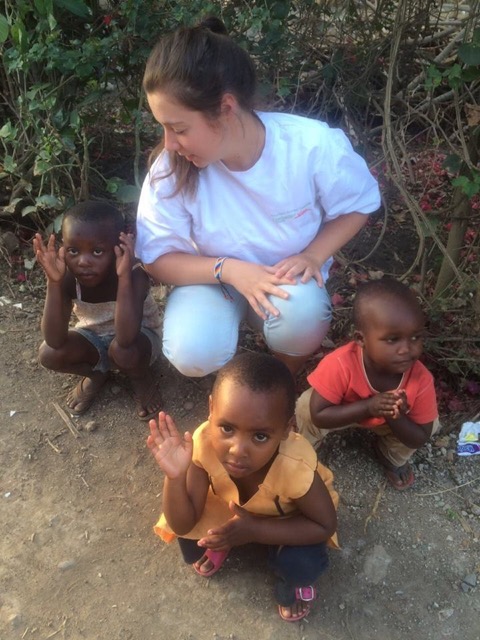 5) Other things volunteers should know: *
It is worth considering the time of year that you plan to go as you will meet less volunteers and tourists depending on this. You are advised to travel with another person where possible but strictly not on your own at night and the sun sets at around 6:30pm. When I was at the house tourists would stay in-between excursions who I enjoyed meeting and spending free time with; but there were times where I was the only guest at the house making some evenings long. However the coordinator and host are wonderful and will keep you company.
6- How would you describe/rate your accommodation, meals, security (e: host family, on-site, shared)
The house is situated in a safe area which is approximately 20 minutes away from the main town travelling by dala dala. The host will show you how to get to town and escort you until you feel comfortable doing this alone. The house itself was secure and comfortable, I also had my own room and bathroom which was nice. The food was good and plentiful.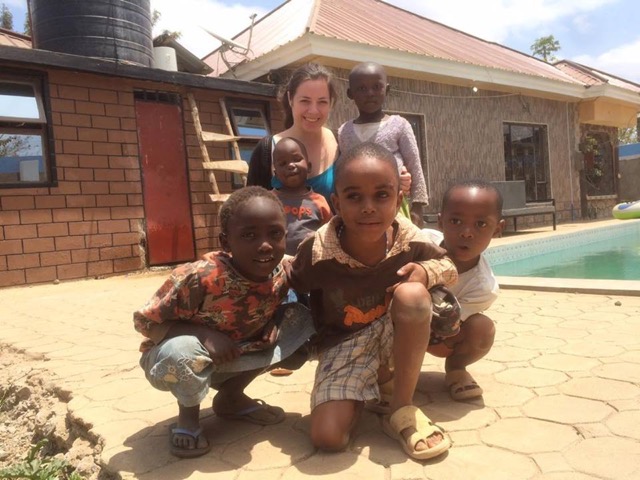 7- What was your favorite memory of this trip?
One of my favourite memories was seeing how happy and appreciative children were for donations brought to them and their families. This was whilst spending time on the HIV programme.
8.- How was the ABV USA support prior travelling?
ABV helped me to prepare for the trip and would respond to my emails quickly before and during the volunteering.
9 – Are you willing to speak to other potential ABV volunteers
Yes of course. I would love to be of any help to future volunteers. ABV can give you my information.