Brittney Brown Volunteer in Lusaka, Zambia at Orphanage / Child Care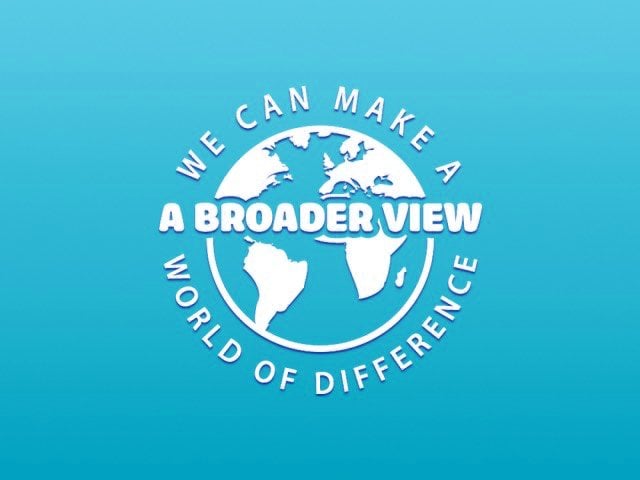 1- How was the local ABV Coordinator and the support provided in-country?
The coordinator and his family were very welcoming from the beginning of the trip! They opened up their home to me and I felt very comfortable living with them. As far as support with ABV in-country, I didn't feel connected much of the time, so all of my support came from the host family. If we ever needed help, it was there.
2- What was the most surprising thing you experienced?
The way I was treated as a white girl. I knew I would be different looking and stand out, I just didn't think it would lead to me being treated so different than others. After a few weeks of learning some of the local language, it helped when we could pipe in about things, but it really is exhausting to have to always be on your toes.
3- What was most difficult to experience?
The gal who I volunteered with was very different than me. I think if you are going to send 2 girls from different countries out on a 3 week volunteer trip together, you need to make sure they're the right fit...or send a bigger group. ABV: volunteers need to adapt to any situation, all volunteers are different and we can't know who is or not a fit for other voluntes. Make the best out of it.
4- Any tips for future volunteers… (Clothing, travel, personal items, donations)
Pack way less than you think. Washing/rewearing your clothes is your best option. We made the best out of a volunteer trip, travel on the weekends. Victoria Falls is a must! One of my favorite lifetime moments. And save enough money for a safari of some kind. Bring a lot of deet bug spray and if you are going during their 'winter', bring a couple sweaters...the nights really do get chilly. I only brought one pair of closed toe shoes, but I would recommend 2. It would have been nice to have a pair to rotate with. Granola bars are also a must. We experienced many power cuts and had to eat bread and tea for dinner. I was thankful for my granola bars then.
5- Personal Paragraph (ABV Program Testimonial):
Leave all expectations at home as is stated in the volunteer guide. Go with the flow and allow yourself to let your guard down. The people in Zambia are good people.
6- How would you describe your accommodation, meals, security (e: host family, on-site, shared)
My trip to Zambia was an awesome learning experience. It was my first time out of the country and I travelled there alone. Looking back, I would have gone with a friend or family member or just a bigger group of people. I think this is important so that you can balance your time with different people. The daily power and water cuts added an extra piece that really made me grateful for what I have back home. I'm really grateful to have met The local staff and his wonderful family. Getting to know them individually was one of my favorite parts of the trip. Travel, travel, travel! I can not be more thankful for the ability to travel on the weekends. We got to see a lot around Zambia and even go into Chobe, Botswana for the day. I came home with a more sturdy head on my shoulders and very humbled. Traffic does not bother me now :) Overall, I'm really glad I went to Zambia and met Coordinator and his family. I will definitely be back!
7- What was your favorite memory of this trip?
The host family provided a mix of local meals and a few dishes (like pasta). The food was so good. They always made a meat, a vegetable, and sheema (a corn based carb--very filling!). I felt very safe in their home. Outside, was a little different. It may have been because it was my first time traveling, but initially I was really scared. But once I was able to really experience the lifestyle and get used to it, it became a lot more comfortable.
8- How was the ABV USA support prior traveling?
This is a close one. The volunteer work was very rewarding. This in combination with working at local schools was an amazing experience. The kids are so grateful for what they have and excited to learn. The babies, i wanted to take all of them home with me...one day, maybe :). The trip to Livingstone, Zambia to see Victoria Falls was one for the books. In addition to seeing one of the seven wonders of the world, we met some amazing people at the local hostel who then travelled with us into Chobe, Botswana for a land/water safari. We also got to eat pizza there! And it was excellent.
9 – Are you willing to speak to other potential ABV volunteers?
ABV support was pretty good.
10 – Are you willing to speak to other potential ABV volunteers?
Yes, absolutely.