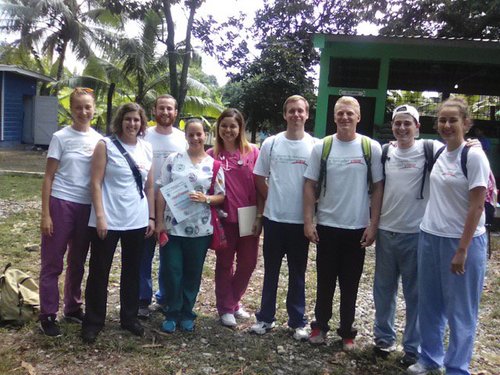 A Broader View Volunteers was founded in 2007 by Sarah and Oliver Ehlers. Their team has sent more than 15,000 volunteers to 245 programs across 25 countries and has raised and distributed more than $3.5 million in donations worldwide.

A Broader View's goals are to provide developing countries with volunteer assistance while educating those volunteers about the communities in which they serve. Projects can include wildlife conservation, childcare, teaching, and more, and start from one week at $745, depending on the location and placement. Many of their projects are offered year-round, which provides you flexibility in terms of your start date.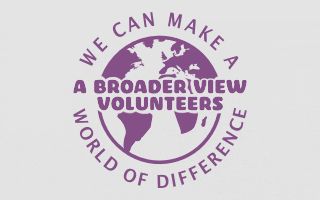 Volunteer Abroad Ecuador Quito EMT Program Rose Triolo
A Broader View is one of the best-rated programs on our site and has over +180 positive reviews on Volunteer Forever!
A Broader View Opportunities to Check Out
Volunteers in the Quito Hippotherapy program assist with rehabilitation and recreational programs with horses for those with mental or physical disabilities. Through this placement, volunteers feed and groom horses, prepare them for and handle them during therapy sessions, and may provide horseback riding lessons to the general public. Gardening and canine therapy placements also are available. Placements range from one to 12 weeks and start from $895. Volunteers must have intermediate Spanish knowledge, and immersion courses are available for those that would like to gain a greater language proficiency.
Volunteer Peru: Environmental Conservation
In this volunteer conservation program, volunteers work in reforestation, organic farming education, and sustainable growth at a Peruvian national park in the Madre de Dios region. Projects can include flower inventory, research, replanting, clearing holes, animal rescue, and other tasks. This program lasts one to 12 weeks and starts at $895. Spanish language background isn't required but is helpful while assisting with community outreach programs.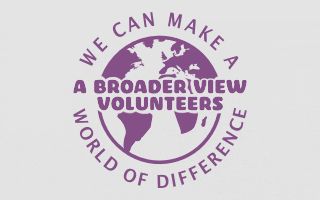 Volunteer Abroad Review Peru Cusco Jessica Johnson Women Empowerment Program
Volunteer Colombia: Social Welfare Program
Volunteers in A Broader View's Social Welfare program assist a local center that cares for children from 18 months to five years old, and that educates single mothers about child care, nutrition, and hygiene. On this placement, volunteers help provide lunch, assist in the kitchen, teach preschool lessons, and play games with the children. This program starts from two weeks at $995.
Volunteer in Uganda: Maternity / Midwifery Nursing Program
Based in the Bulenga community, this program provides the opportunity for volunteers to support two healthcare centers that offer maternity, ultrasound, and contraceptive services; treatment for malaria, typhoid, and diarrhea; infant care; antenatal care; and HIV/AIDS testing and counseling. Volunteers also assist with outreach and education for expectant teen mothers within the community. This program starts from two weeks at $995.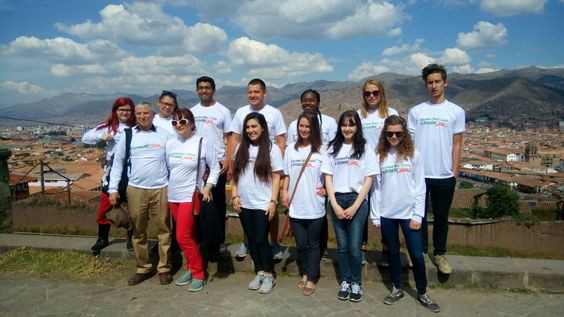 A Broader View Program Review: Logan, Honduras Medical Program
"I had a great time in La Ceiba, Honduras. I did not feel unsafe or threatened at any time. My work was great and fulfilling at both the old hospital and the school. My host family was excellent and accommodating, and the food – especially the local food – was very delectable.

"All of the people, from the children to the patients at the hospital were very nice and respectful. I had a lot of fun with the other volunteers and I highly recommend being outgoing and personable… it will make you life way easier if you can hang out with friends and commiserate after a long day of work.

"I had very good Spanish entering into the program, but after 2 weeks of immersion my Spanish is crisp and fluent; I truly valued the ABV experience as a life-changing event. I am willing to speak with others about my experience."