Since programs are based in some of the least developed countries and in some of the most remote areas in the world, health, safety, and security risks are an unavoidable part of life and of Volunteer service.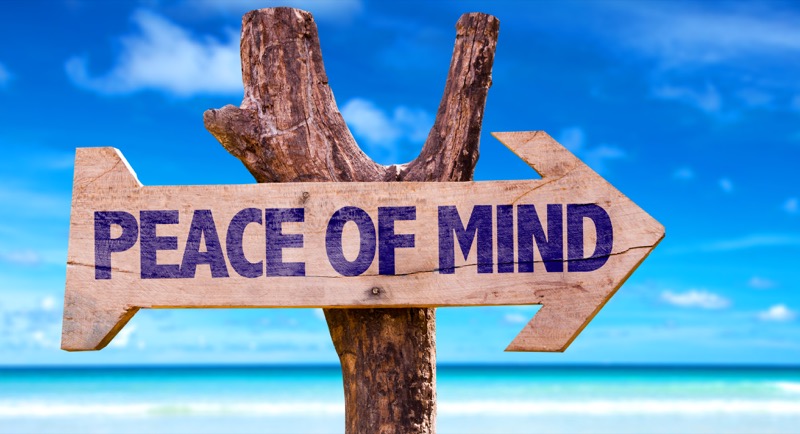 While the majority of Volunteers serve without major incident, it is important for you to know that volunteering abroad does involve certain risks, including road accidents, natural disasters, petty crime and civil unrest.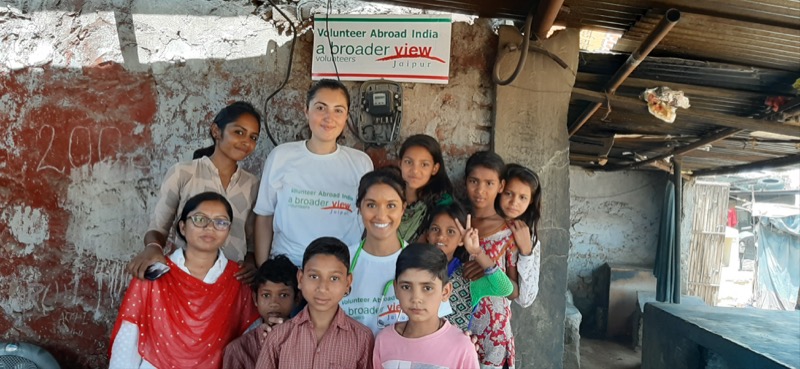 There are many variables beyond A Broader View Volunteers' control that impact Volunteers' welfare and it is not possible to eliminate all the risks associated with Volunteers' service overseas. Volunteers should be aware, do their own personal research and prepare for the following:
Living and traveling in an unfamiliar environment, having a limited understanding of local language and culture, and being perceived as well-off are some of the factors that can put a Volunteer at risk. Many Volunteers experience varying degrees of unwanted attention and harassment. Petty thefts are not uncommon, and incidents of physical or medical accidents have occurred.
Being a Volunteer requires changes in lifestyle preferences and habits in deference to host country cultural expectations and in order to minimize security risks. Choices in dress, means of travel, entertainment, and companionship may have a direct impact on how Volunteers are viewed, and thus treated, by their communities. Navigating the differences in gender relations may be one of the most sensitive and difficult lessons to learn, but one which could have a direct impact on the Volunteer's safety and the protection provided by the local community. Mature behavior and the exercise of sound judgment will enhance personal safety
The responsibility of Volunteers is to learn the local language and integrate into the host community. Volunteers are expected maintain respectful relationships with their ABV coordinators, project directors, fellow volunteers, and other community members. These relationships help Volunteers establish a presence in their new homes, pave the way for many work and social opportunities, and become the basis of their new support systems in country.
Once the Volunteers are in-country, ABV Coordinator and local staff will keep them informed of security issues and provide guidance for maintaining their safety and well-being as appropriate. In addition, for the welfare of Volunteers, A Broader View Volunteers policy requires that Volunteers report their whereabouts when they travel away from their sites (on their free time), and that they obtain ABV authorization if they intend to leave their country of assignment for any reason.
Volunteers will live and work to ensure that placements are appropriate and safe and that secure housing and work sites are available. Site selection is based on criteria that reflect consideration of site history; access to medical, banking, postal, and other essential services; access to communication, transportation, and local markets; availability of adequate housing and living arrangements. During their service Volunteers are visited periodically at their sites by ABV coordinators or project staff to monitor Volunteers' site assignments. If a Volunteer's safety or well-being is placed at risk or compromised, the ABV staff will try to resolve the situation or move the Volunteer to another location.
Every staff member of A Broader View is committed to providing Volunteers with the support they need to successfully meet the challenges they will face to have a safe, healthy, and productive service. We hope that the information provided here will help you gain a sense of these challenges, the changes in attitude and lifestyle that may be required to adapt to a new environment. The success of each A Broader View Volunteer is our goal. We rely on Volunteers to exercise personal responsibility and demonstrate both a keen awareness of the world around them and a willingness to adjust their behavior in a manner that will enhance their safety and well-being. In the end, your efforts will be rewarded with an incredible, unique experience.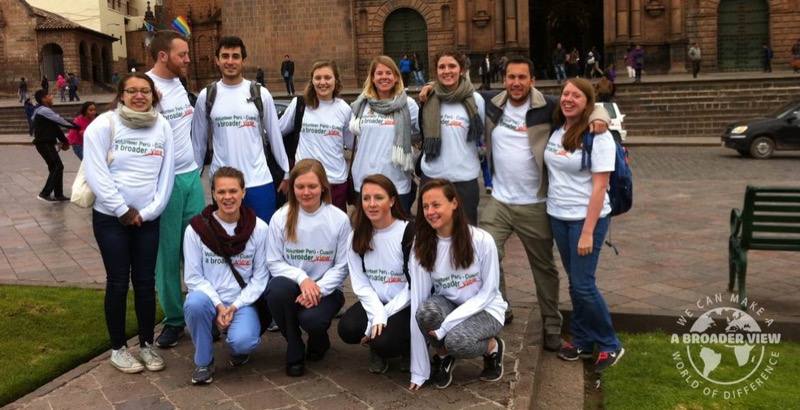 Emergency 24-hour telephone number: will be provided once confirmed in the program.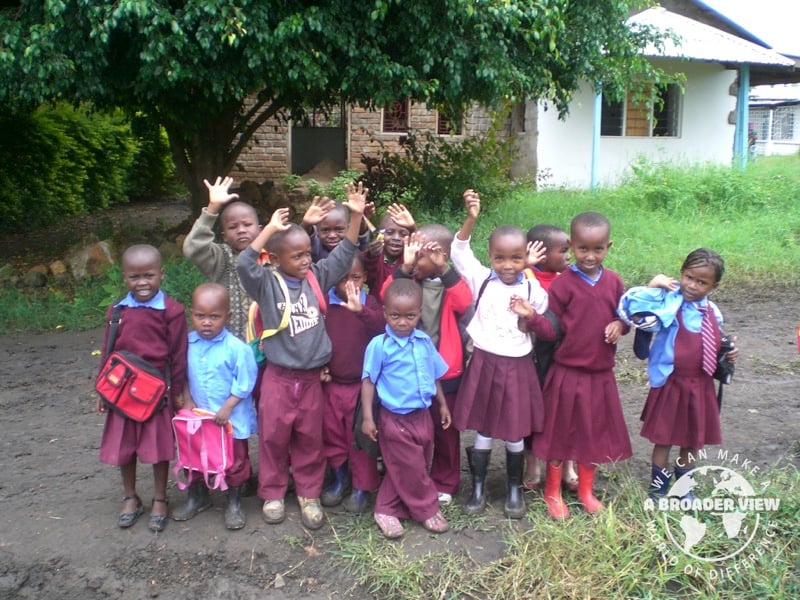 communicate late/missed/flight connections during travel days
notify a Volunteer of an emergency (e.g. critical illness or death of a family member)
respond to family questions about a Volunteer's status (if problem occurring in-country)
supply an update about civil unrest or a natural disaster in the host country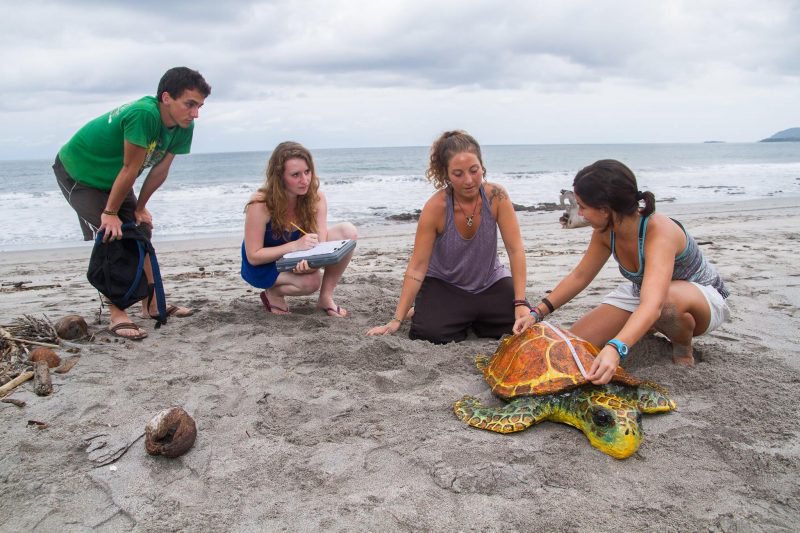 Be safe, follow our guidelines, the host families rules, local customs and you will have the experience of a life time without compromising your safety while abroad, we are here always to help.