Volunteer Name: Kristina Owens
Project Location: Belize
Volunteered at: Orphanage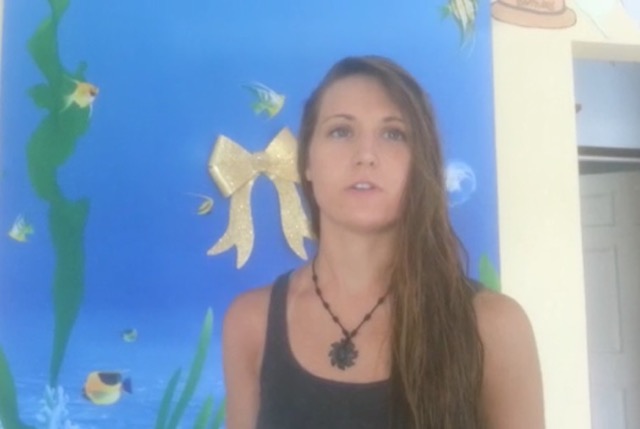 My Favorite Memory: Spending time with Jahrefa and hearing her perspective on herself, others and the world around her. There are so many life lessons I will always remember.
I was surprised that…. How genuinely happy the children are at the orphanage. Many of the children have come from horrendous background, but yet optimistic about life. The orphanage gives them that hope.
The most difficult thing I experienced was….. There was time where it was hard to understand Creole. So many bugs bite.
My best received lesson….. In the states "bigger is better" but I realize how little food you really need to function and be healthy. It was a lesson to know how food you don't really need.
Tip for future volunteers…..   
Bring lots of bug spray, when bringing donations make sure to bring an activity all children can partake in. TRAVEL & EXPLORE Belize, go to San Pedro, Caye Caulker and San Ignacio.
How would you rate your experience working with the ABV staff, both in the USA and in country? 10/10 they were very helpful and quick to answer question I had.
How would you describe your accommodation (ie: host family, on-site, shared housing etc)
Good, they were very helpful. If you feel your needs aren't being met don't be afraid to speak up because staff do want you to enjoy your stay.
Are you willing to speak to other potential ABV volunteers?  Yes         

Check more Volunteer Reviews here