Volunteer Review Alec McNiff in Belize Orphanage Program University of Dayton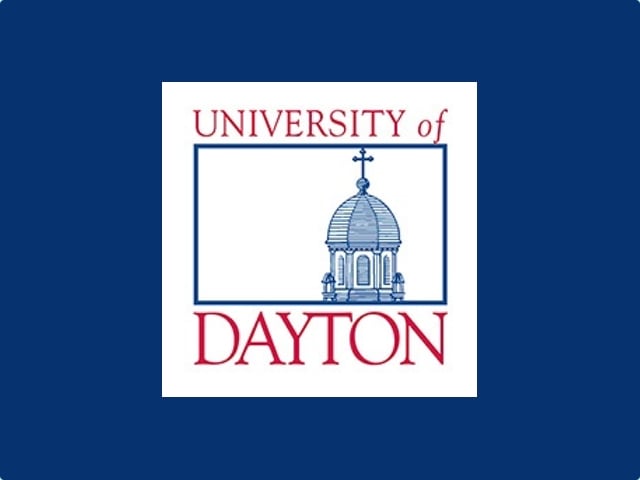 My Favorite Memory
When I first got out of the van upon our arrival, one of the children came running up to me and gave me a big hug. I will never forget the smile on his face and how welcome and comfortable that made me feel here.
I was surprised that…
The children were so welcoming towards us immediately. I assumed that they would take a while to warm up to us, but was pleasantly surprised to find out that from the first day we were all playing and laughing and becoming friends.
The most difficult thing I experienced was…
Grappling with the fact that many of the children at the orphanage came from difficult circumstances such as disease, abandonment and abuse. You would never know that based on their happy and smiling faces, so realizing that and trying to understand what they've been through was tough for me.
My best lesson received was…
To always keep an open mind. I was shocked at how much the kids and I had in common. I would never have thought that kids across the world could be similar to me but i quickly realized this was the case and it taught me to never make presumptions.
Tip for future volunteers
Bring tons of bug spray! Go see the baboon sanctuary and go to star fish island.
Personal Paragraph/ Testimony
I will always remember my experience here at the orphanage. I can't express how much the children impacted me here during my stay and I hope more than anything that I will be able to come back and see them soon. They really help to put things into perspective and taught me how to love others.
How would you rate your experience working with the ABV* staff, both in the US and in Belize?
10
How would you describe your accommodations?
I was very impressed. I had my own room with a bed and fan and shared a bathroom that was always clean. Also the staff was so friendly and welcoming and always helpful with whatever we needed.
Are you willing to speak to other potential ABV volunteers?
Yes