Review volunteer Amy Nanavati Belize Orphanage Program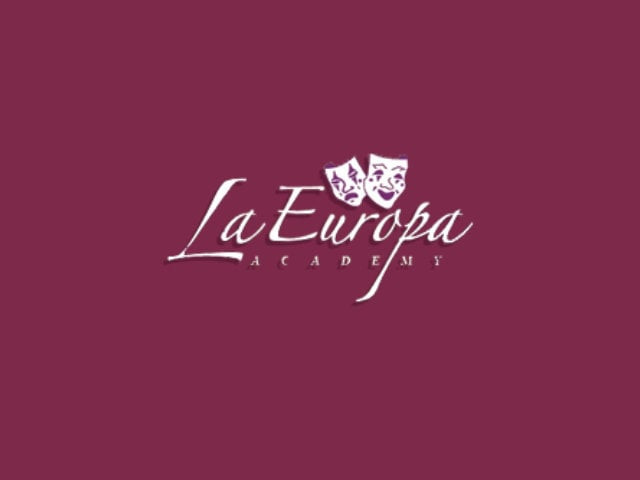 My Favorite Memory:
1) Helping to roll bread in the kitchen as the kids come home from school. IT was a family catching up.
2) Decoration of the garden bridge.
I was surprised that….
It was very clean, children were extremely well behave and welcoming.
The most difficult thing I experienced was…..
Many of the tools were unworkable. So bring construction tools or buy locally
My best received lesson…..
Slow and persistent work overcomes obstacles and can lead to success.
Tip for future volunteers…..
Think about your projects and bring young any special tools if possible e.g. with gardening specific seeds can be difficult to get, bring gloves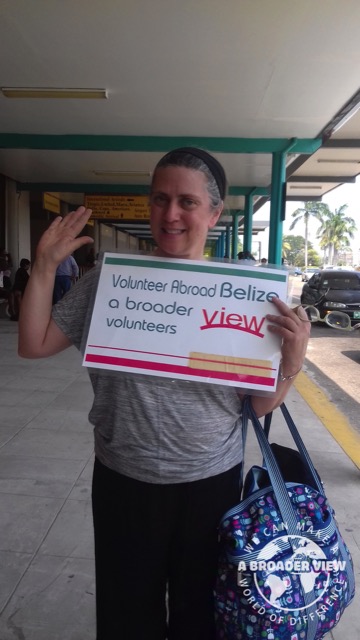 Personal paragraph (Testimonial):
This is a wonderful place to bring young adults especially because it is a safe and loving spot where you can all contribute and make a difference.
How would you rate your experience working with the ABV staff, both in the USA and in country?
Extremely Good
How would you describe your accommodation
Simple, clean, someone thoughtfully created it.
Are you willing to speak to other potential ABV volunteers?
Absolutely