Review Volunteer Aqsa Momin in Belize at the Orphanage program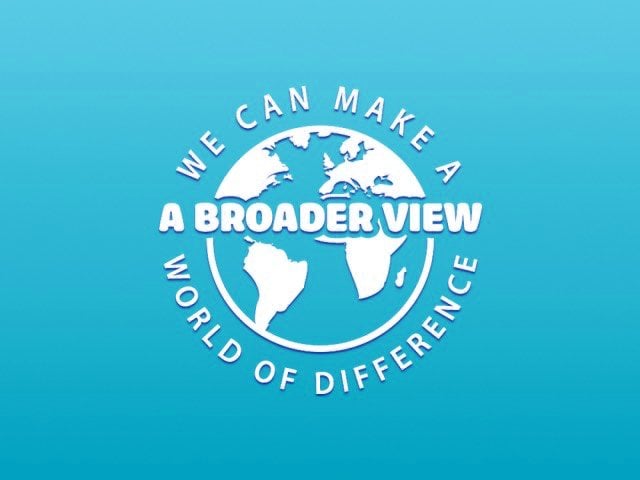 1.-How was the local ABV Coordinator and the support provided in-country, give details?
Everything went as expected. I did learn a lot about the orphanage from the ABV volunteers that were already there and just by going out and figuring out how things work. The staff was very helpful and friendly.
2- What was the most positive surprise you experienced?
At the program: The kids were really open and welcoming.
At the accommodation: The people were very friendly and open.
About the country: The locals are very friendly.
3- What was most difficult/culturalshock to experience?
At the program: Language and different life style.
At the accommodation: No AC.
The country: The openness and friendliness of all the people you meet that you don't see back home.
4- Any tips for future volunteers, give as many details as possible…
Clothing: Combination of clothes. Wear longer clothes to protect against mosquito and shorter to stay cool.
Donations: A combination of games and useful everyday items.
Weather: Hot and rainy, bring an umbrella that you can sue in the sun and rain.
4.1-Other things volunteers should know, about what to bring, what to do in country, what to eat, transportation, other:
- Get out there and explore (Inland – zoo, Mayan Ruins, cave tubing)
Visit Caye Caulker and San Pedro for nice beaches.
- Be prepared for rain and hot weather.
- Talking to the locals will get you a lot of information especially when it comes to transportation.
- Don't worry about packing too much food because there are small stores everywhere where you can get food and water.
5- Personal Paragraph (ABV Program Testimonial):
I found volunteering with ABV great for my first volunteer abroad experience. I felt safe and secure throughout the whole process and that made for an even better and eye opening volunteer experience.
6- How would you describe your accommodation, meals and security in detail:
The accommodation was basic but nice, the meal were good, and I felt really safe at the orphanage and walking around the community.
7- What was your favorite memory of this trip?
Program: Connecting with some of the kids here and having a good time with them.
Country: Attending the Independence day parade in Belize City.
Tours: Paddle boarding and snorkeling in Caye Caulker.
8.- How was the ABV USA support prior traveling?
Communication (Phone/emails/Online chat):  Online chat was very helpful and responsive emails were very helpful and informative.
Website Information: Helpful and accurate.
9 – Are you willing to speak to other potential ABV volunteers?
YES!!