Volunteer Review Carlie McNiff in Belize Orphanage Program University of Dayton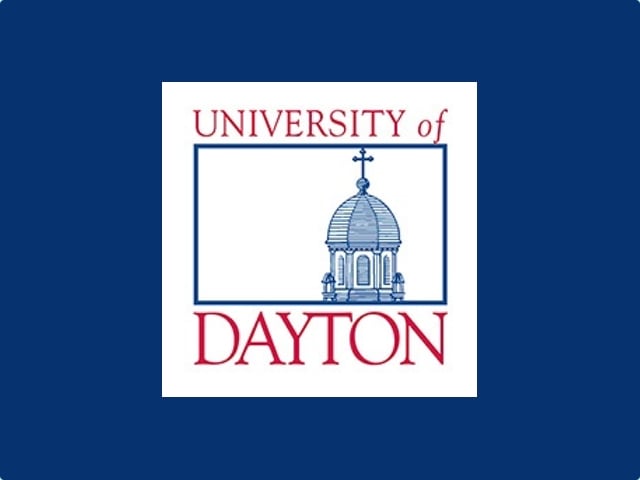 My Favorite Memory
My favorite memory was playing with the children and them trying to teach us their culture. I also enjoyed taking them to the bus stop each morning and seeing them come home from school eager to finish their homework to play.
I was surprised that…
I was surprised that the children were so welcoming and eager to get to know each of us. They did not take much time to warm up and play with us.
The most difficult thing I experienced was…
The most difficult thing I experienced was trying to understanding most of the difficult pasts these children have come from. They are all amazing, but trying to understand their hardships is difficult and makes me more grateful.
My best lesson received was…
My best lesson received was to be open minded and immerse yourself in the culture and be positive. Also to listen and people will let you in and tell you their story.
Tip for future volunteers
BUG SPRAY!
Personal Paragraph/ Testimony
I am so grateful for this opportunity to come to Belize and spend a week with these amazing children! They have all opened up and taught me about myself. I will miss these children and my time in Belize. There is no doubt that I will come back and visit hopefully for an extended time later this year.
How would you rate your experience working with the ABV* staff, both in the US and in Belize?
10
How would you describe your accommodations?
Accommodations were extremely hospitable. We were provided a bed and sheets and towels. As for the food, we were given three meals a day, mostly of rice and beans and bread. The staff was very nice and wanted us to come to them with any concerns or questions.
Are you willing to speak to other potential ABV volunteers?
Yes