Review Volunteer Carol Moccio in Belize at the orphanage program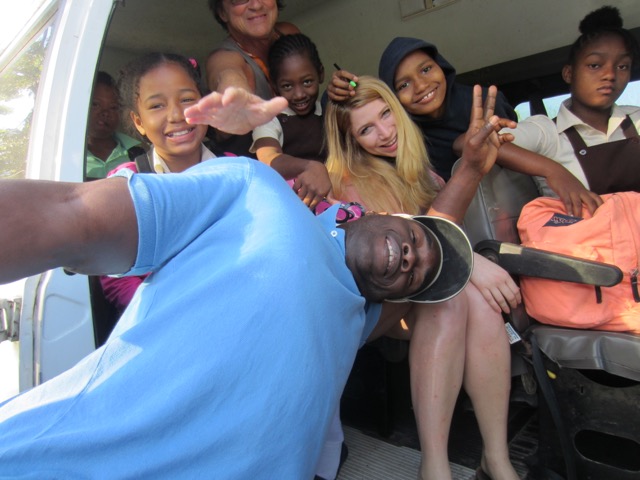 My Favorite Memory:
Riding the bus in the morning to drop off my little friends at school while we listened to music and they pointed out the sights to me.
I was surprised that….
one week was not enough! I was surprised how attached I grew to the kids after only week!
The most difficult thing I experienced was…..
Was: watching the children say their prayers at night in their pajamas before dinner. It made me remember my own childhood and how dinner time was such an important part of our day as a family. It broke my heart to know that they wouldn't be tucked in by their mommies and daddies.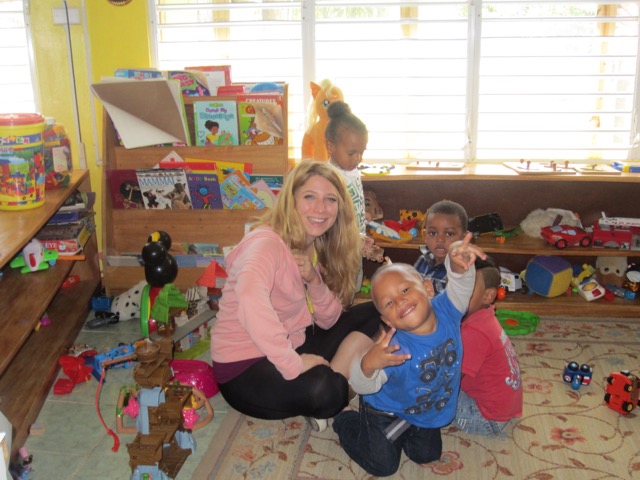 My best received lesson….. You never know how far a hug or word of encouragement could go.
Tip for future volunteers….. (Clothing, travel, personal items, donations, sightseeing etc)
Bring clothing for all temperatures!!
Personal paragraph (Testimonial): My week at the orphanage was both beautiful and heart-breaking! My favorite time of day was when the children were home from school. It is encouraging to see how loving they are despite the difficulty they have experienced. I cannot wait to come back.
How would you rate your experience working with the ABV staff, both in the USA and in country?
Professional and available when needed
How would you describe your accommodation (ie: host family, on-site, shared housing etc)
My room was big, comfortable, and clean! I was surprised how much space and privacy I had.
Are you willing to speak to other potential ABV volunteers?
Yes I am willing to speak with future volunteers.