Volunteer Name: Cheryl Nelson
Project Location: Belize
Volunteered at: Orphanage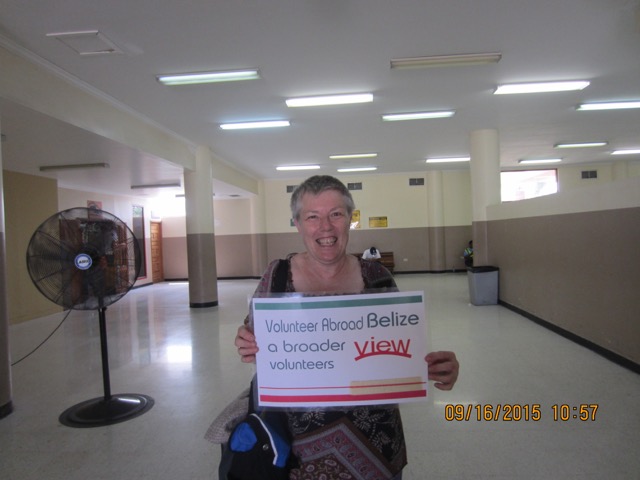 My Favorite Memory: Coloring book with children. Singing songs, playing games.
I was surprised that…. The preschool and daycare building is constructed as an octagon, which seems very efficient and multi – faceted. It's very attractive.
The most difficult thing I experienced was….. The humidity, heat and rain also an uncertainty about some of the details of transportation etc. on my days off; a lack of clarity in some expectation.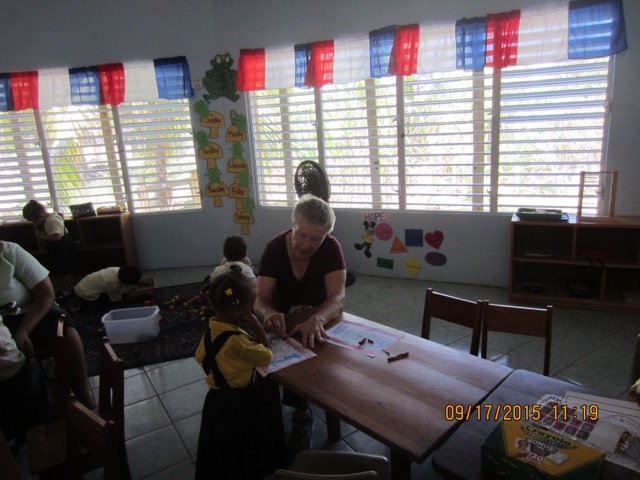 My best received lesson….. Songs and stories. We also had a party with games for Independence Day.
Tip for future volunteers…..
Insect repellant, cool clothing, hand wipes, hand sanitizer, love the Cayes but missed snorkeling tour because of water taxi schedule. More fruits and vegetables could be used in Children's diet. Monetary donation might help with this.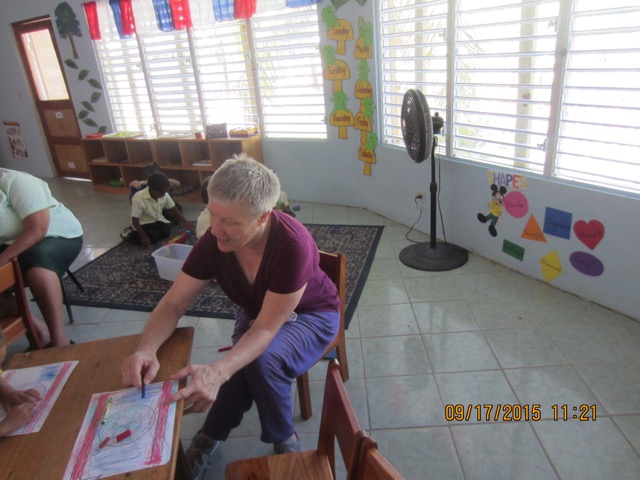 How would you rate your experience working with the ABV staff, both in the USA and in country?
Everyone was very kind, some details about in country (and village) transportation would help.
How would you describe your accommodation (ie: host family, on-site, shared housing etc)
I appreciated having my own room and bathroom on sight. I could share meals with the community and help with homework and yet had privacy.
Are you willing to speak to other potential ABV volunteers?
Yes